International Exchange
A key feature of Smith Commerce is the international exchange semester in Year Three or Four.
Living and studying in another country broadens your perspective, and develops a global network of contacts. It enhances your career opportunities and appeal to employers.
Smith's exchange partners are carefully selected for the high quality of education and student experience they deliver. See the full list of partner schools.
500+
Commerce students abroad in 2022-2023
450+
Inbound exchange students in 2022-2023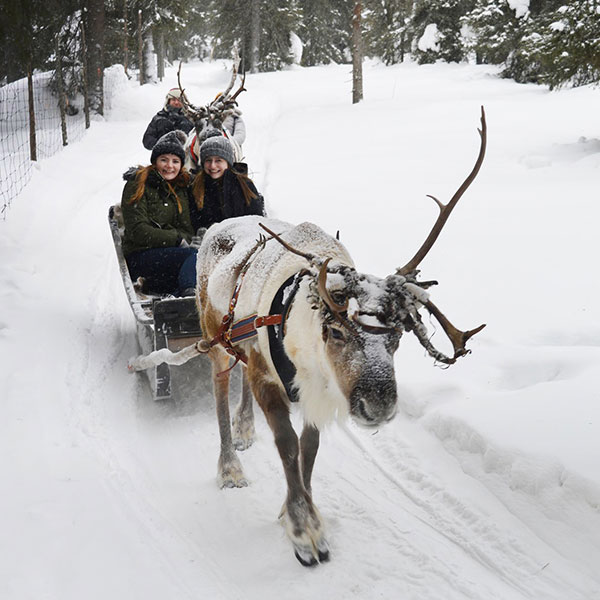 Cost
No additional tuition fees are required for exchange. Students are responsible for travel and living expenses. Bursaries and scholarships are available.
Eligibility
To be eligible, students must be in good academic standing and have completed all first and second year core courses. To define good academic standing, please visit the academic calendar.
Students typically apply for exchange in their second year and will be well aware of the application process and the exchange opportunities available thanks to vigorous promotion of the exchange program by the Centre for International Management.