Kingston, ON
Queen's University has a beautiful, vibrant setting in the heart of Kingston, Ontario. It's walkable and bikeable to great amenities, sports facilities, restaurants, music venues, theatres, and a waterfront that is a famous sailing centre. Kingston offers the best of both worlds: a dynamic, small city that's close to Toronto, Montreal, Ottawa, and major U.S. centres.
With more restaurant offerings per capita than almost any other city in Canada, even the most discerning of foodies will find some new favourites here. In addition to plenty of pubs and nightclubs, the Kingston region boasts some of the finest craft brewers and wine producers in the country.
Take in a play or enjoy a concert at one of Kingston's performing arts facilities. Be inspired in the many art galleries, artisan shops and studio tours available throughout the city. Kingston is also home to dozens of annual festivals and events every year.
The majority of Queen's students live within a 15 minute walk to campus, eliminating the time-consuming commutes associated with universities in larger urban centres. This closeness creates a strong sense of community amongst our students that is truly unique.
Go to visitkingston.ca and kingstoncanada.com for current and future events.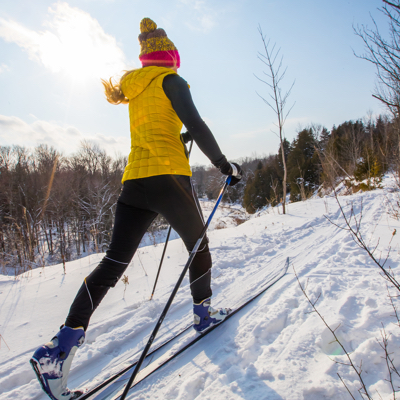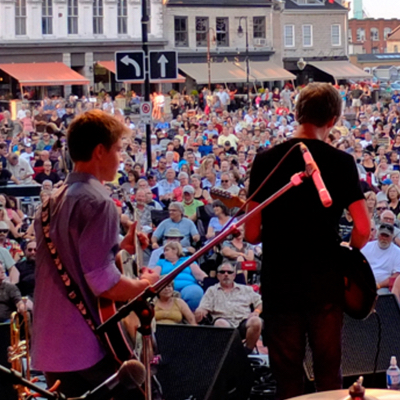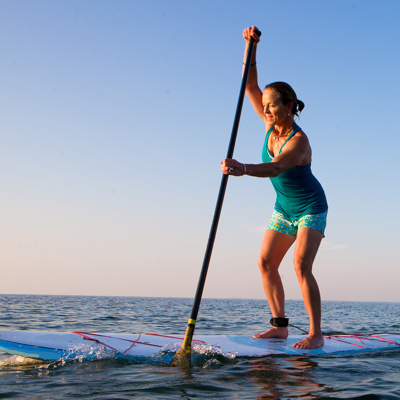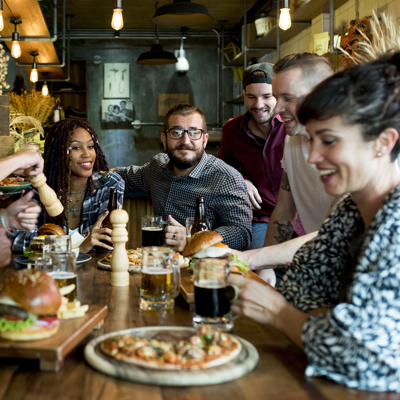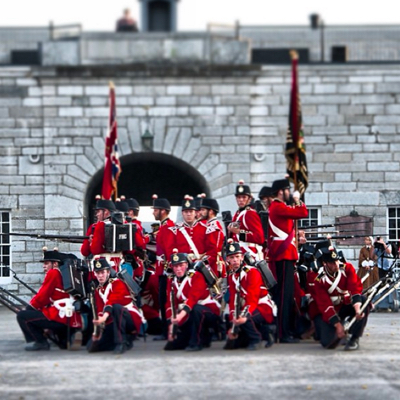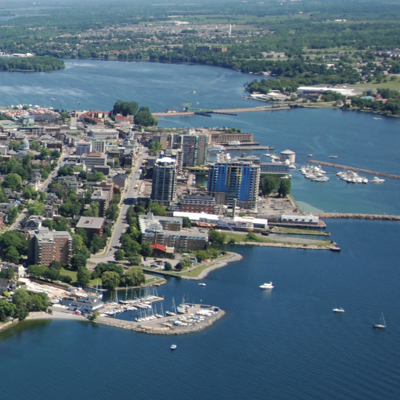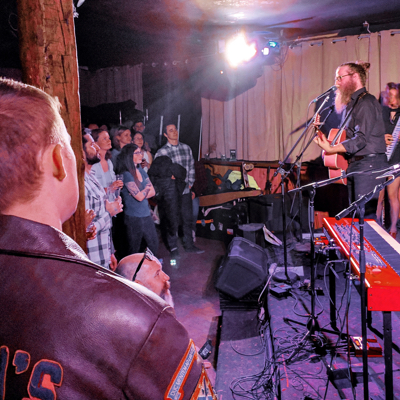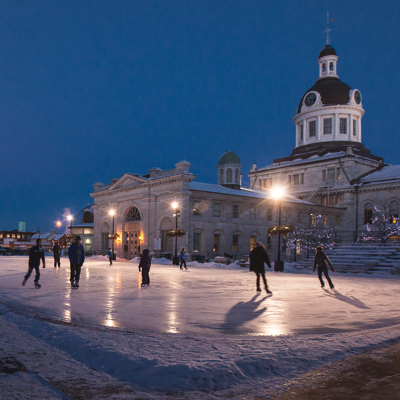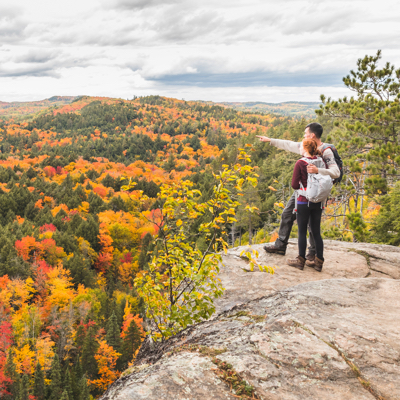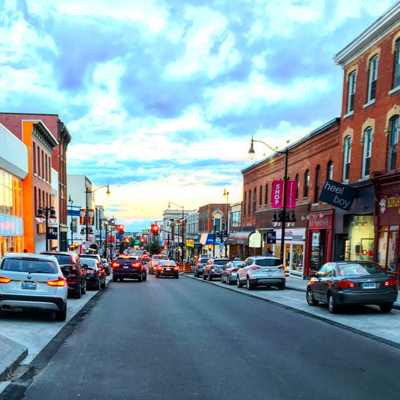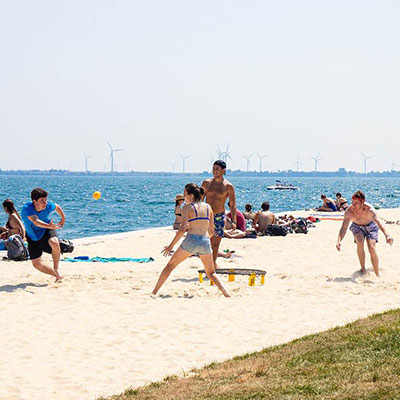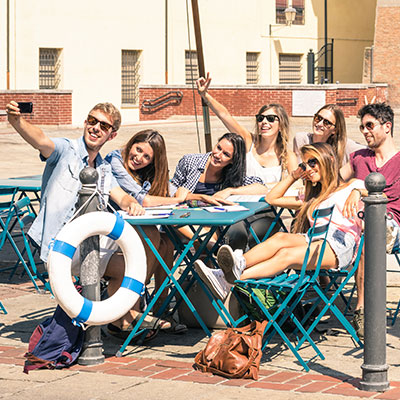 Location
Located midway between Toronto and Montreal, within two hours drive of Ottawa, and 40 minutes of the U.S. border, Kingston is easily accessible by air, bus or train.