Learn Through Experience
Experiential learning, or "learning by doing" is an important aspect of the Full-time MBA program at Smith. See below for details on some of the opportunities we provide to extend your degree extends beyond the classroom.
Earn a Certificate in Social Impact
Lead the way to a better world. We can connect you to the knowledge and networks that will place you at the intersection of business and social impact.
Earn a Certificate in Social Impact and focus your learning by specializing in one of four topic areas: sustainability, social finance, social innovation/entrepreneurship, and values-based leadership.
In addition to the mandatory course in Corporate Social Responsibility, this Certificate requires a minimum of 20 hours of volunteer outreach activities, attendance at a responsible leadership related conference, additional readings, and exposure to responsible leadership concepts through either completing a consulting project, or by planning and hosting a responsible leadership workshop/speaker event. Learn more
Social Impact Summit
The Smith Centre for Social Impact organizes the annual Social Impact Summit – an engaging and inspiring conference program that brings together leading academics and practitioners to expose delegates to a variety of issues and topics in the area of Social Impact and Responsible Leadership. This two-day Summit is a mixture of keynote speakers, panel discussions, skill building workshops and networking opportunities designed to educate and inspire delegates to be impactful and responsible leaders both in their careers and in their local communities.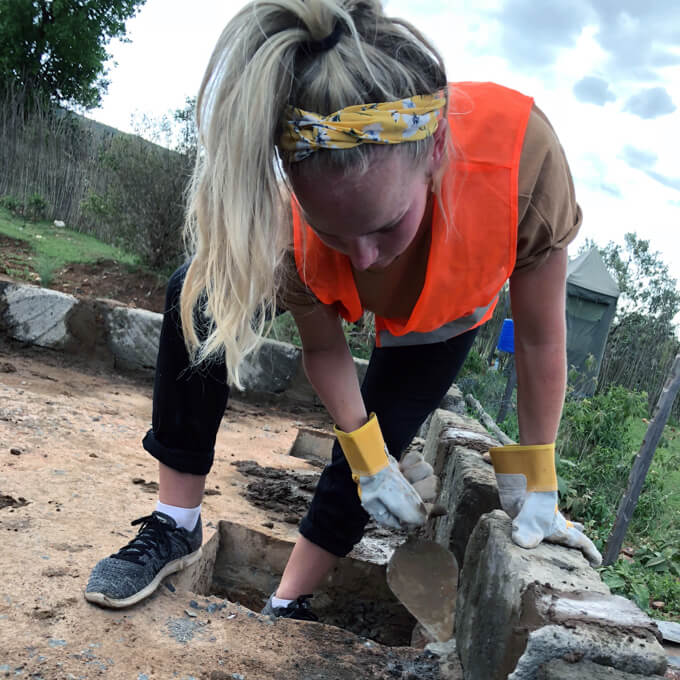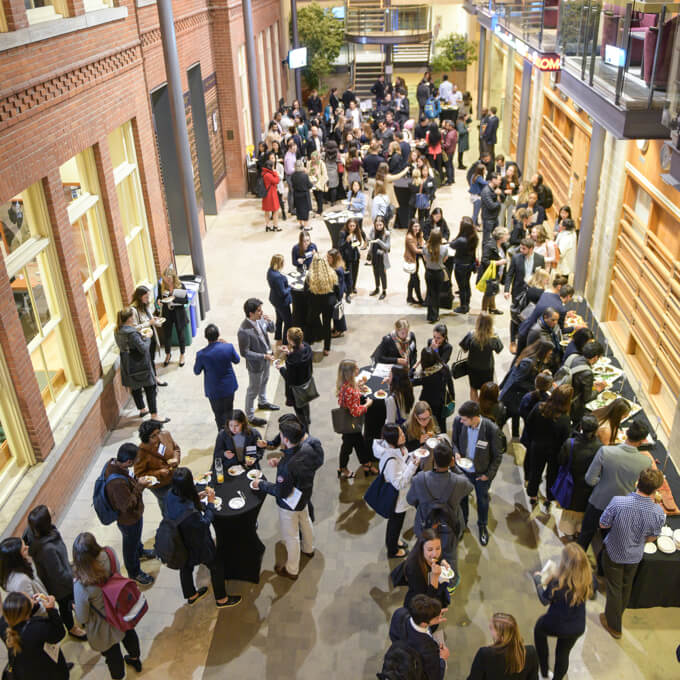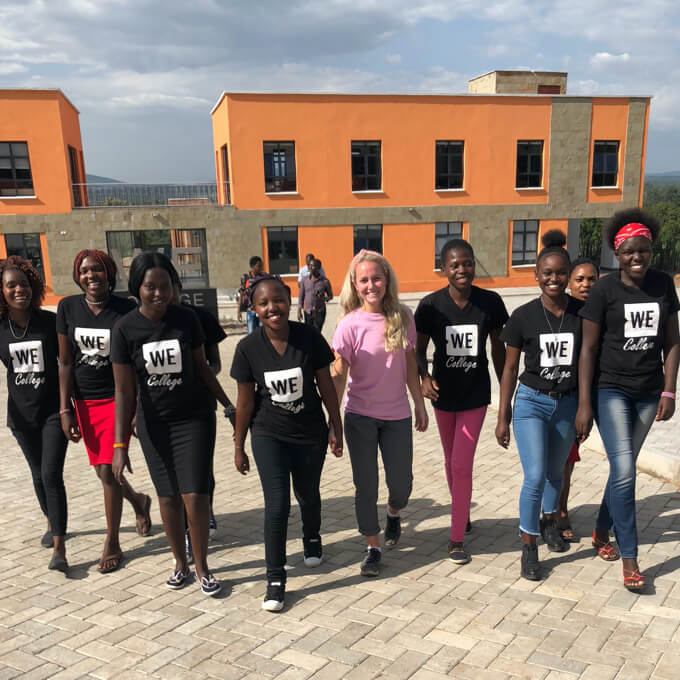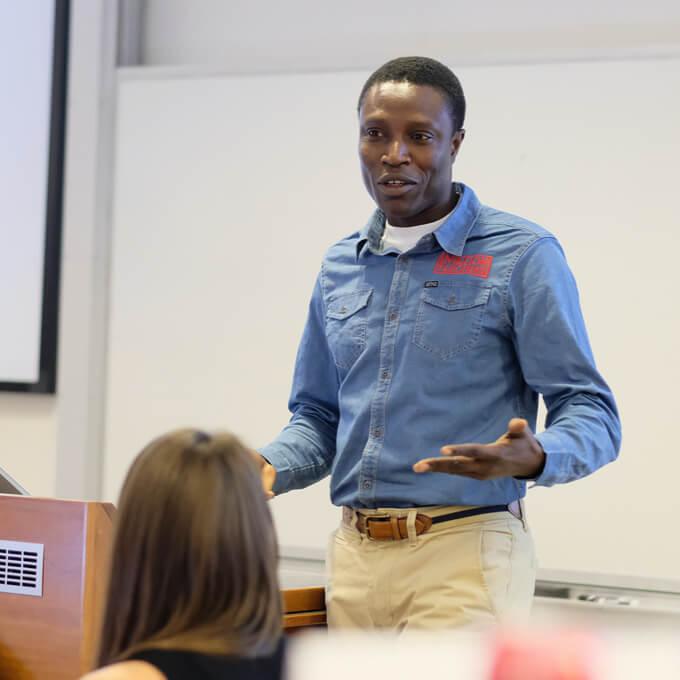 The Tricolour Venture Fund
The Tricolour Venture Fund is Canada's first student-advised venture capital fund. This VC fund allows MBA students at Smith to gain hands-on experience in managing a multi-million dollar fund. Students meet directly with potential portfolio companies, assessing the opportunities, conducting due diligence and making recommendations to the investment Advisory Board - a committee of seasoned entrepreneurs, angel investors, and venture capitalists. The fund is seeded with contributions from alumni and friends of Smith and Queen's, and all proceeds from the fund are reinvested into maintaining and expanding this innovative educational program.
Queen's University Alternative Assets Fund
QUAAF is the only student run hedge fund in North America and was the brainchild of four MBA students from Smith School of Business. The fund was established with the support and assistance of Executive-In-Residence, Peter Copestake, former Senior Vice President and Treasurer at Manulife Financial Corporation. The student management group consists of an Executive Committee and teams of analysts. They are supported by an Advisory Committee of industry professionals. This fund is also seeded with contributions from alumni and friends of Smith and Queen's, and all proceeds contribute to the maintenance and expansion of the fund.
Learn more about QUAAF
Management Consulting Project
The Management Consulting Project is part of the Consulting specialization stream. You will work with a company or organization to analyze a real-world business challenge and develop a comprehensive set of recommendations and implementation plans to address it
New Venture Project
The New Venture Project is part of the Innovation & Entrepreneurship specialization stream. For this project, you will develop a business case and comprehensive launch plan for a new company, product or service. Every year, several graduates of the program turn their New Venture Projects into reality, often with the support of our Dare to Dream Internship Program.
Integrative Project
The Integrative Project runs through the first 6 months of the program and provides the opportunity to work with your teammates to apply classroom learning to a real-world business situation.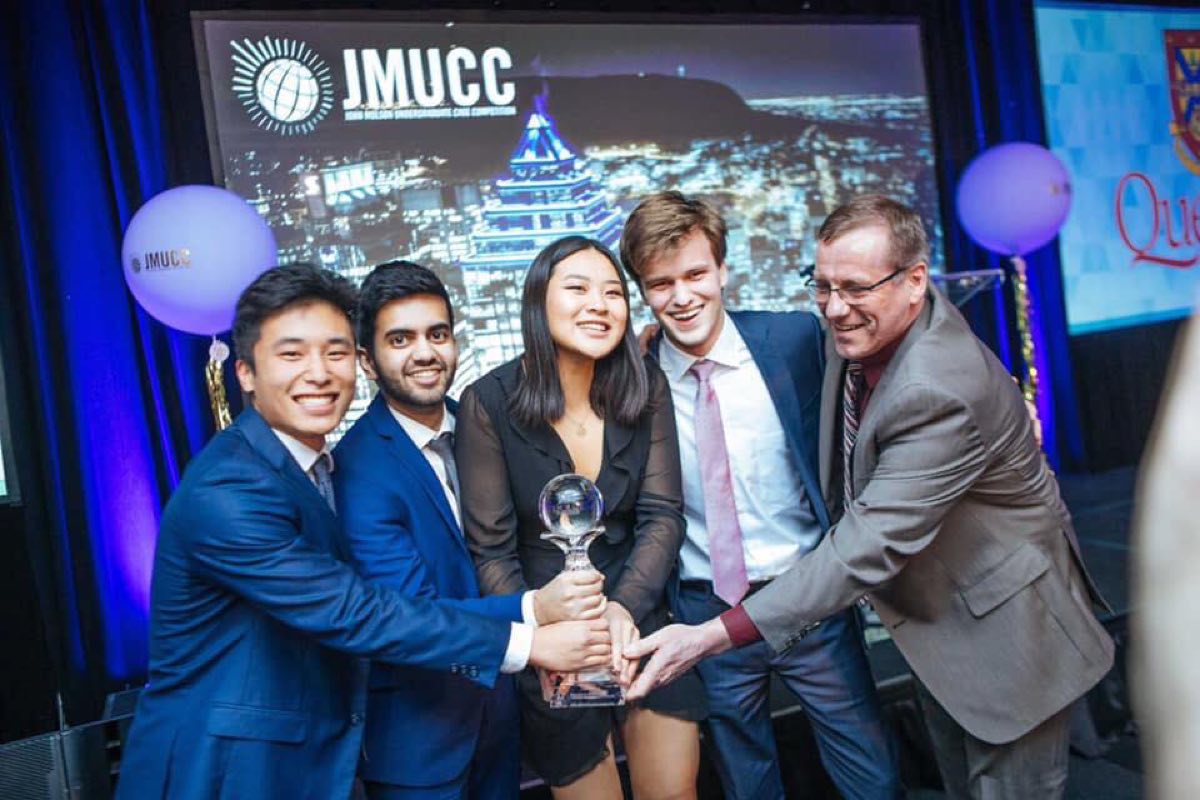 Case Competitions
First Place
Smith Women in Finance Case Competition in Toronto 2018
Daniel Wang, Alex Hawirko, Colleen Boykiw, Emma Groia
First Place
Creative Shock Global Business Competition in Lithuania 2018
Team Maple: Greg Douglas, Julia Wall, Michael Lorimer, Christian Hynes
First Place
Yale Healthcare Services Innovation Case Competition in Connecticut 2019
Stephan Graves, Alex Marshall, Hanif Sharif, Andrew Lue & Jasdeep Grewal
Third Factor
Third Factor hosts workshops over the course of our program designed to develop resilience, ability to collaborate and coaching skills. They learn about giving and receiving feedback, listening and difficult conversations. These are skills that will help them throughout the program and beyond into their careers as they lead and manage others.
They host three workshops with our MBAs:
Principles of Coaching + Effective Feedback
Powerful Coaching Questions + Listening
Confronting Conversations
View website

for Third Factor