Expand your Curriculum and
Global

Connections

As a student at Smith, you'll have access to thousands more electives through international exchange. Smith offers more international exchange partnerships than any other business school in Canada – over 100 respected business schools in 37 regions.

All MBA students are eligible for an international exchange, and a position with a specific school can be guaranteed at the time of admission. Students study at the partner school for anywhere from 2 weeks to 5 months. While on exchange, students pay tuition to Smith School of Business and are exempted from tuition fees of the partner school. Other costs associated with overseas study — travel, accommodation, health insurance, etc. — are covered by the student.

The exchange program also brings students from other schools to Smith School of Business during the MBA program. It's a great opportunity to work closely with people from other parts of the world.

Our Centre for International Management and the MBA program team can assist in finding the right exchange for you.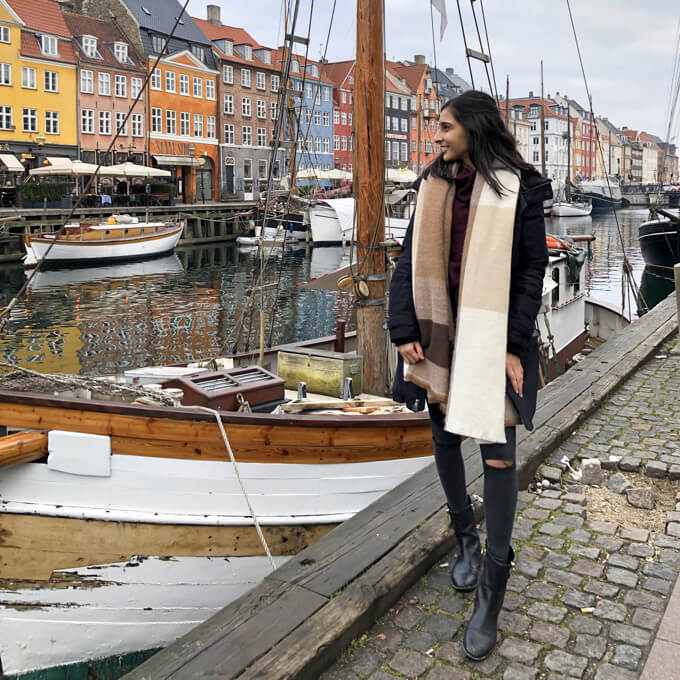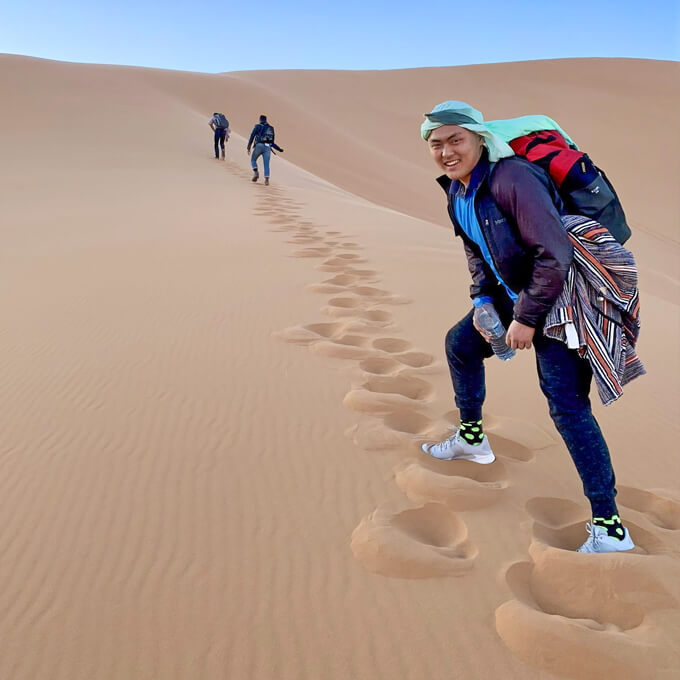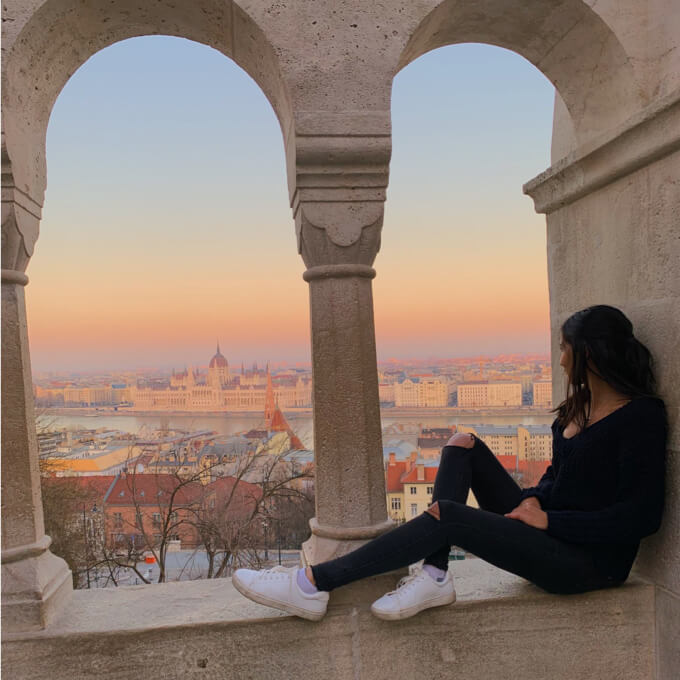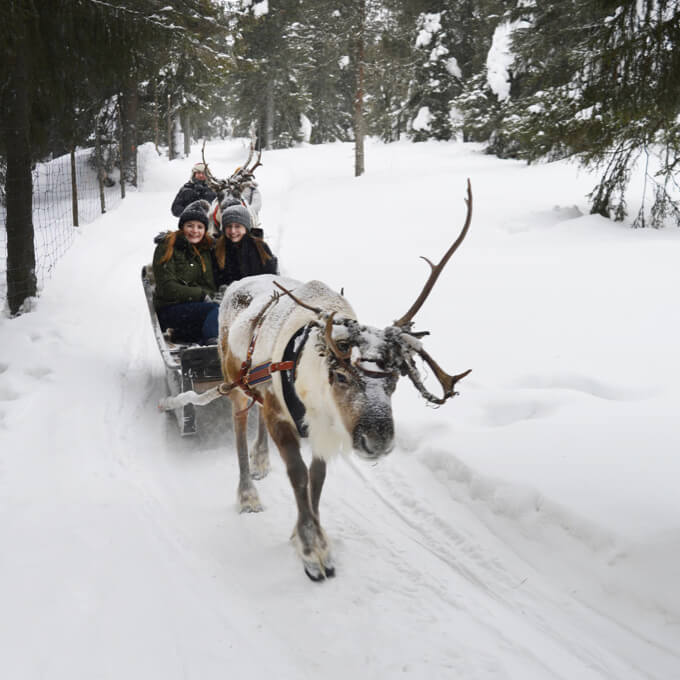 Partner Schools
Subject to change and availability