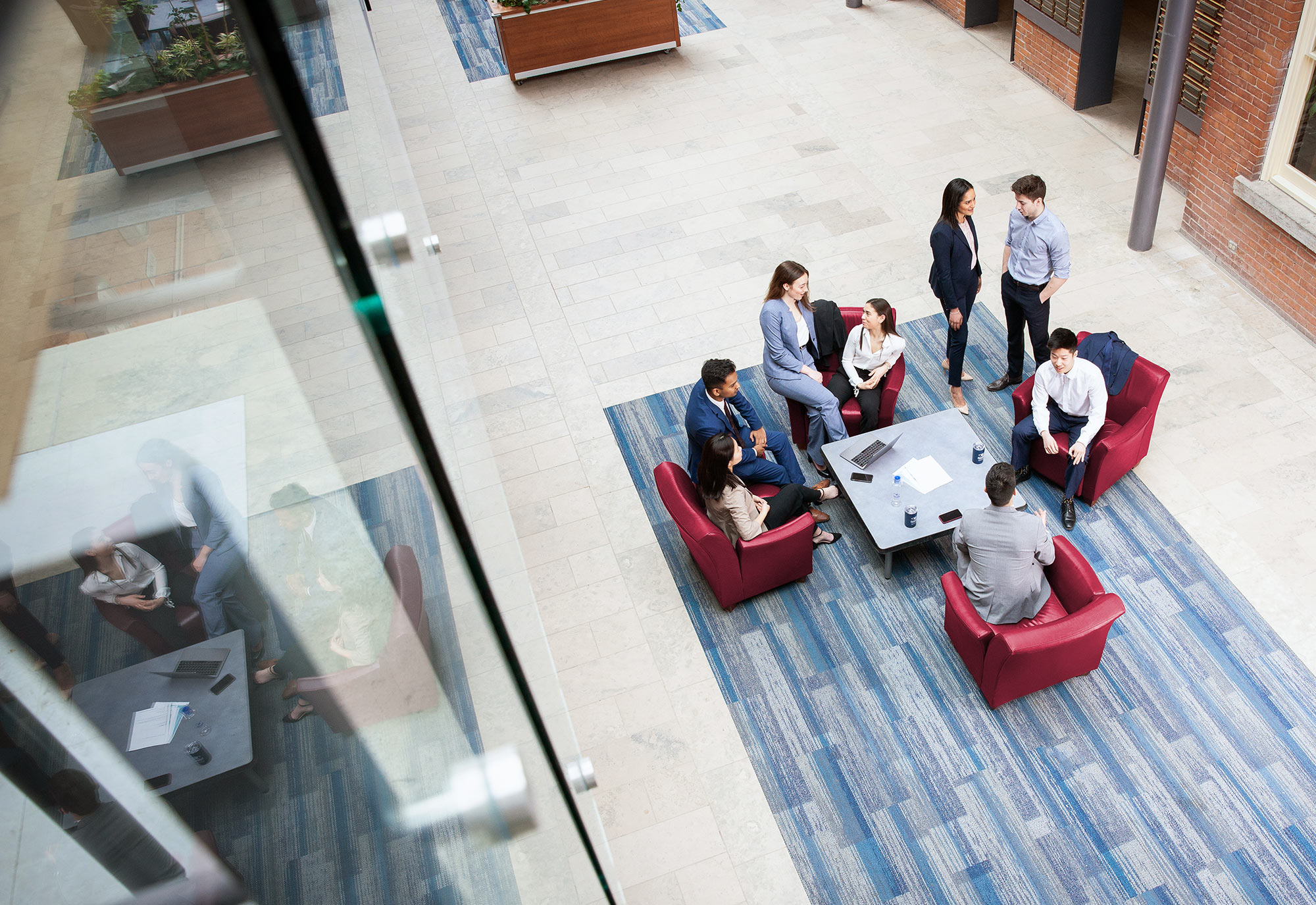 Welcome
Smith Commerce
Class of 2025
Mandy Daniel, Director of Student Services for the Bachelor of Commerce program at Smith, welcomes the Smith Commerce Class of 2025!
Onboarding & Orientation
Learn more about how to prepare yourself for studies, upcoming events, and what the fall of 2021 has in store for you.
The offerings below will be released over the coming summer months. Please monitor your Queen's email account for release announcements and access information.
If you have any questions before you arrive, please feel free to reach out to the Commerce Office.
Now Available
Program Onboarding
This is your introduction to the Smith Commerce Program. From policies and procedures to system tutorials, your program onboarding starts now!
Get Started ​
Coming Soon
Preparatory Courses
Want to make sure you are ready for your fall courses? Preparatory courses are being offered in August via the Onboarding Portal.
Summer Orientation to Academics and Resources (SOAR)
Running July 12 to 23, 2021, learn about the program and campus resources, and get to know staff, faculty, and students!
Learn More ​
Smith Commerce Orientation
Start your new journey by getting to know your classmates and developing a solid foundation for a successful university experience.