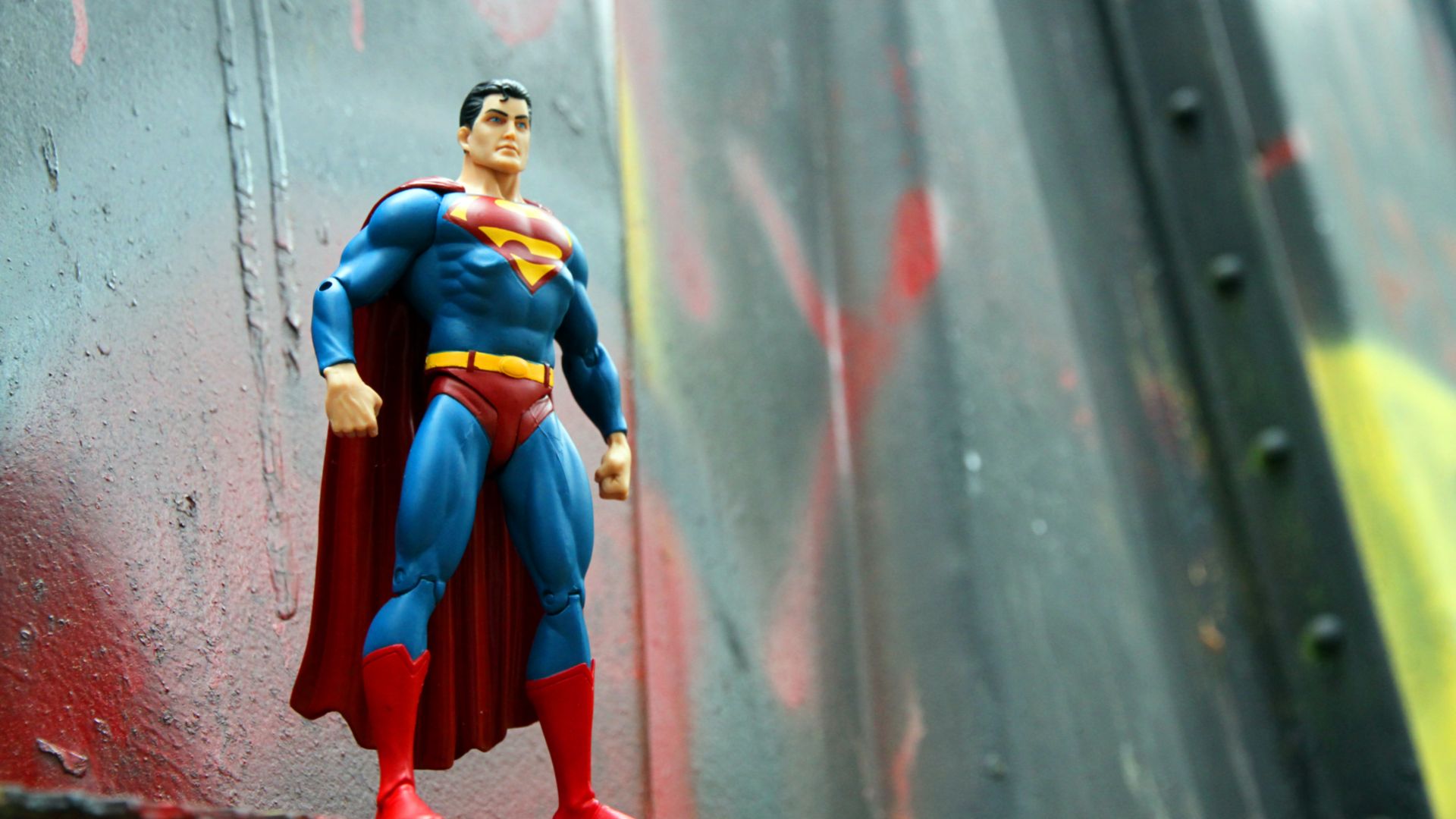 Leadership
Leaders are as likely to struggle with poor mental health as the people they supervise. Yet they're expected to act more like superheroes
This is business now.
In a world facing many big challenges, how will business respond? We spoke with 15 business leaders who offered their takes on how to navigate our changing world. One thing is for certain: "business as usual" no longer applies.
Explore More
Insights with Impact
Get more thought provoking insights, perspectives and ideas on the ever-changing world around us, directly to your inbox.