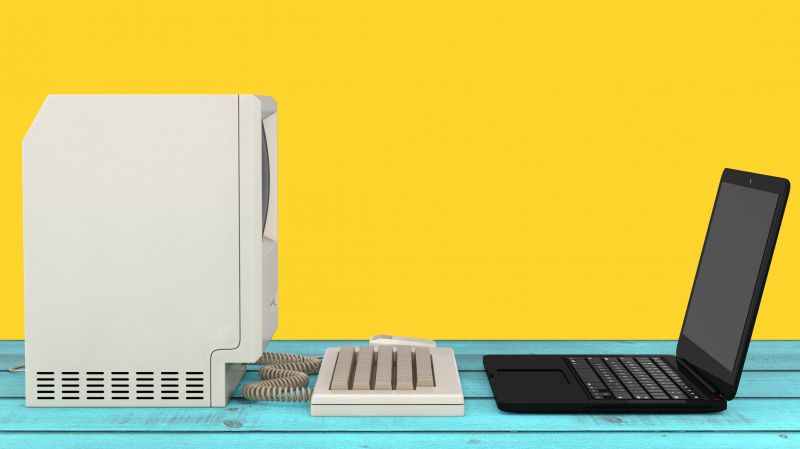 Social Impact
Many non-profits lack proper systems for the digital age. That needs to change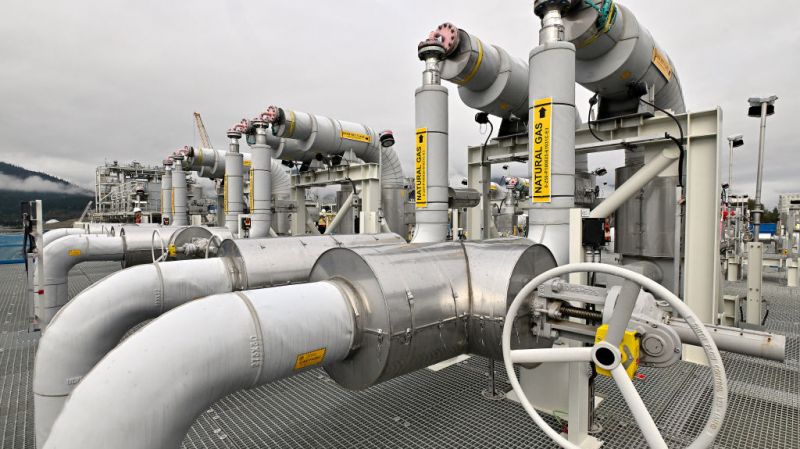 Social Impact
Canada's efforts to phase out fossil fuels are stymied by foreign investors' threats to drain public coffers
Robot bosses? Random safety checks at your home office? We may be careening into the unknown, but the workplace of the future will be guided by familiar human needs
Engaging work and the chance to help others — not money or self-interest — are the ultimate job motivators. Someone forgot to tell the boss
Members of the organizational elite expect to have a major say in how and where they do their own jobs. What will it take for them to get over their need to micromanage others?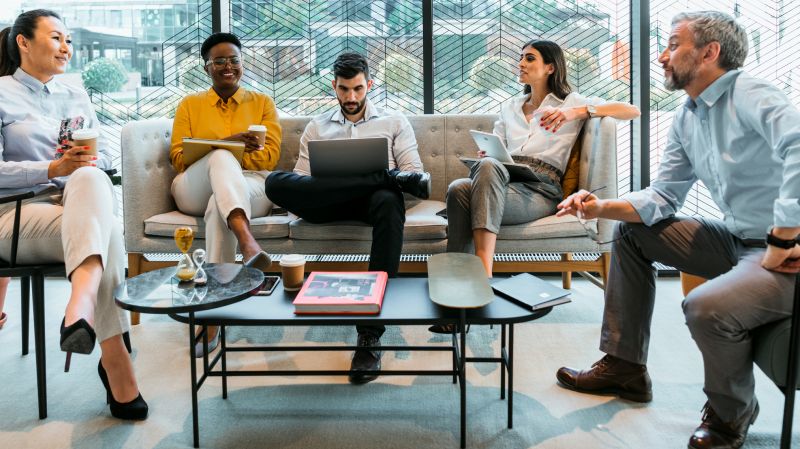 You can't make your next project better if you don't learn what worked (and what didn't) the last time
Discover the secrets of great teams and how to help them thrive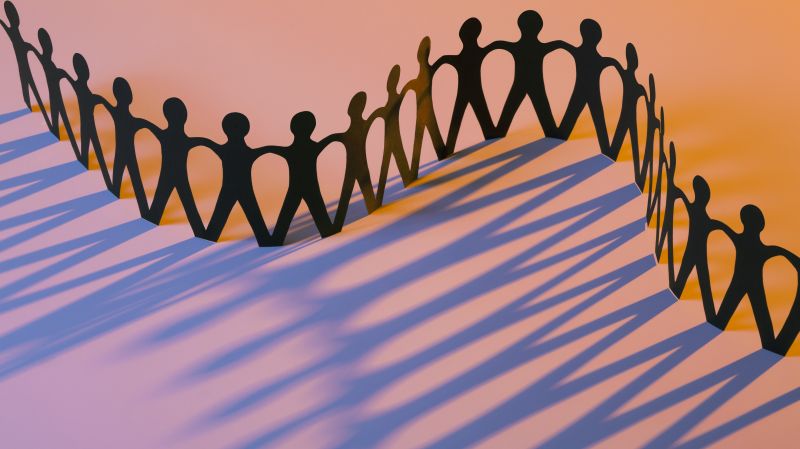 Learn to adapt your people strategy to the five types of interdependence
Insights with Impact
Get more thought provoking insights, perspectives and ideas on the ever-changing world around us, directly to your inbox.
What businesses can do to provide better opportunities for economic inclusion and partnership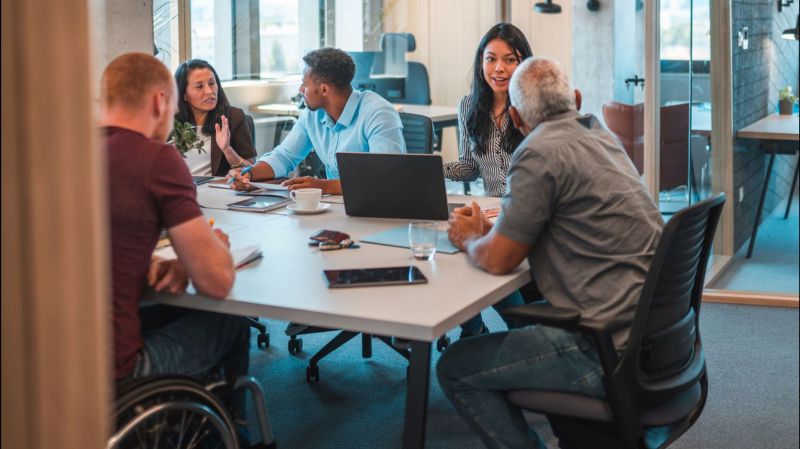 Misconceptions about disabled workers are causing companies to miss out on fantastic talent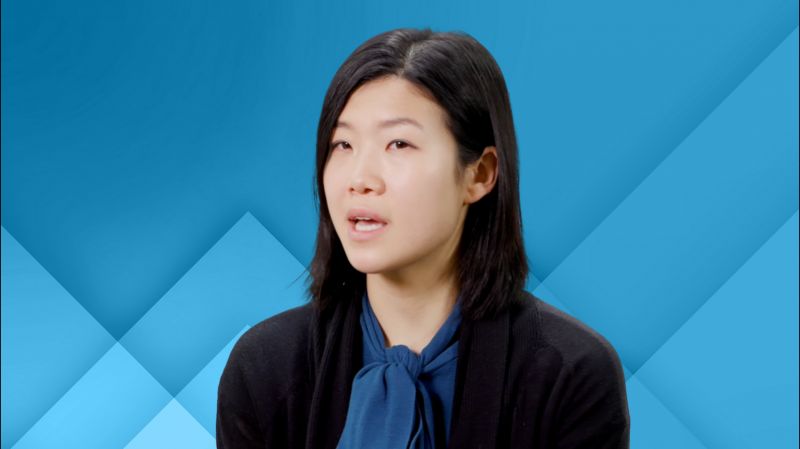 Socioeconomic status—income, education and occupation mixed with perceptions of rank based on these assets—is an underappreciated force in the workplace. It can also be a source of bias and discrimination.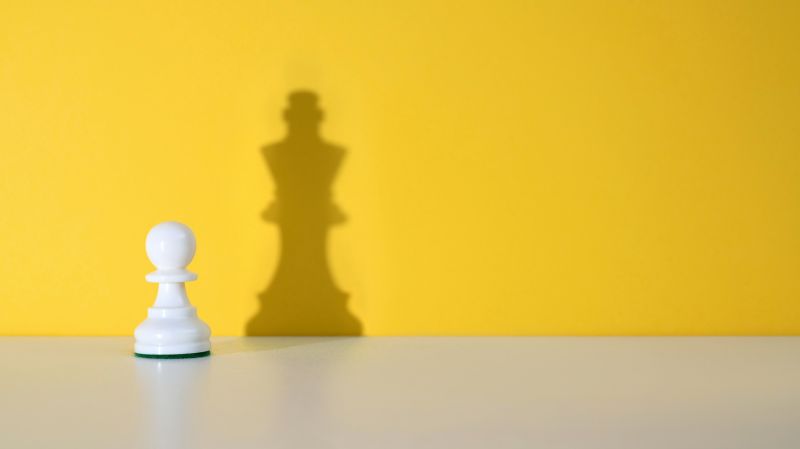 Self-confidence is in the DNA of successful entrepreneurs, but too much can cloud decision-making. Here's how to keep overconfidence in check
How to become an entrepreneur while holding down a corporate job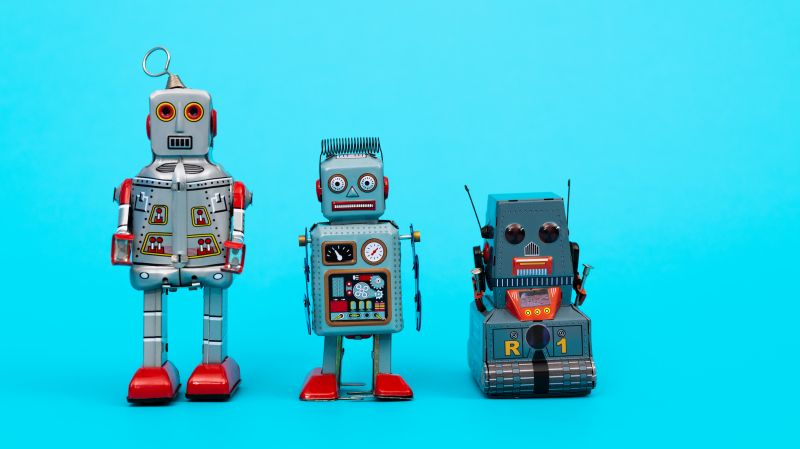 Too many companies are investing in AI tools with minimal due diligence. Here are questions to ask to avoid a nasty surprise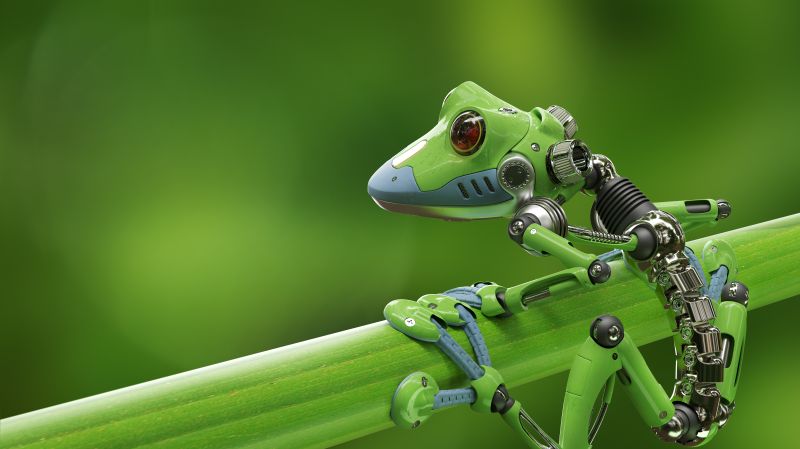 Like rivers to the sea, biases will seep into AI tools and products. Businesses need to adopt new cultural lenses before it's too late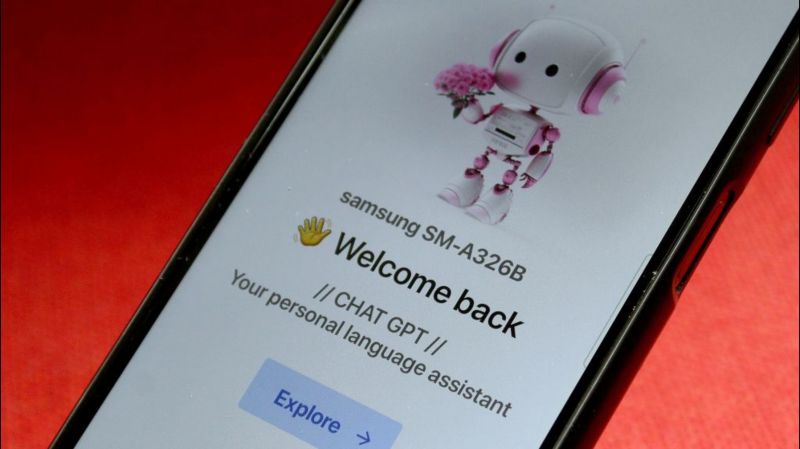 The hottest AI chatbot around probably writes better than you. Too bad it can't always get its facts straight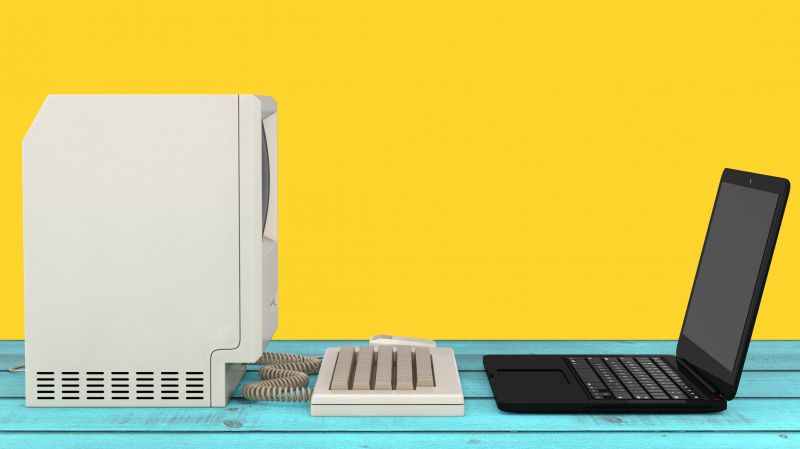 Many non-profits lack proper systems for the digital age. That needs to change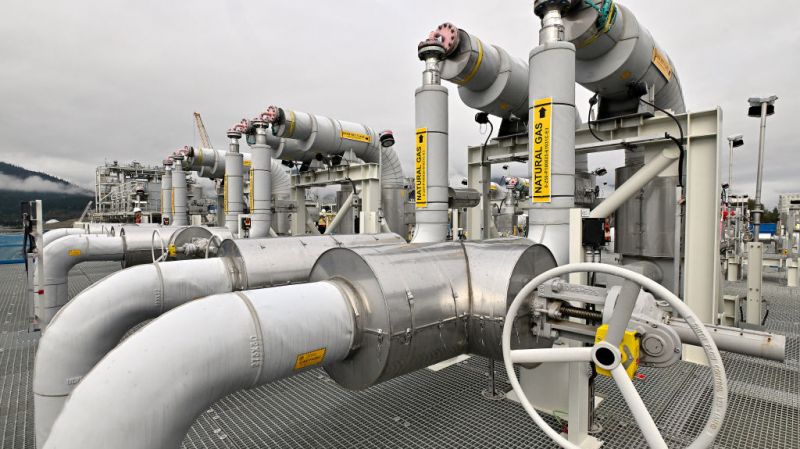 Canada's efforts to phase out fossil fuels are stymied by foreign investors' threats to drain public coffers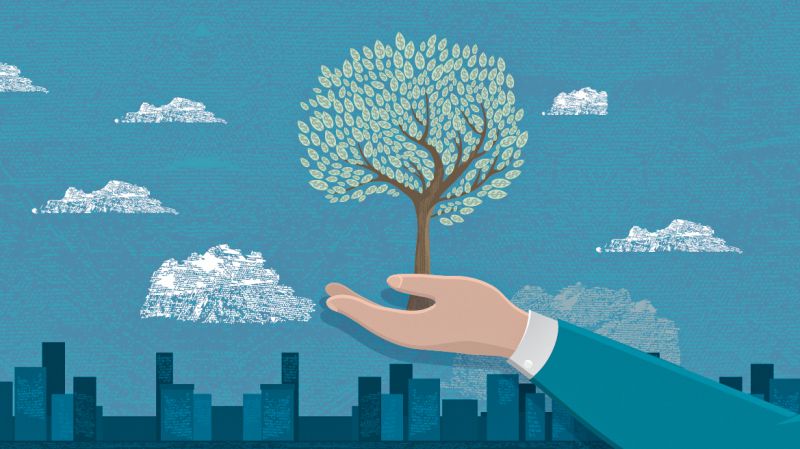 Tying executive pay to environmental or social outcomes sounds like a good idea. In practice, it's throwing good money after bad
Understanding today's consumer and navigating the new world of marketing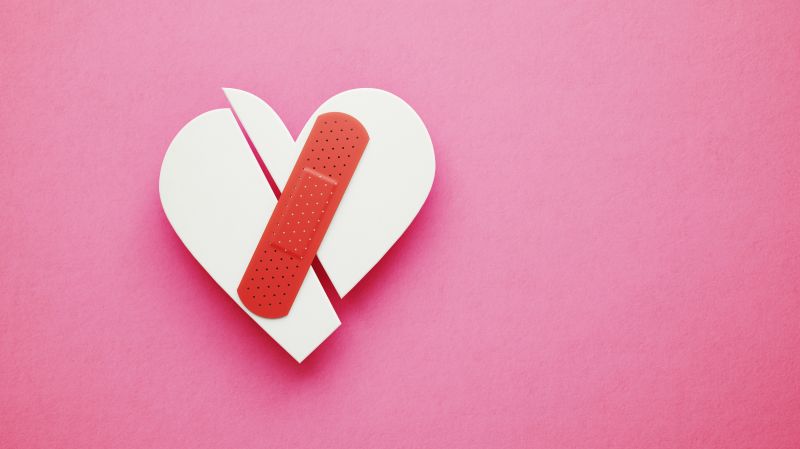 When a romance goes sour, it can trigger consumer-switching behaviours
Adapt your sales strategies to help customers accelerate through the buying process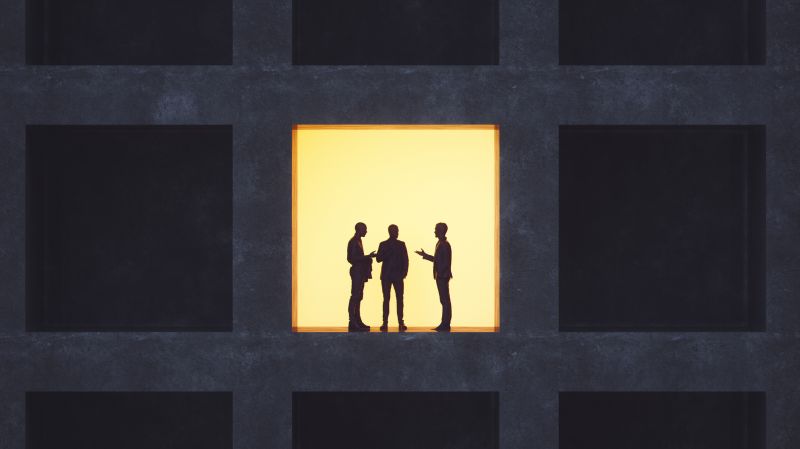 From asphalt cartels to bread-price fixing, the temptation to work together to pad profits is surprisingly strong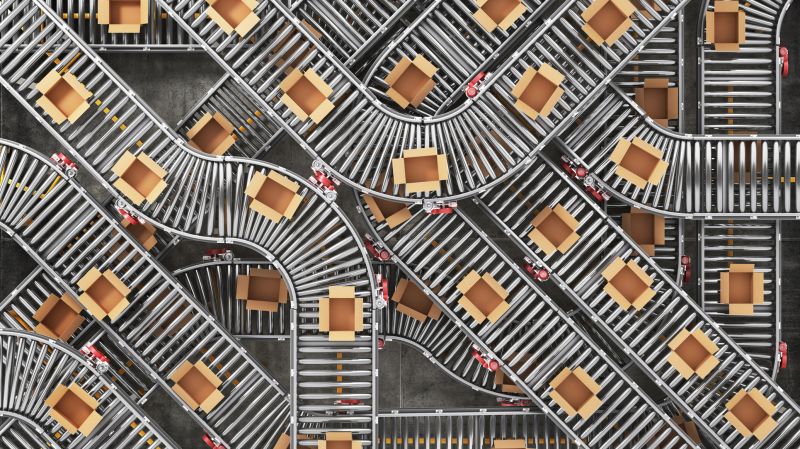 To clean up global trade and make it more resilient, companies must confront a force of nature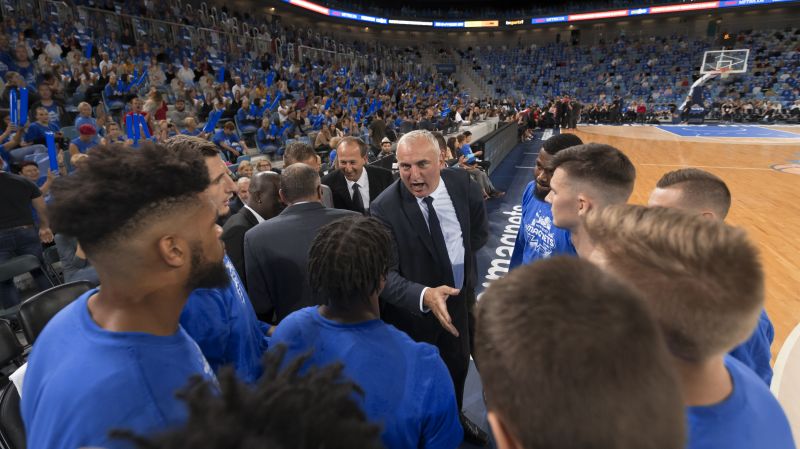 Research on basketball coaches shows that a rival's actions sometimes have nothing to do with you. So stick to your game plan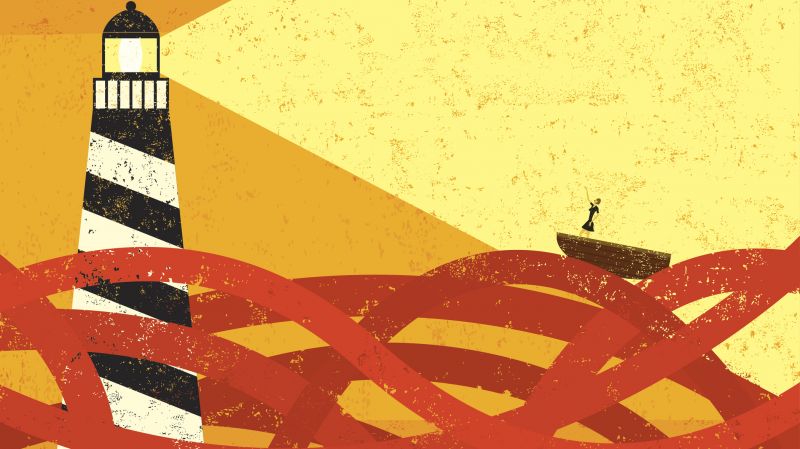 Economic policy uncertainty arising from recessions, pandemics, poisoned politics and confusing tax policies has real-world consequences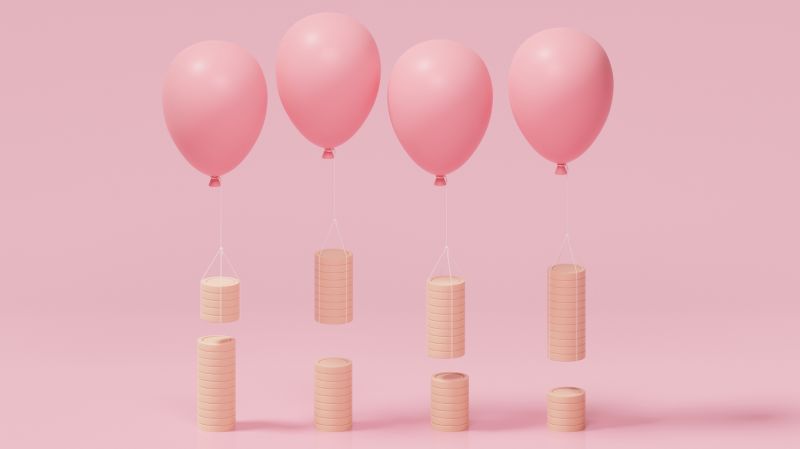 We talk with an expert on what happens when private capital does public good—and expects a return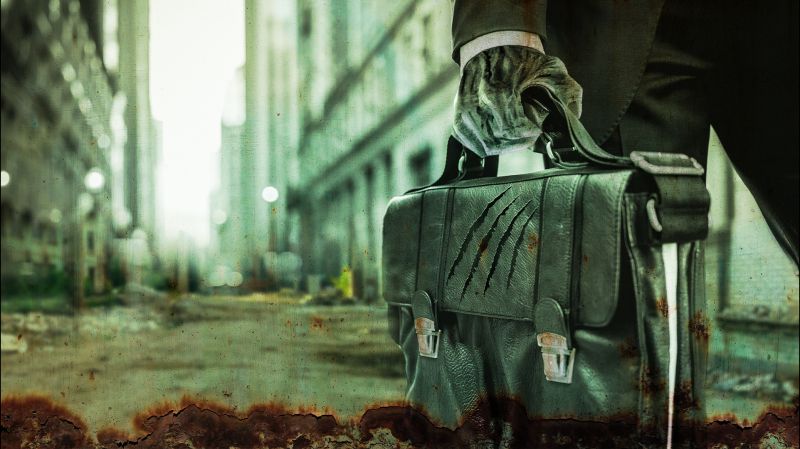 The last 30 years have been good for the corporate walking dead. But for how much longer?