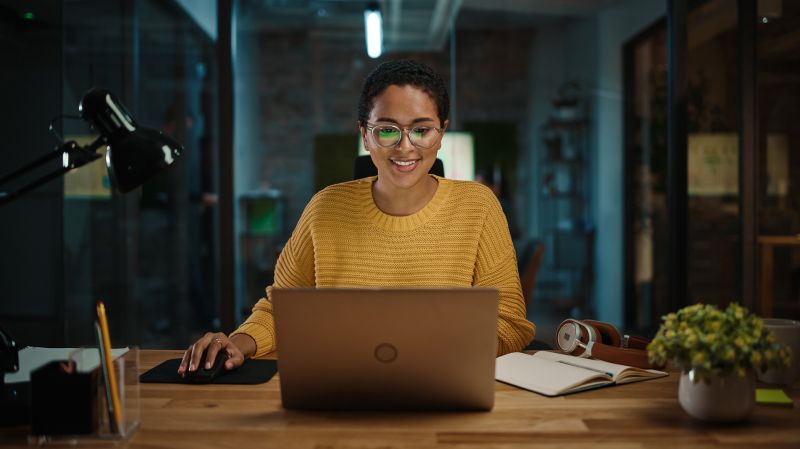 Entrepreneurship
New-venture experts explain some dos and don'ts of trying to get a business off the ground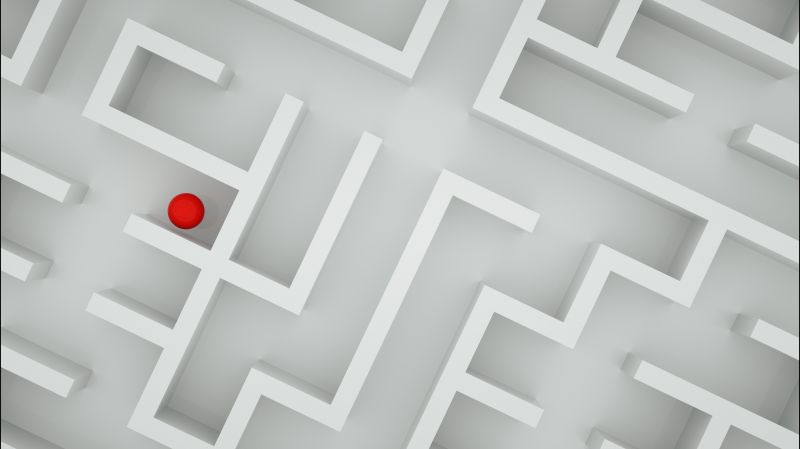 Entrepreneurship
Picture relentless testing and tailoring to unlock the value puzzle and identify the phantom customer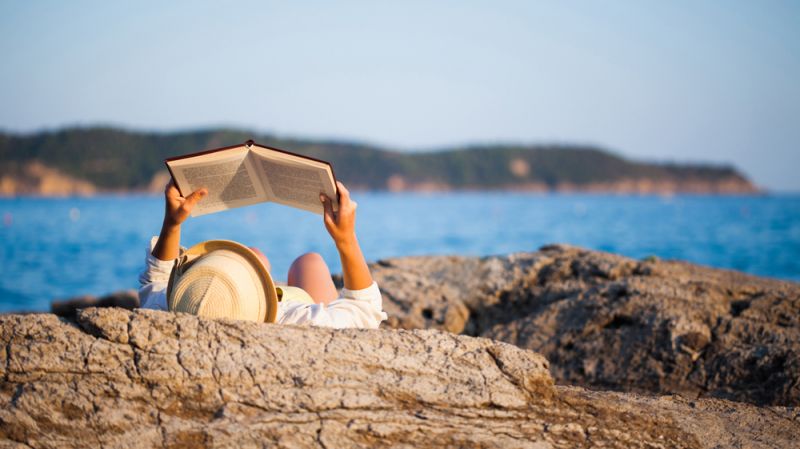 Smith Business Insight's annual list of summer reads might just have your new favourite book for the cottage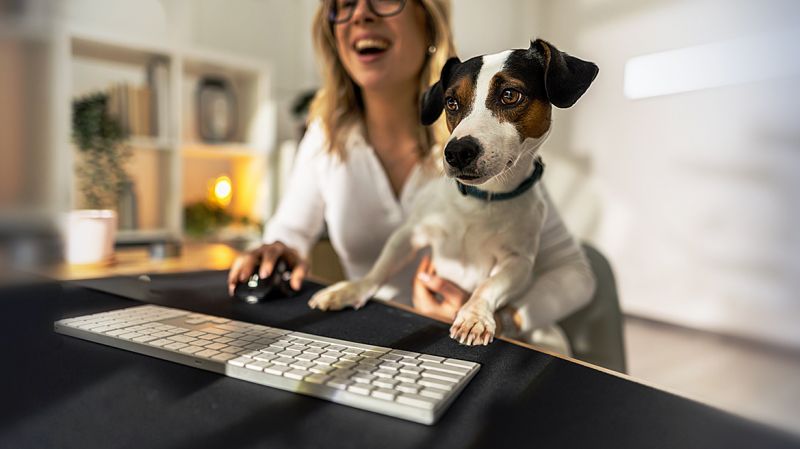 Face-to-face or virtual, we need people-centric spaces that spark collaboration and discussion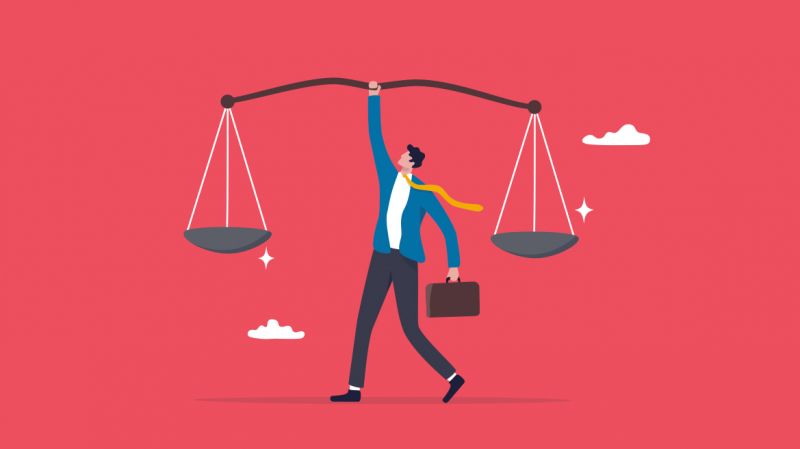 Corporate board members walk a fine line between assertiveness and patience when they see something wrong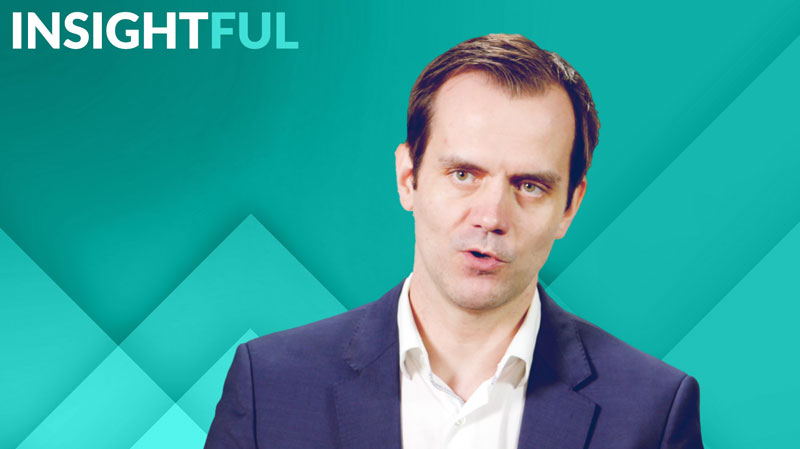 Professor Matthias Spitzmuller explains that self-managing teams shine for organizations that need to keep pace with changing customer needs.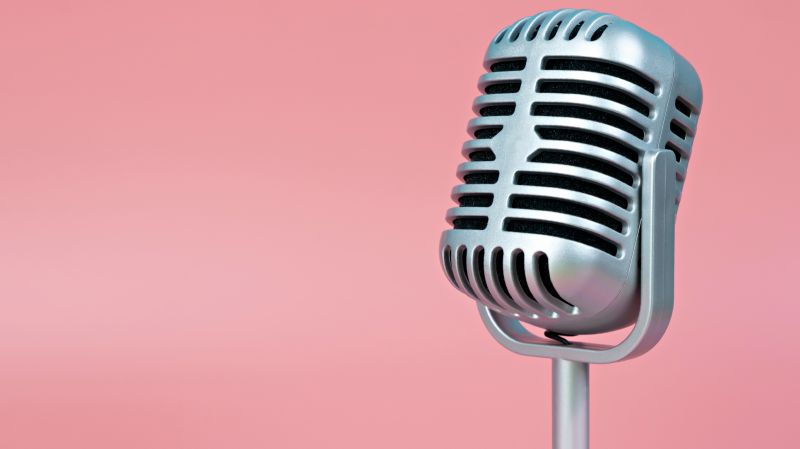 Creating a supportive climate can coax even battle-scarred employees into speaking up
Insights with Impact
Get more thought provoking insights, perspectives and ideas on the ever-changing world around us, directly to your inbox.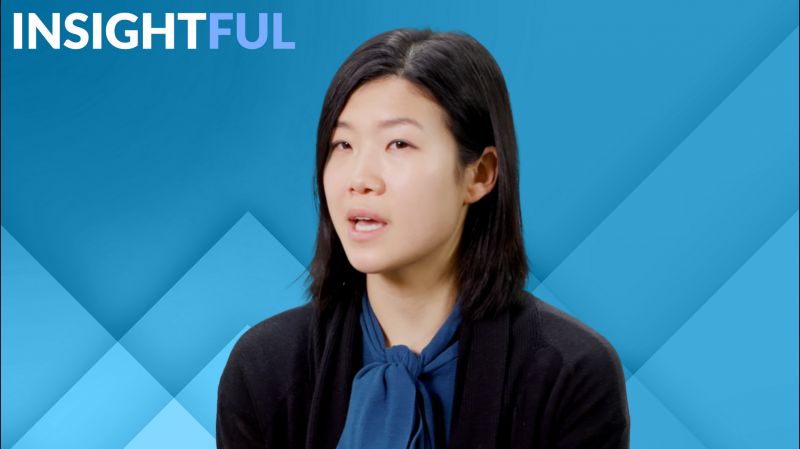 Socioeconomic status—income, education and occupation mixed with perceptions of rank based on these assets—is an underappreciated force in the workplace. It can also be a source of bias and discrimination.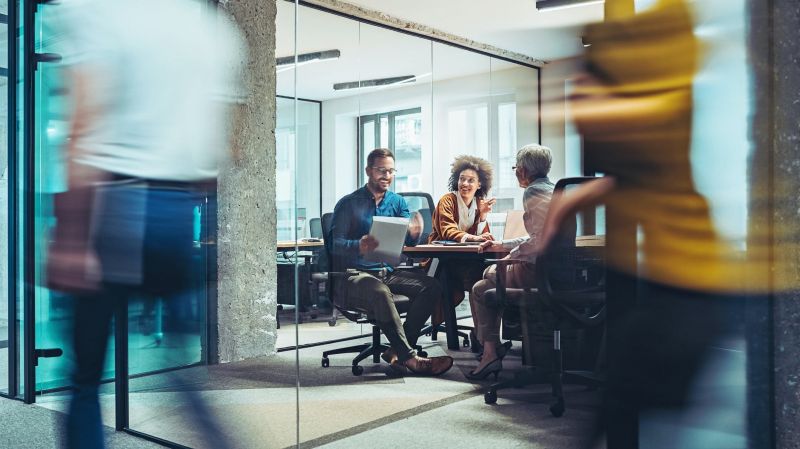 A human resources expert weighs in on issues and best practices in equity, diversity and inclusion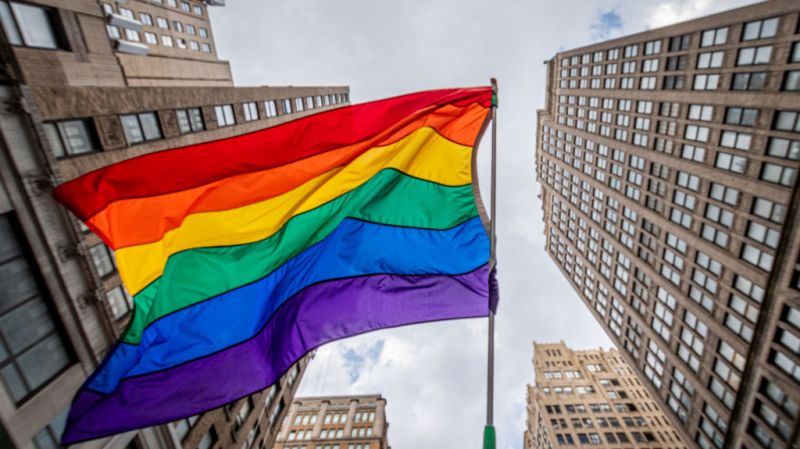 A new study examines LGBTQ+ support in relation to typical corporate social responsibility strategies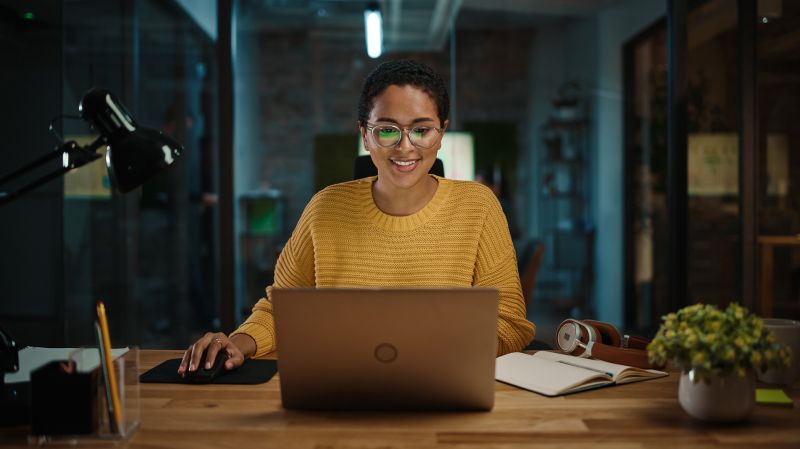 New-venture experts explain some dos and don'ts of trying to get a business off the ground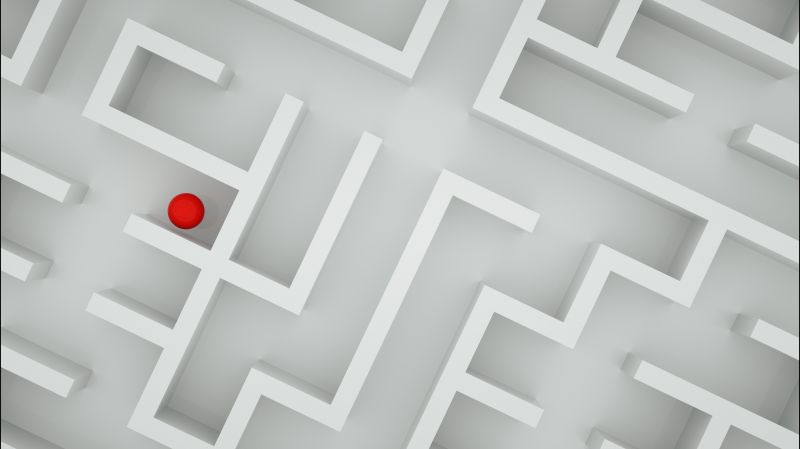 Picture relentless testing and tailoring to unlock the value puzzle and identify the phantom customer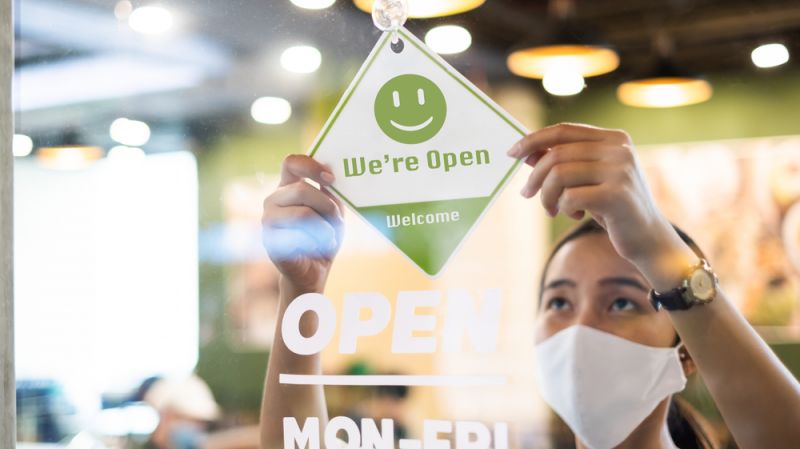 Pandemic restrictions are coming down. Now comes the hard part for businesses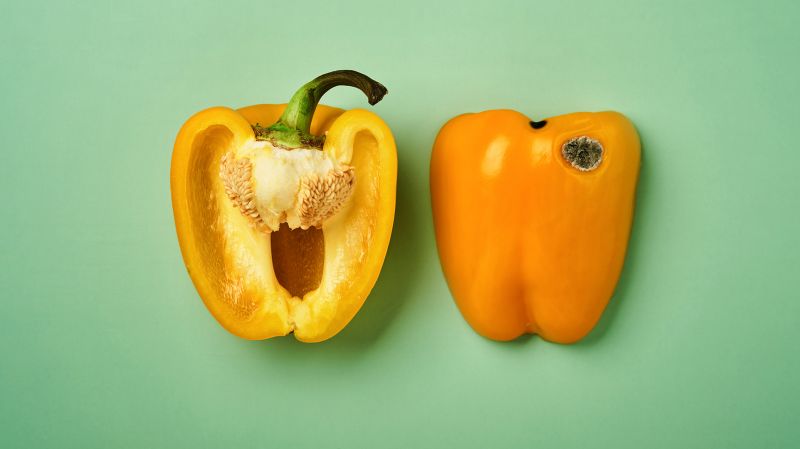 Novel ideas and technology stop supermarket profits from ending up in the trash
Women often get a raw deal from lenders. Banning gender data in machine learning can make things worse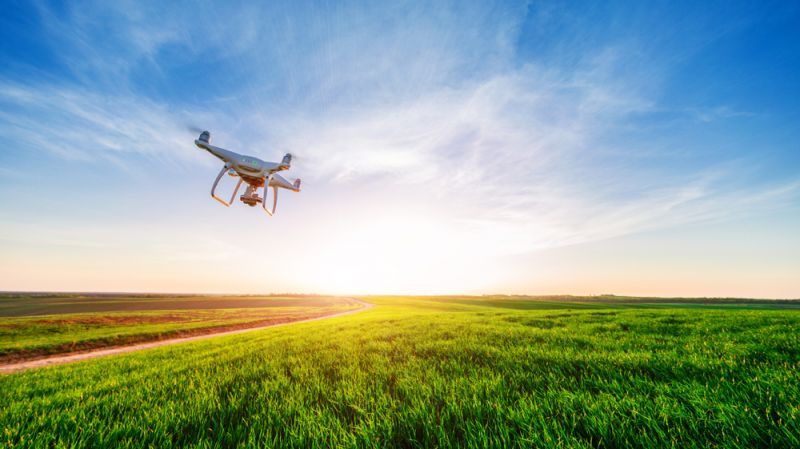 Experts navigate a minefield of ethical challenges to apply artificial intelligence to society's big issues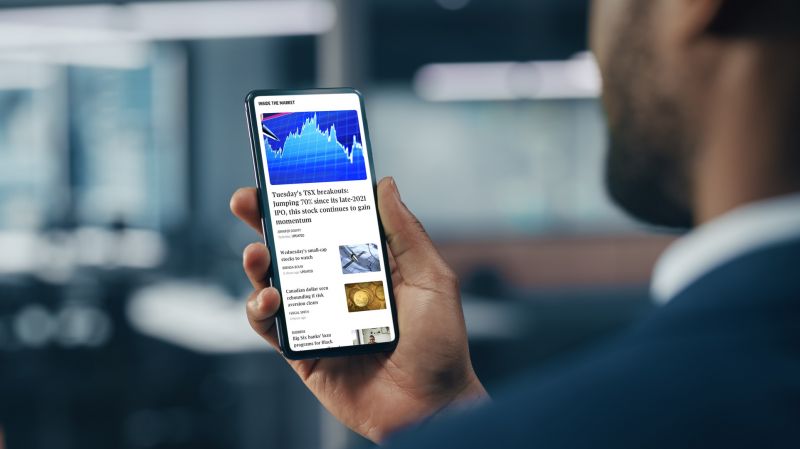 A proposed law to compel digital platforms like Google and Facebook to pay for content misses the mark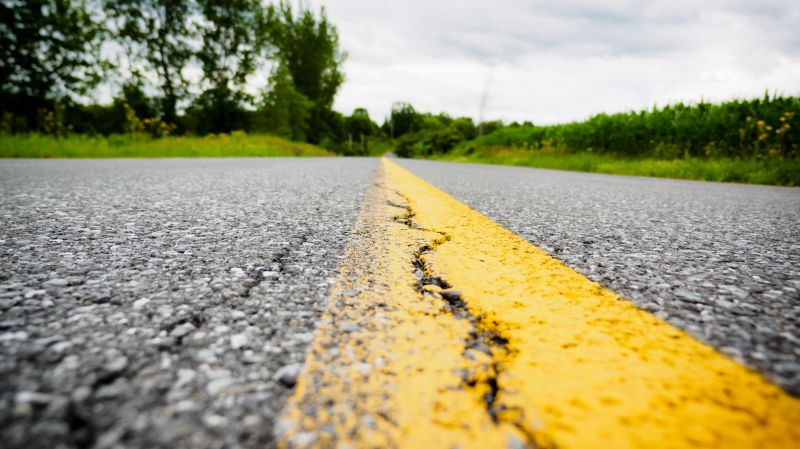 Building roads with Alberta bitumen is good for drivers, government budgets and the environment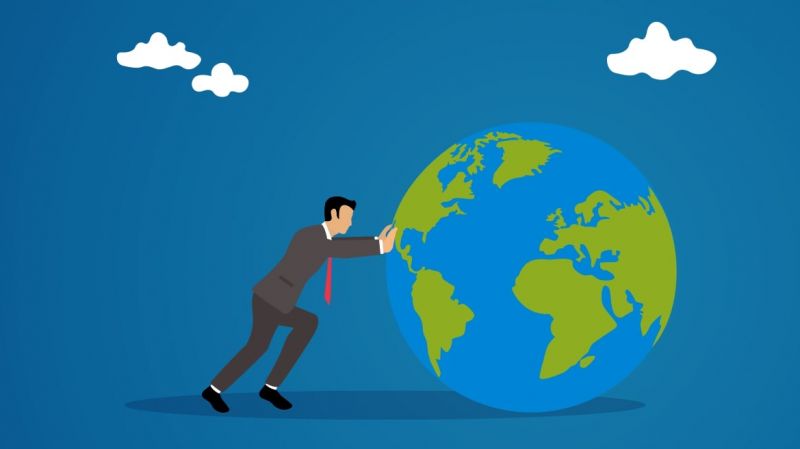 Yes, if they get the right people to the table and put the innovation in social innovation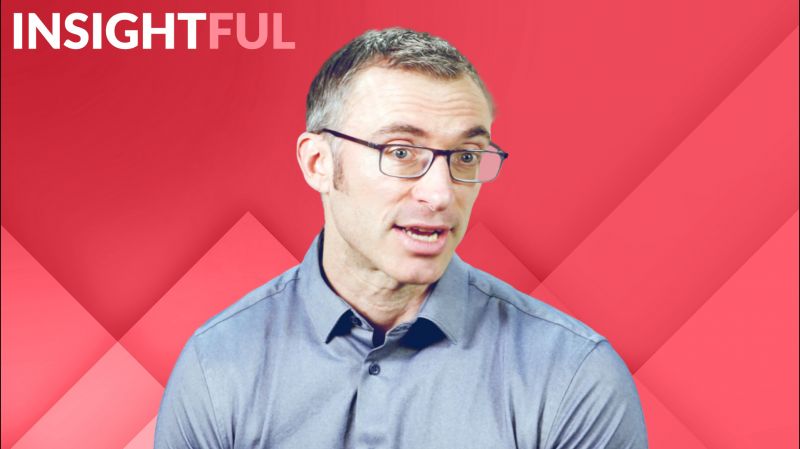 Firms may be wise to focus on meeting customer expectations rather than exceeding them.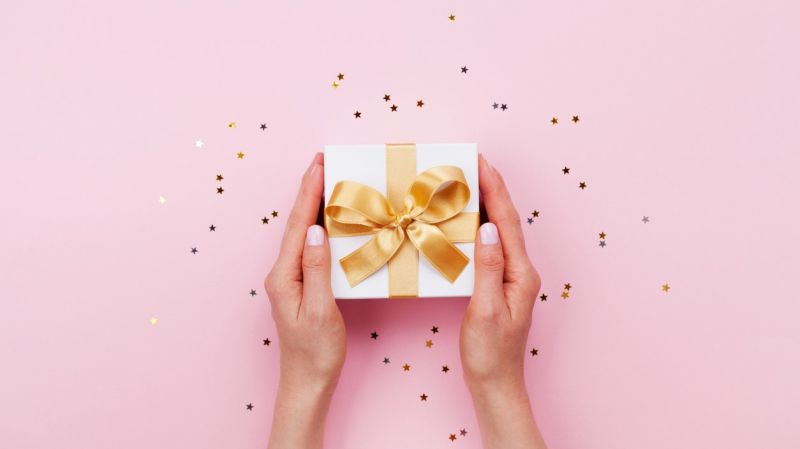 Those expensive gifts you like to give may be sowing the seeds of suspicion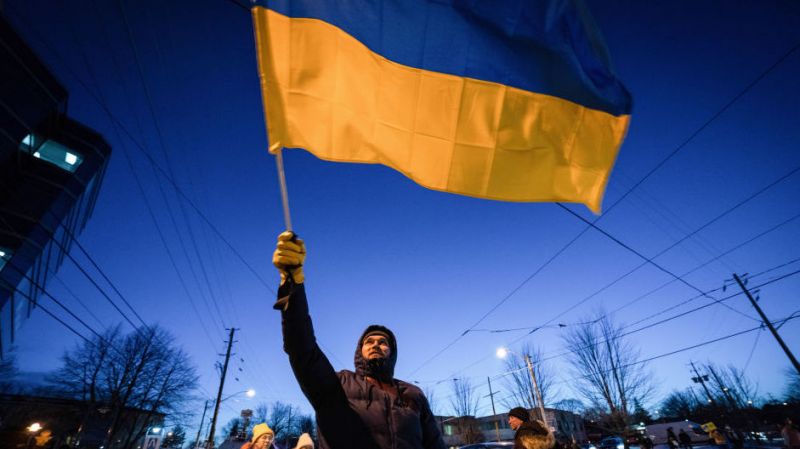 From anti-vaccination protests to conflict in Ukraine, how do we fight the centrifugal forces pulling us apart?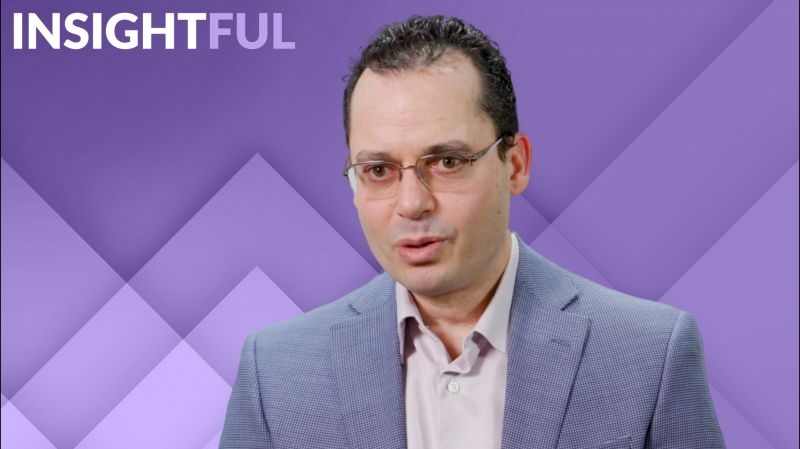 It's a paradox: Most people say they are very concerned about their privacy online but few do anything about it.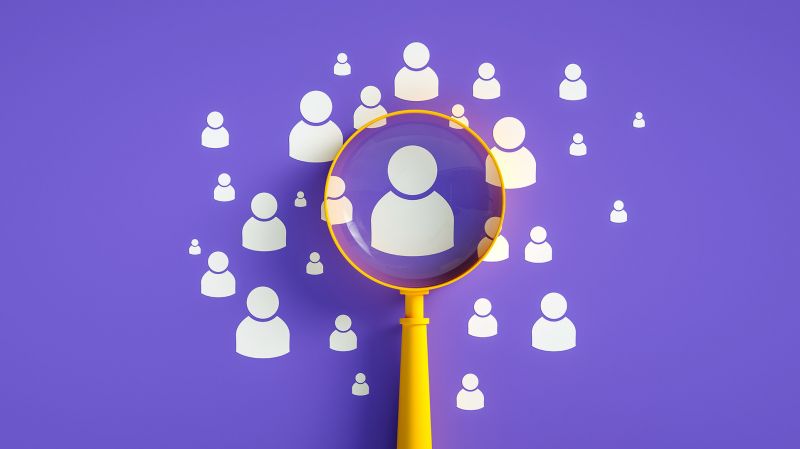 The worker shortage in key industries looks to be with us for years to come. Here's how businesses and governments should respond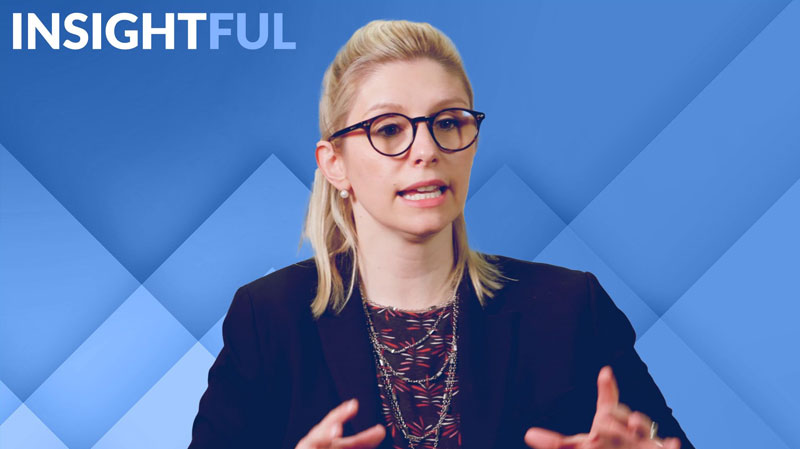 For the next few years, blockchain will generate most interest in finance, logistics and large companies but, down the line, smaller and medium-sized enterprises will benefit.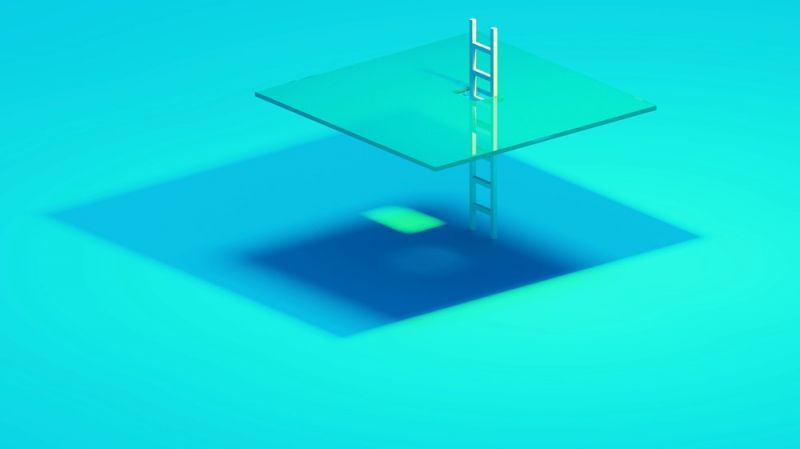 Female investment analysts are judged unworthy of promotion if they don't persist in selling their ideas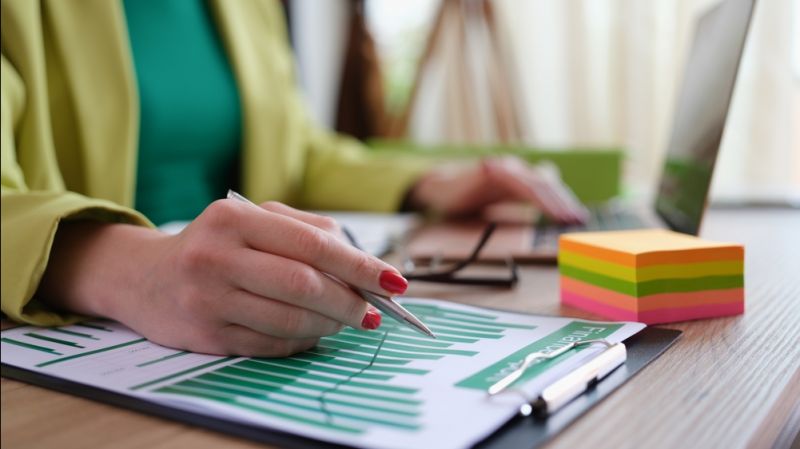 Here's how to give public companies a powerful incentive to keep their financial reporting practices squeaky clean