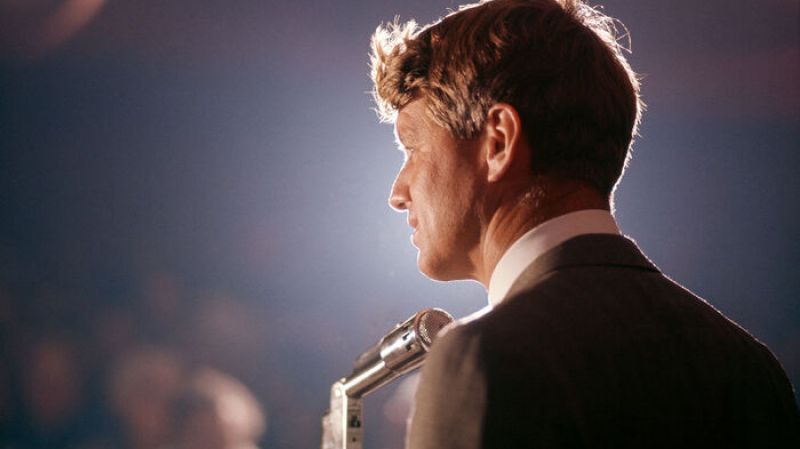 Leadership
Unpacking Robert F. Kennedy's famous speech on Martin Luther King's assassination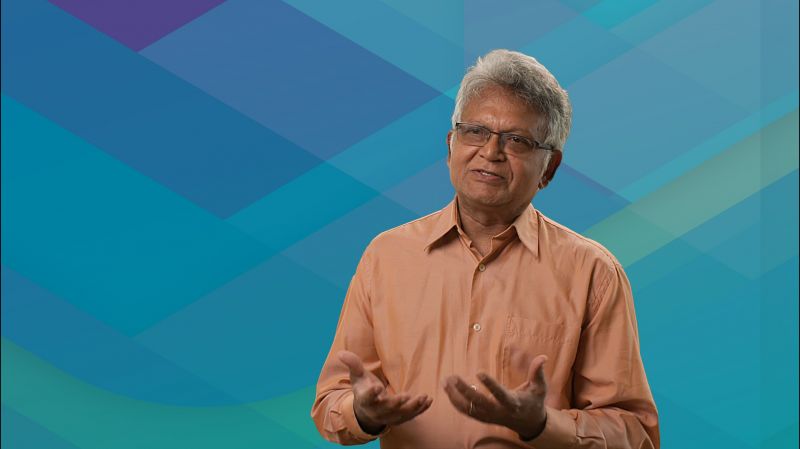 Strategy
Discover how good negotiation tactics can not only get us what we want but can enhance our relationships along the way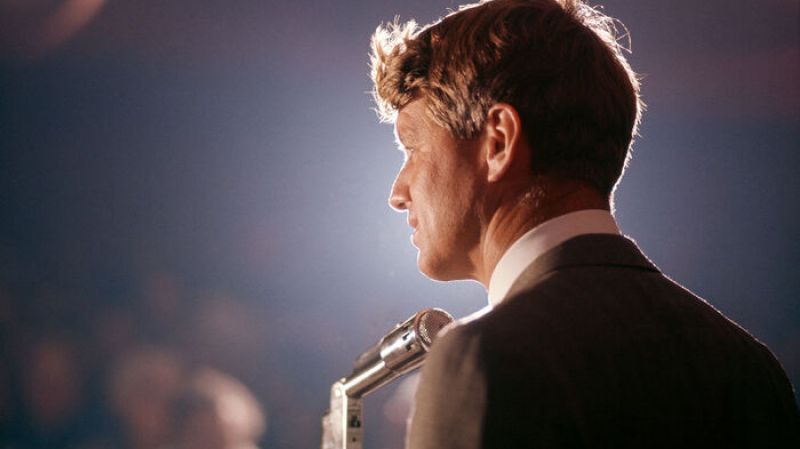 Unpacking Robert F. Kennedy's famous speech on Martin Luther King's assassination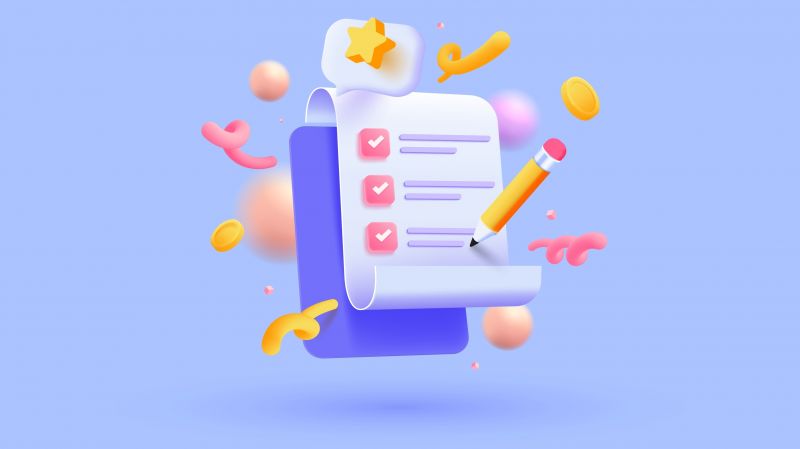 Endless interruptions, a lack of focus time and all those emails keep us from getting stuff done at work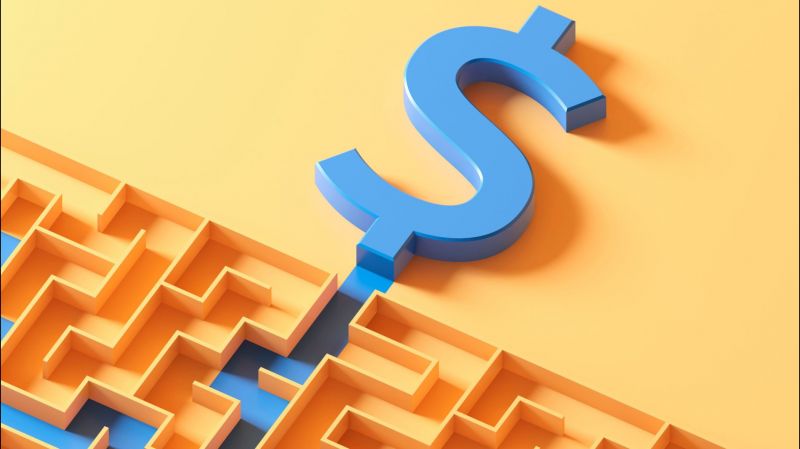 Wide pay gaps, pay-for-performance and pay secrecy all get in the way of thriving organizations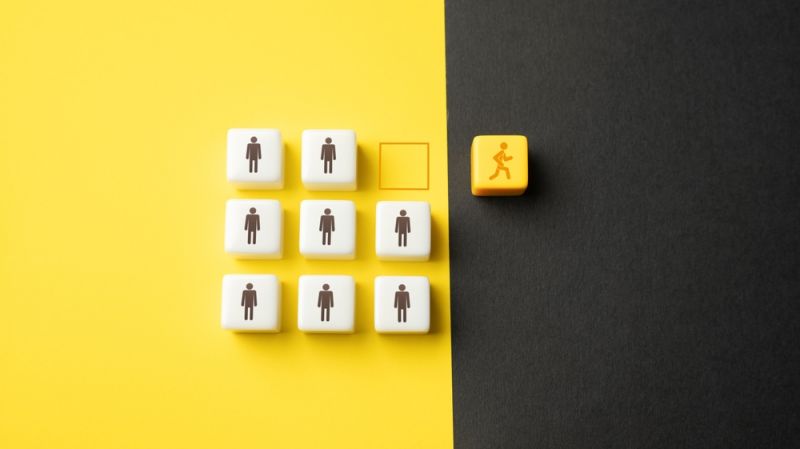 Lofty words to the contrary, loyal staff are often undervalued by organizations. They can also earn less than job-hoppers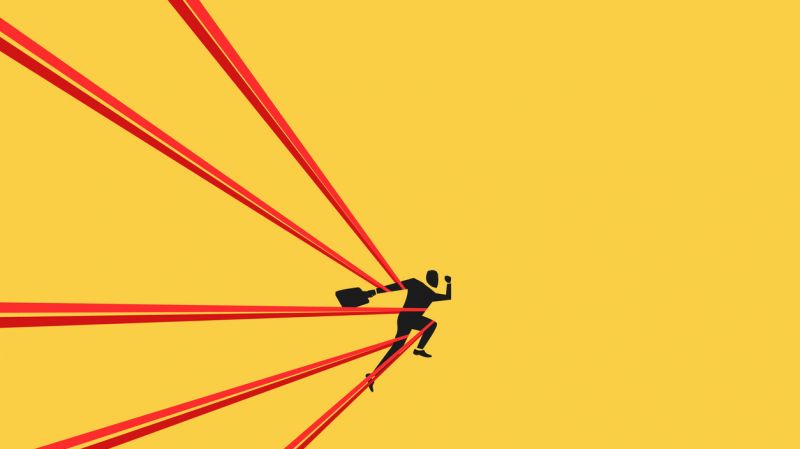 Provisions that limit worker mobility have at least one thing going for them: they encourage investment in training
Your career is your most valuable investment. Why not give it a board of directors?
Insights with Impact
Get more thought provoking insights, perspectives and ideas on the ever-changing world around us, directly to your inbox.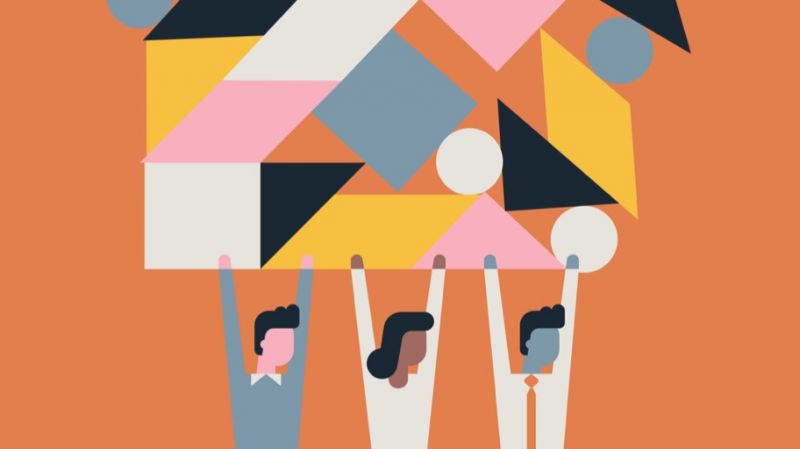 When boards were forced to recruit more female members, corporate performance held steady and might have even improved
CEOs play a critical role in ensuring that EDII initiatives are taken seriously. Discover why HR policies and mandatory training can fall short in efforts to increase inclusion within organizations.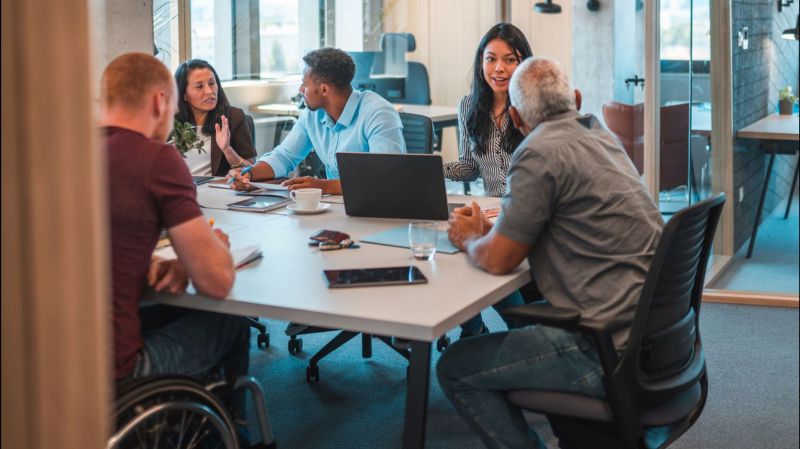 Misconceptions about disabled workers are causing companies to miss out on fantastic talent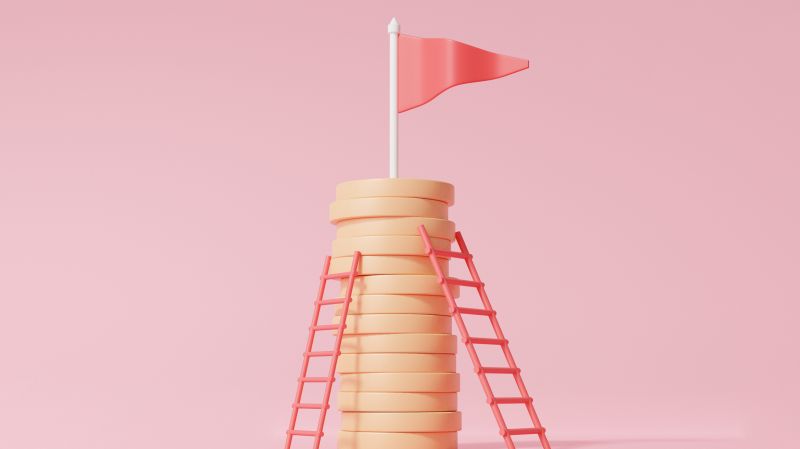 The startup funding landscape has changed. But entrepreneurs can still find ways to secure funding and flourish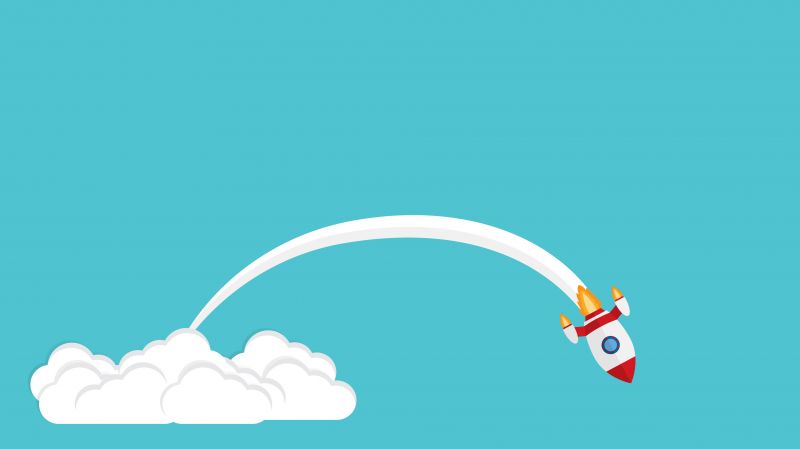 Self-confidence is in the DNA of successful entrepreneurs, but too much can cloud decision-making. Here's how to keep overconfidence in check
Say hello to the newest member of your team: Cathy Cobot. And goodbye to predictable team dynamics
AI has the potential to take over almost half of the work in law firms and to give individuals and small businesses easier and less expensive access to pricey legal services
Generative AI is getting so good that the human touch in marketing may be a thing of the past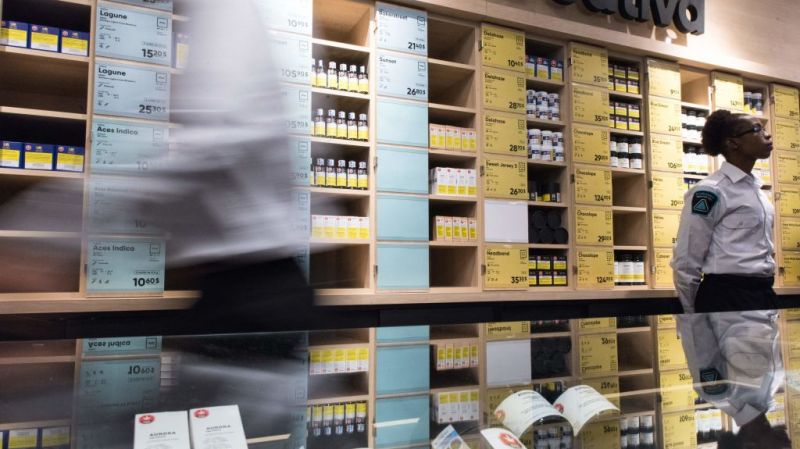 The province's unique approach to selling cannabis offers some next steps for regulators across Canada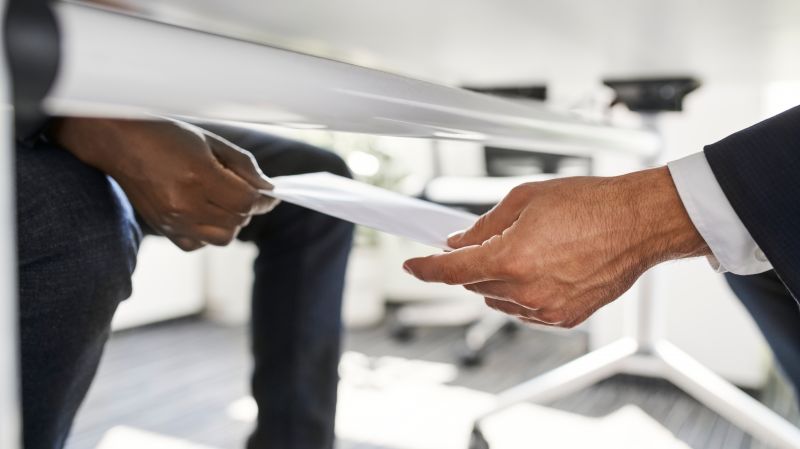 It's time for the federal government to get serious about homegrown corruption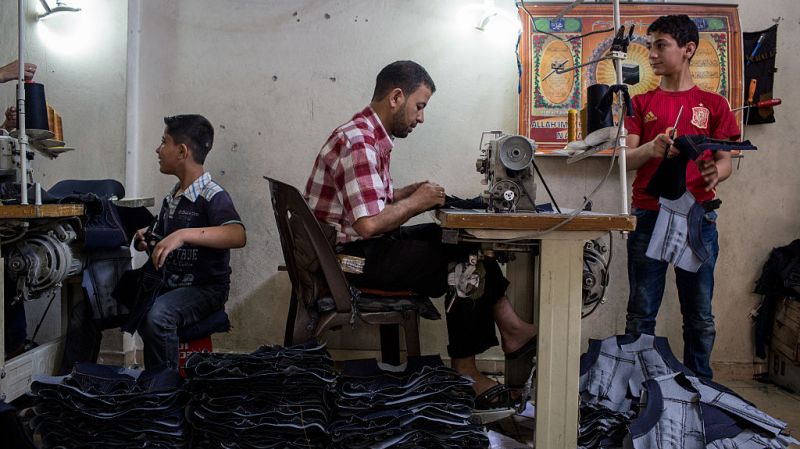 The Canadian Ombudsman for Responsible Enterprise investigates firms for supply chain abuses. But its biggest impact may be felt elsewhere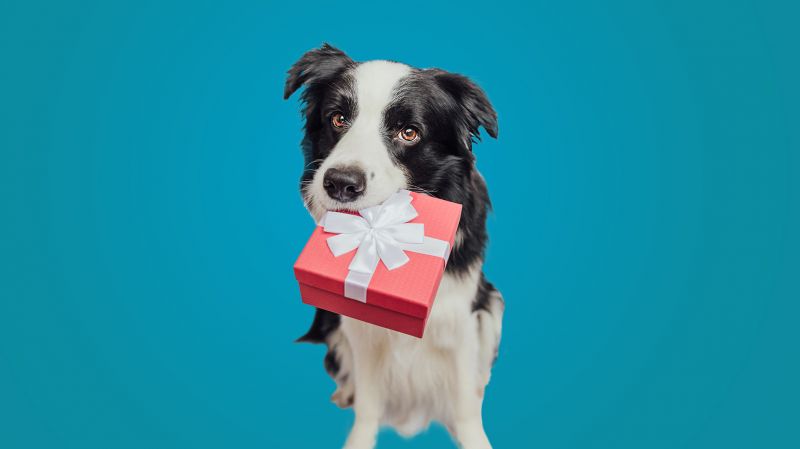 Moral satisfaction is hard to transfer. Here's how to give a charitable gift with meaning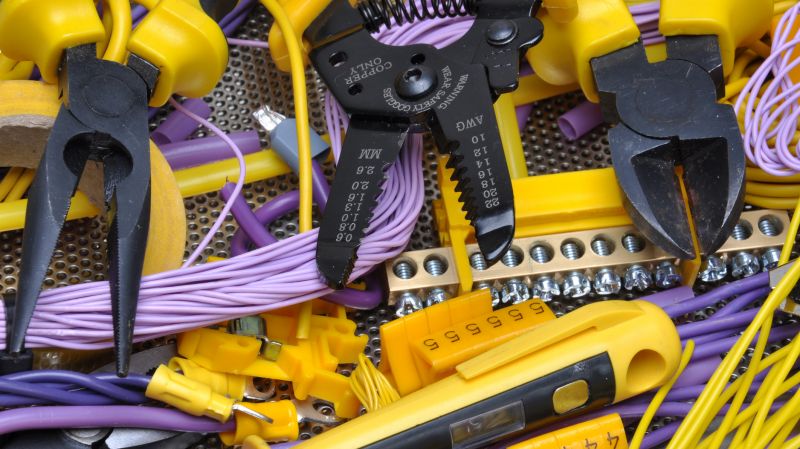 The key to getting consumers to repair, not replace, broken items may lie in how much they love your brand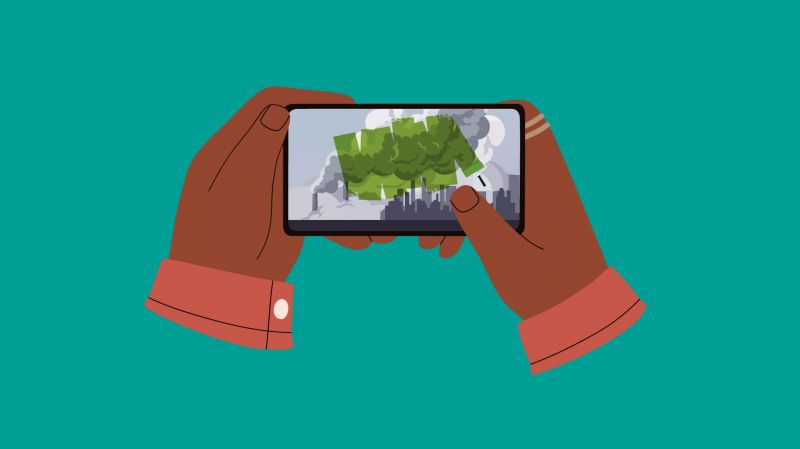 A linguistic-based tool explores the financial cost of using social media for greenwashing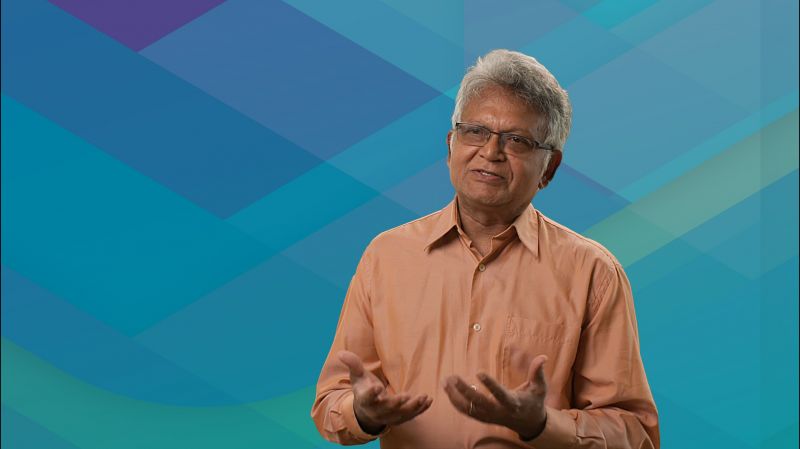 Discover how good negotiation tactics can not only get us what we want but can enhance our relationships along the way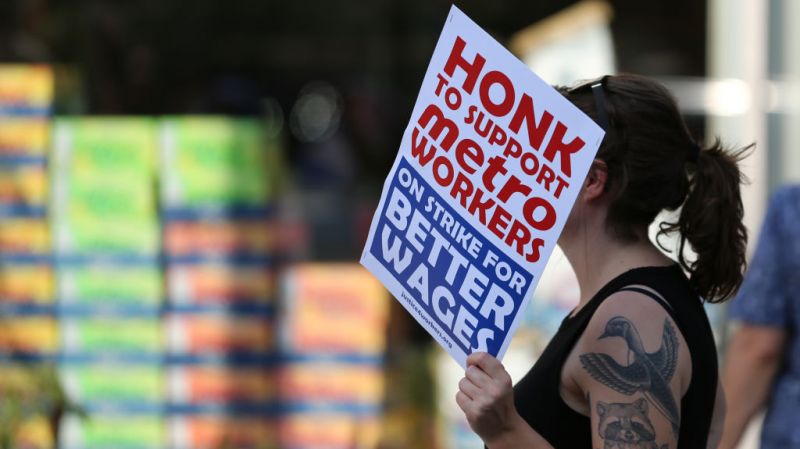 After decades of mostly labour peace, Canadian workers seem willing to hit the picket lines. Why? And what happens next?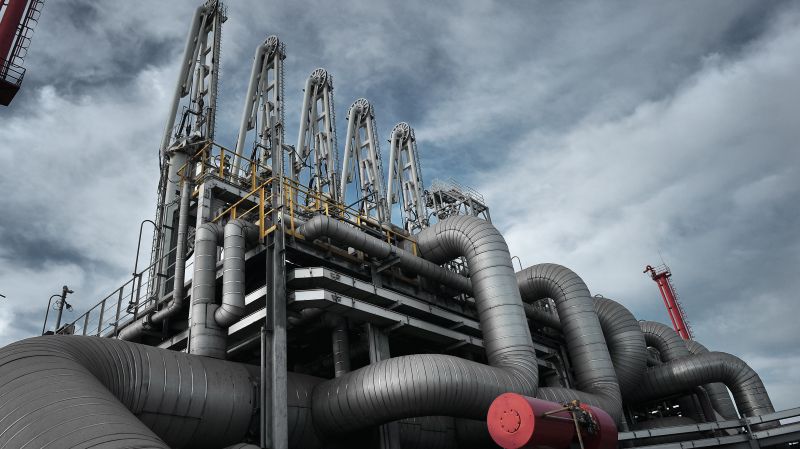 LNG exports can lower global emissions, create jobs, support Indigenous reconciliation and boost our reputation abroad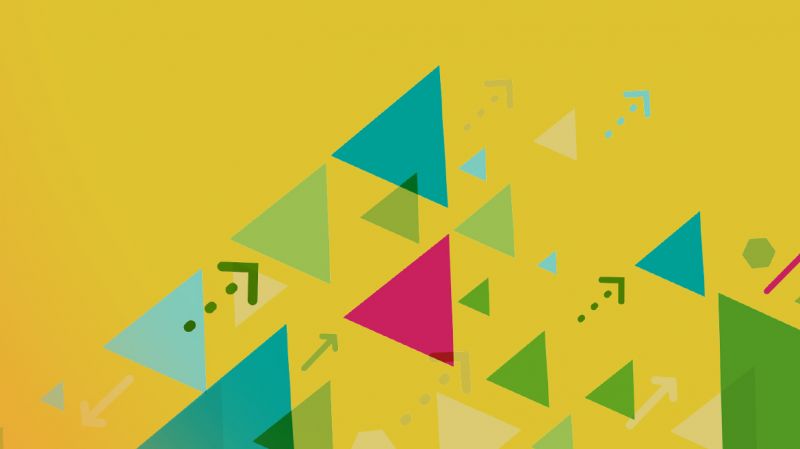 Webinar
Canadian companies must start to understand their climate risk and measure emissions. Are you ready?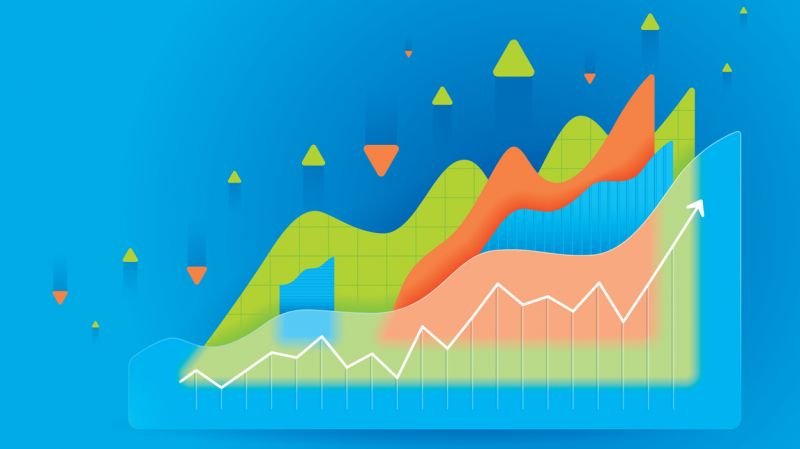 From finance to the environment to geopolitics, economic analysis has given us a way to better understand our world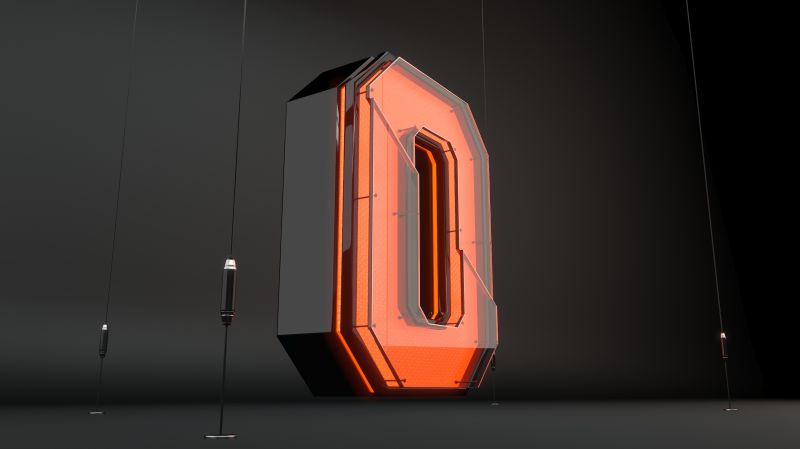 Governments buy billions of dollars of goods and services. What happens when they're uncertain of what they want?