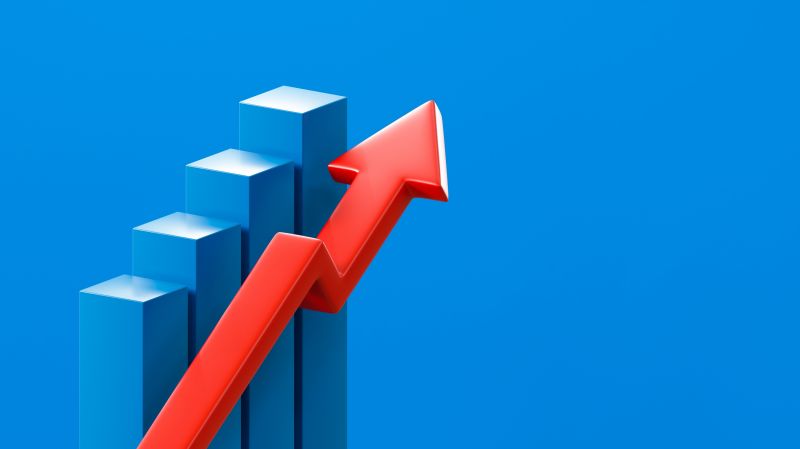 Marketing
Adapt your sales strategies to help customers accelerate through the buying process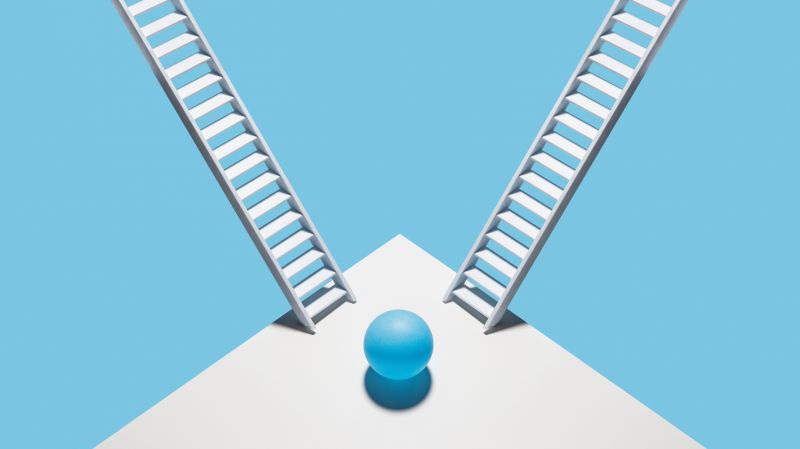 Leadership
Corporate purpose is easy to declare and hard to deliver. If you're an employee or potential recruit, how can you recognize the real deal?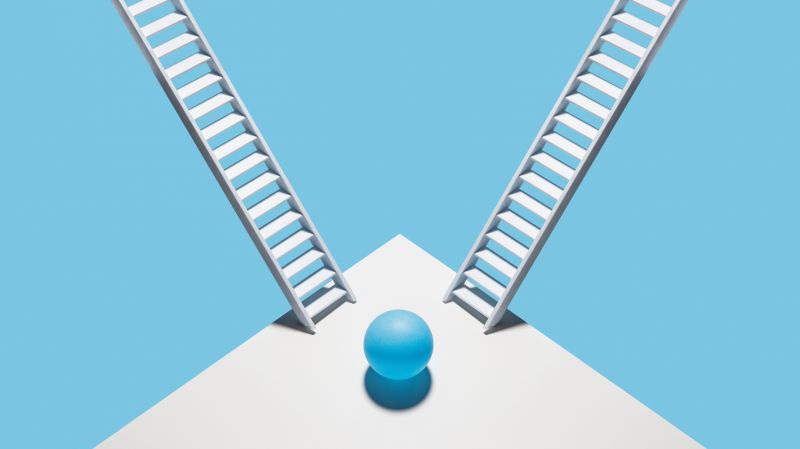 Corporate purpose is easy to declare and hard to deliver. If you're an employee or potential recruit, how can you recognize the real deal?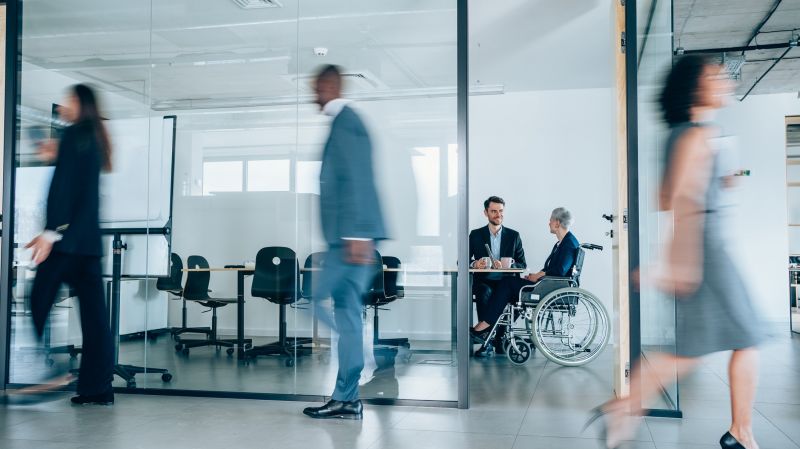 Learn the three ways that career barriers can be busted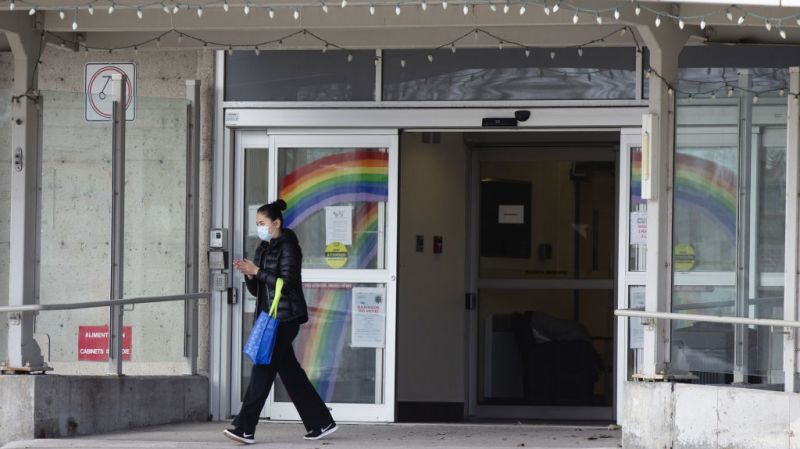 The system is set to fail. A solution starts with better support for workers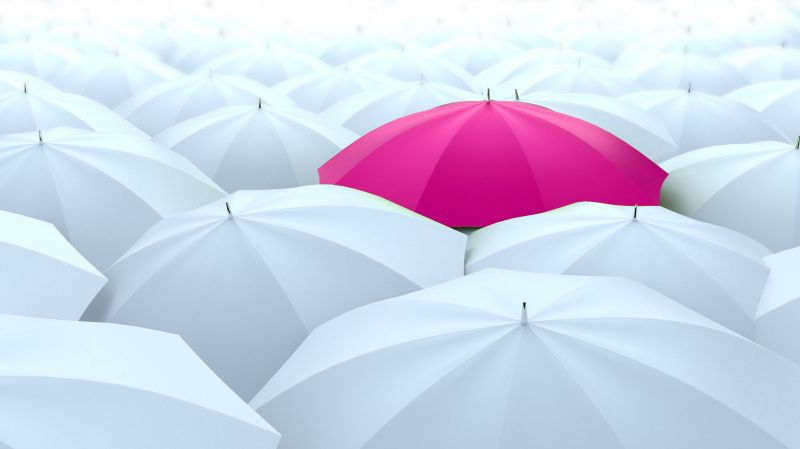 Emotional ambivalence explains our love-hate feelings towards a high-achieving colleague. How can we use these emotions constructively?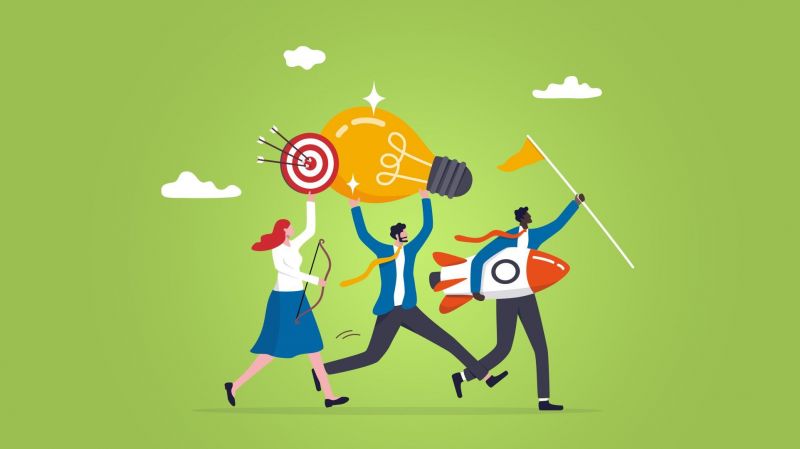 Podcast
Innovation teams have jumped from tech firms to general organizations that need to find creative responses to rapid-fire change. What makes them special?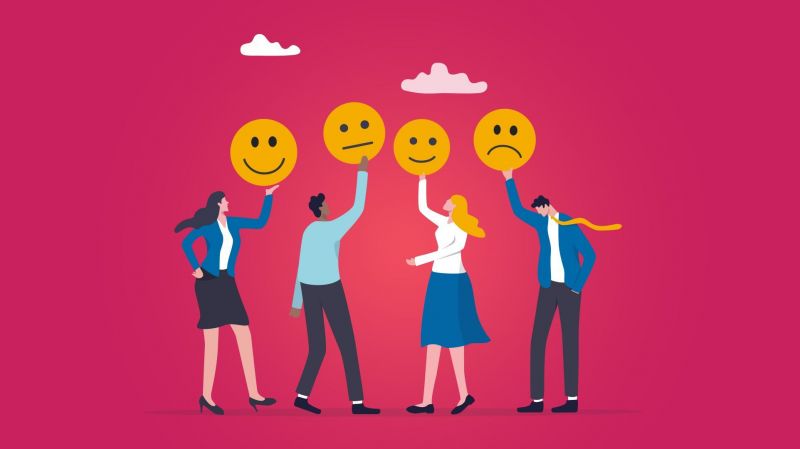 Podcast
We know how important it is for people to have emotional intelligence to thrive in the workplace. The same goes for teams. Here's a road map to build team-wide EQ
Insights with Impact
Get more thought provoking insights, perspectives and ideas on the ever-changing world around us, directly to your inbox.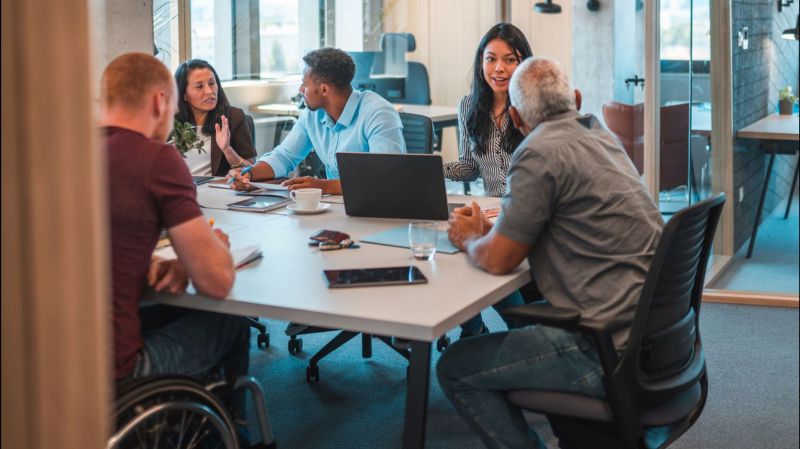 Misconceptions about disabled workers are causing companies to miss out on fantastic talent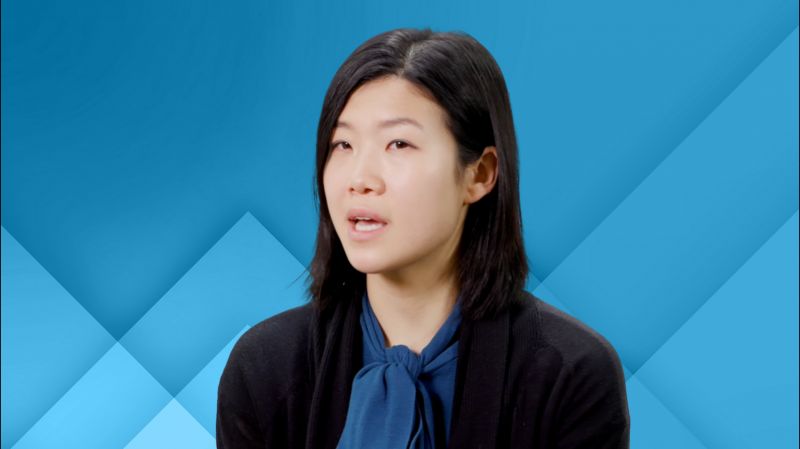 Socioeconomic status—income, education and occupation mixed with perceptions of rank based on these assets—is an underappreciated force in the workplace. It can also be a source of bias and discrimination.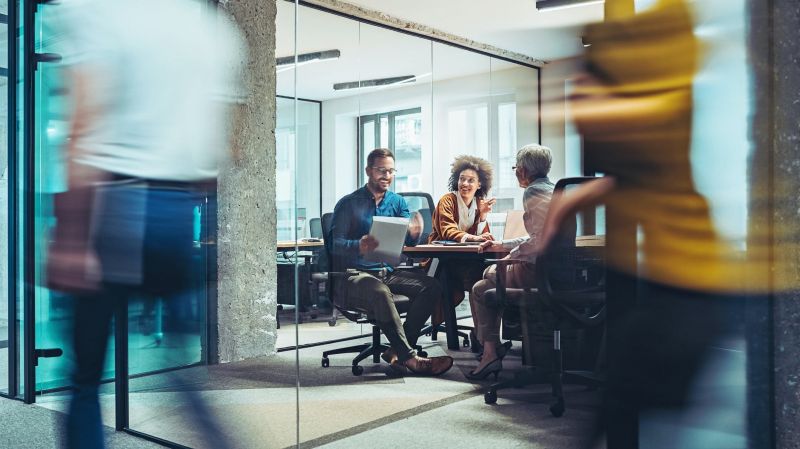 A human resources expert weighs in on issues and best practices in equity, diversity and inclusion
How to become an entrepreneur while holding down a corporate job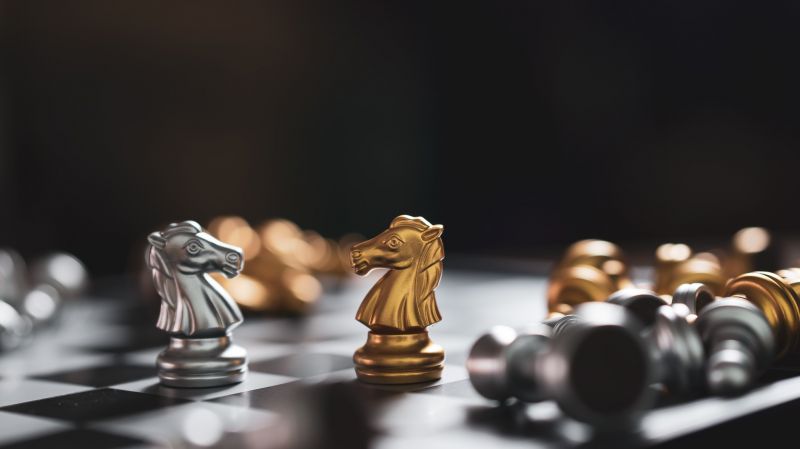 Identifying potential rivals and strategizing a response should not be an afterthought. Here's how to get started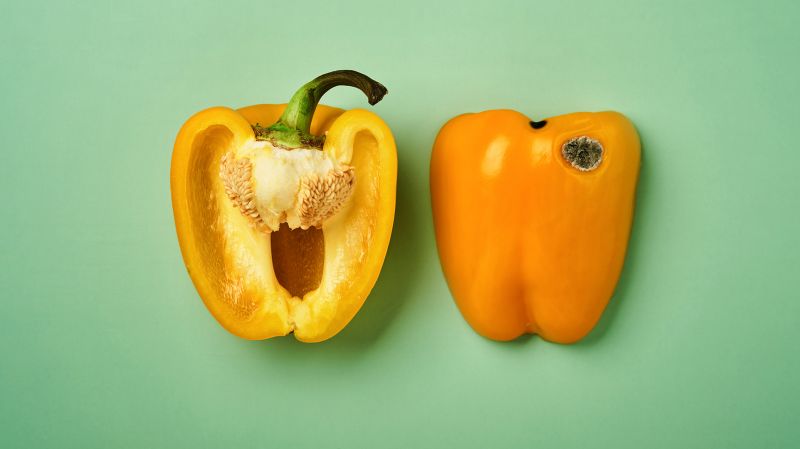 Novel ideas and technology stop supermarket profits from ending up in the trash
Women often get a raw deal from lenders. Banning gender data in machine learning can make things worse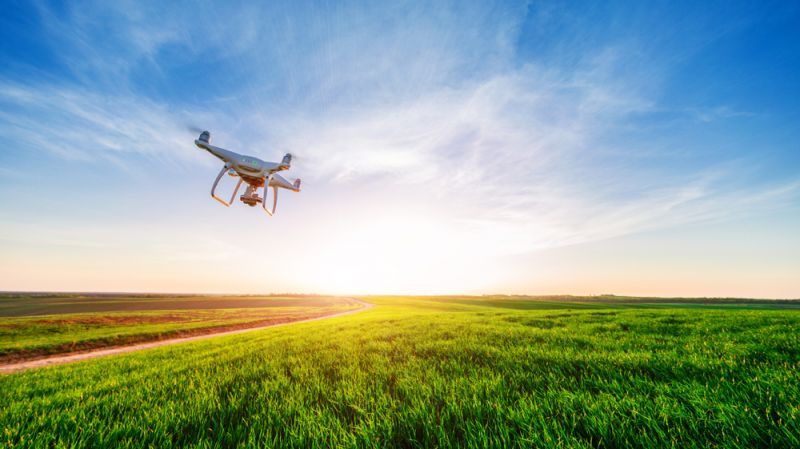 Experts navigate a minefield of ethical challenges to apply artificial intelligence to society's big issues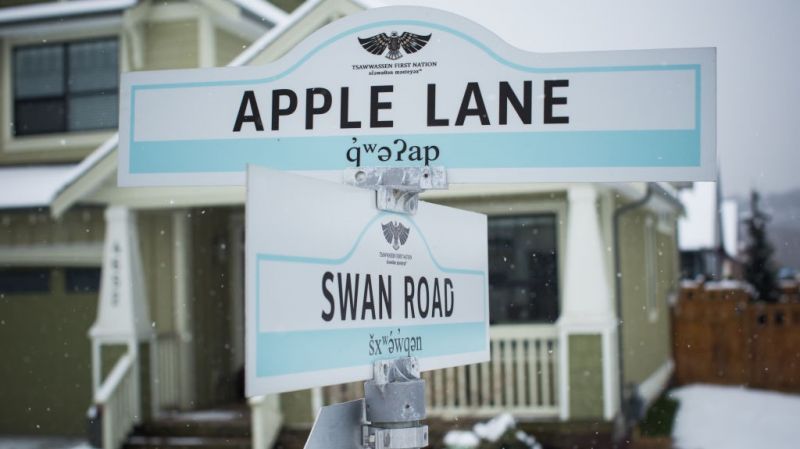 Big projects get the splash but impact investors see upside in funnelling capital into small Indigenous businesses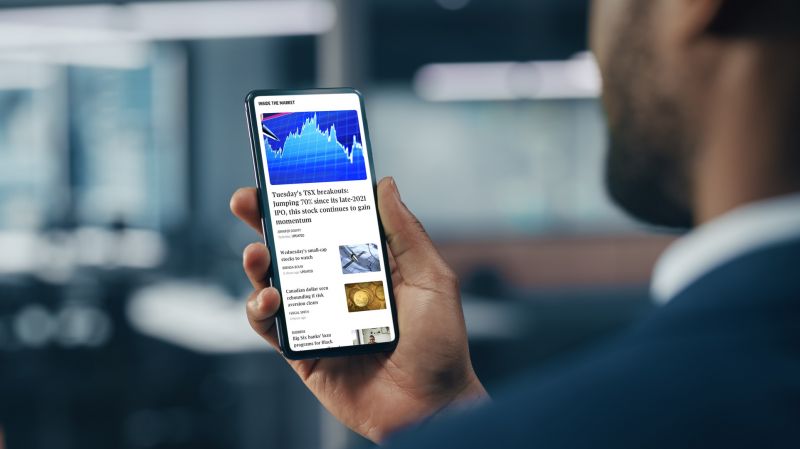 A proposed law to compel digital platforms like Google and Facebook to pay for content misses the mark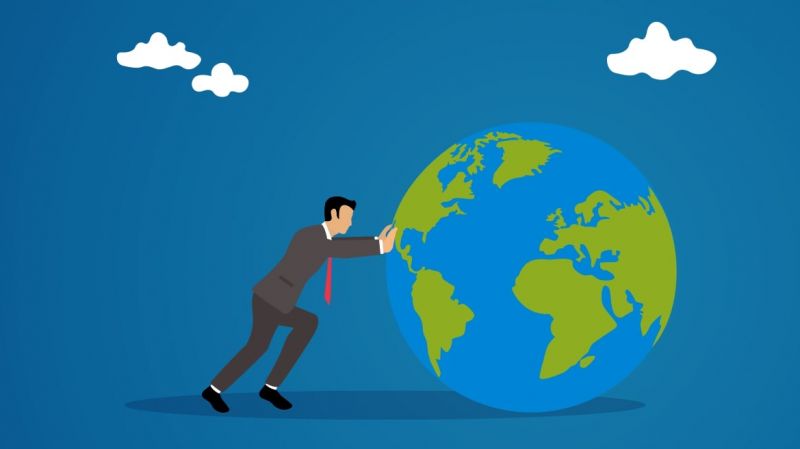 Yes, if they get the right people to the table and put the innovation in social innovation
Adapt your sales strategies to help customers accelerate through the buying process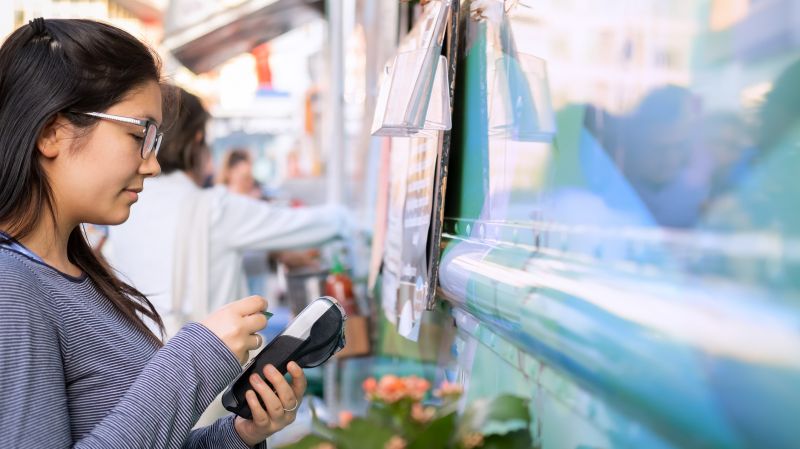 Businesses can now add a fee every time customers swipe their credit cards. But at what cost?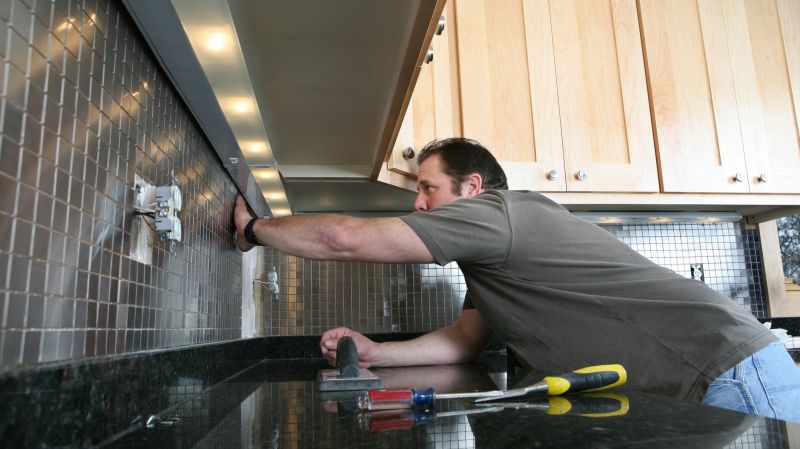 People are caught between seeing their houses as private sanctuaries and market-friendly showcases. The reno industry isn't helping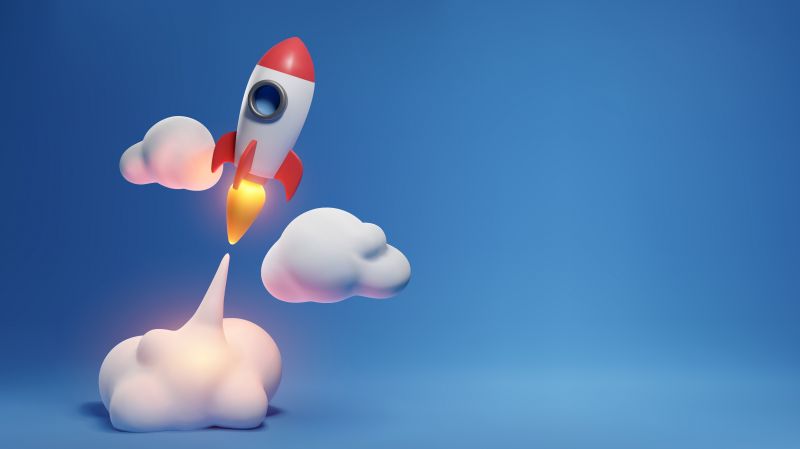 How to manage the three tension points that can drive digital product design to new heights
How to use intrapreneurship to bust bottlenecks and re-imagine your organization's inner workings
In recasting its geopolitical strategy, Canada focuses on shared values with like-minded nations. It could work, if we don't overplay our hand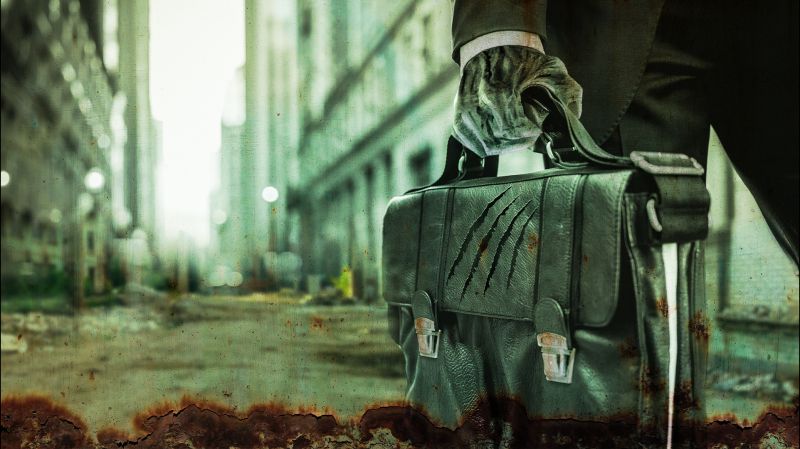 The last 30 years have been good for the corporate walking dead. But for how much longer?
Understanding blockchain and how it will change the way organizations operate
Understanding the role of accountants and auditors in successful cybersecurity policies and strategies