Join us at Smith School of Business on Wednesday, March 28th for the Speaker Series and Panel Discussion on the China-Canada economic collaboration, business opportunities and development challenges.
Speaker Series 1: "The Chinese Economy Enters A New Era: What Does It Mean For Canada?"
Mark Kruger
Senior Policy Director, Bank of Canada
What are the pressures leading China to change its growth model? Mark will review policies for managing this change and the risks that these policies face. Finally, what are the implications for Canada arising from this transition?
Speaker Series 2: "Canada-China Relations and the Economic Collaboration"
Sarah Kutulakos
COO & Executive Director, Canada China Business Council
Where the biggest economic opportunity is for Canada? How companies are investing and what their challenges are? What is the importance of the bilateral relations and how that would influence business development?
Panel: "Canada-China Cross-cultural Collaboration and Business Development"
Meet the Panelists:
Sarah Kutulakos
COO & Executive Director
Canada China Business Council
Carey Bidtnes
Business Development Officer
Kingston Economic Development Corporation
Michael Wang
Director
RBC Wealth Management/Private Banking
Yafan Huang
President & CSO
Performance Plants Inc.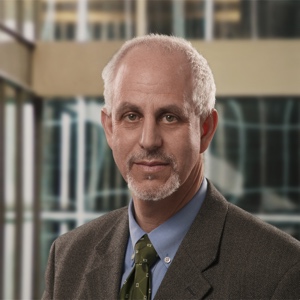 Mark Kruger,
Senior Policy Director
Bank of Canada, International Economic Analysis Department
Mark joined Bank of Canada in 1989 as an economist in the Monetary and Financial Analysis Department, and moved to the International Economic Analysis Department in 1992. Later he served as a Senior Advisor to the Canadian Executive Director at the International Monetary Fund and headed the Economic and Financial Section in the Canadian Embassy in Beijing.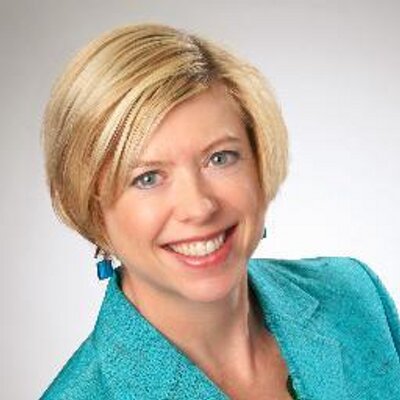 Sarah Kutulakos,
COO & Executive Director
Canada China Business Council
Sarah Kutulakos joined the Council in 2007 and has revitalized CCBC's role as Canada's premier bilateral trade and investment organization by reinvigorating the council's mandate to provide business services to its members, to be a catalyst for business, and to be a powerful advocate for the Canada China relationship.