14 Podcasts for You to Get Hooked on This Summer
Smith School of Business professors recommend podcasts that will get your brain buzzing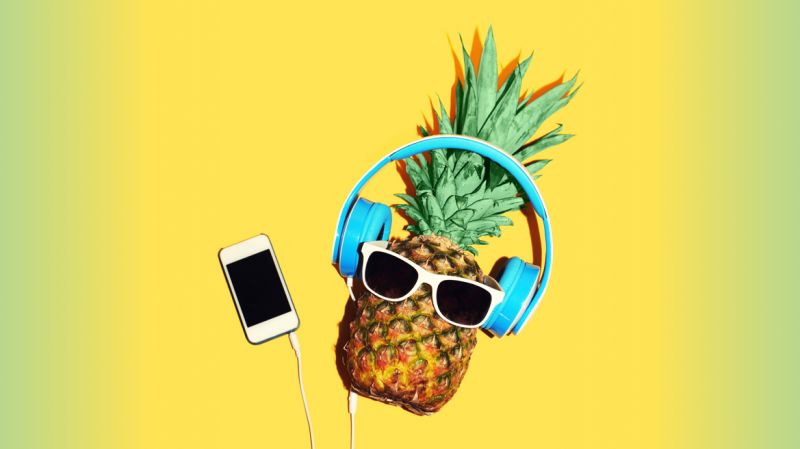 How did we ever get by without podcasts? Not only are they a great way to learn about our world, they're easy to access and often fun. In our multi-tasking lives, it's nice to pop in earbuds and get lost with our favourite host—while walking the dog, working out or making dinner. Podcasts can be totally addictive. Who hasn't binged an entire season on a long car trip?
Summer is a great time to try a new podcast. After all, who needs a book or magazine at the cottage when you can lay back and listen? For this list, we've adopted a loose interpretation of the podcast format and included a variety of digital audio series. Topics range from finance to culture to news of the day (there's even a recommendation for our younger readers). Some of the podcasts are popular, others a bit more obscure. As long as it makes you think, it's in!
We hope you find your next favourite podcast among the offerings below.