Our Expertise. Your Unique Development Goals.
Queen's Executive Education programs provide powerful tools for facilitating meaningful organizational change. Clients from around the world have engaged us to build customized solutions in important areas, including: improving strategic planning and implementation processes, creating high-performance culture, managing growth, fostering innovation, developing leadership, and many more.
Recent Custom Program Topics
A sample of recent customized training solutions include:
Improving strategy development and implementation processes
Creating a high-performance culture
Managing growth and innovation
Developing leadership capabilities
Strategic analytics
Your Place or Ours?
Queen's custom programs are flexible. They are developed and delivered on your timeline at the location of your choice.
We are happy to provide programs at your existing facility or a pre-selected off-site location. Additionally, our clients also have the option to use our highly acclaimed conference facility, located within walking distance of Queen's campus in Kingston, Ontario.
If gathering all of your participants in a single location is a challenge, we also offer a virtual classroom – built on the same seamless video conferencing technology used in Queen's MBA Programs.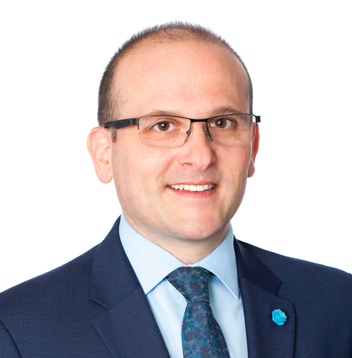 "RSA Canada has been honoured to partner with Queen's University and the Smith School of Business on our Making Partner curriculum since 2008. Over the past decade, the world-class faculty has developed an industry-leading broker education solution for our company. Year after year, they exceed our expectations by delivering a best in class program which incorporates innovative and interactive hands-on learning experiences, and through exposure to some of the world's leading academics and business minds."

BALA LAJOS, CTDP, CHRP
Learning & Development Program Manager
National Sales
Human Resources
RSA