Using AI to Build Internal Talent Marketplaces
An easy-to-use platform that matches employees with new opportunities within sprawling organizations has been an elusive goal. The ultimate retention tool may finally be here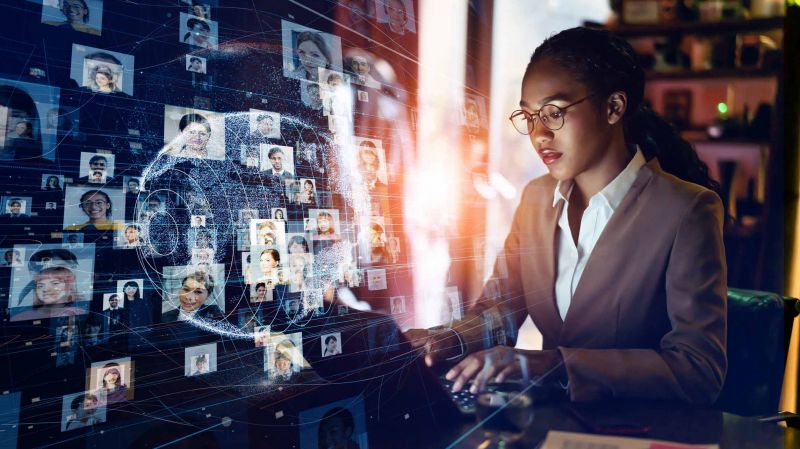 Personalized career development opportunities and meaningful work are essential features of jobs that millennials will commit to over the long haul. Research shows that on-the-job development opportunities such as lateral moves and stretch assignments can increase employee engagement by up to 30 per cent, boosting productivity and retention. 
The problem is that gathering and integrating data to personalize work for individual employees has been extremely challenging. Now a new solution, the internal talent marketplace (ITM), is being adopted by global organizations as an employee experience differentiator. ITMs are platforms based on artificial intelligence that link and match resources to jobs or projects. They can organize and connect employees with jobs and work opportunities across an organization and make upskilling much easier to accomplish. ITMs improve the employee experience by helping organizations move away from siloed roles and toward a more flexible and interest-driven design. 
In this discussion paper, Dagmar Christianson, a consultant in workforce transformation and the future of work, provides an overview of the ITM environment. She reviews how they operate, offers case studies of how they are implemented, and identifies speed bumps to adoption. This work is part of the research being generated by the People Analytics Lab at Smith School of Business.