Our Top 10 Stories of 2022
A fascination with working life and working places drove interest in our most popular content from the past year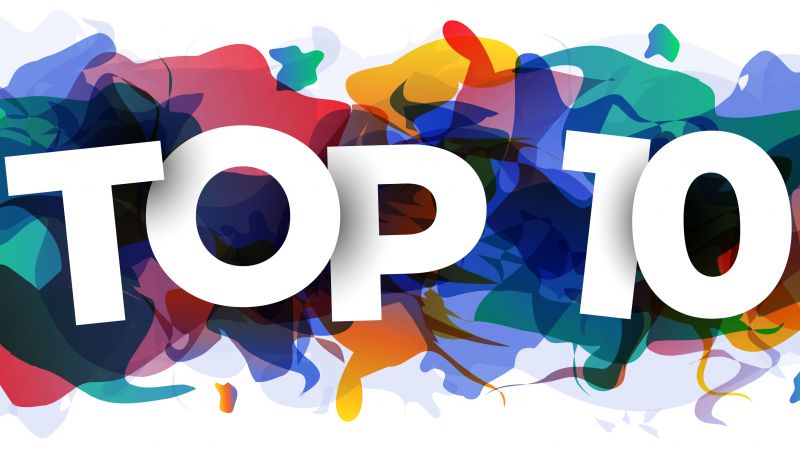 As Canadians focused their eyes in the bright sunlight of 2022, they surely wondered what twisted fates would await them. The post-Covid world has proven to be destabilizing, unpredictable and inscrutable. Would the coming year serve up more of the same? 
As it turned out, some things became clearer and others more confusing. The hybrid workplace is here to stay, for example, but the jury is still out on cryptocurrencies. But there was still a lot to unpack and understand in 2022, as Canadians searched for context to make sense of it all. We were happy to oblige. 
What stories got you clicking? Over the past year, our readers were eager to explore big issues, such as the impact of geopolitics, the future of the labour market and the significance of the social class background of employees and leaders. They were aspirational as well, dreaming of the four-day work week, and plenty practical, particularly when it came to improving the hybrid work experience and stemming the Great Resignation. 
See for yourself, in this roundup of our popular content from 2022.