Leadership in a Post-Pandemic World
After the pandemic, leaders will need to redefine how value is created and explore new avenues for employee bonding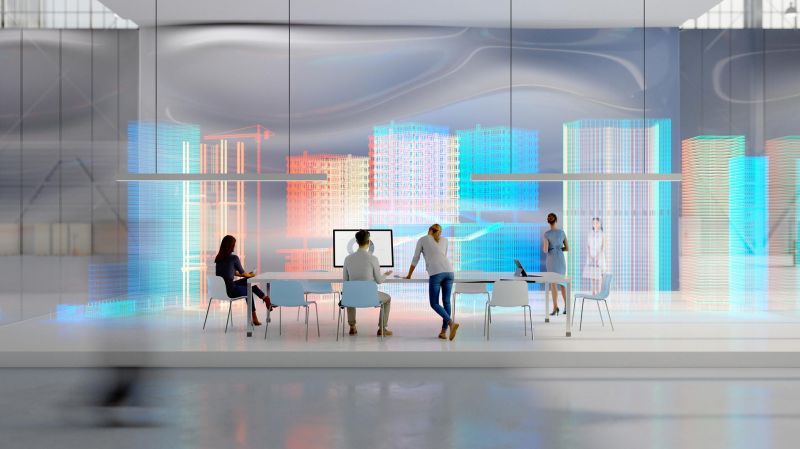 The pandemic has changed the world forever. One lasting impact, even after COVID subsides, will be on the business of work. So, how we can make the world of work better in the post-pandemic era?
We begin a four-part series on the future of work with an exploration of leadership. What will it mean to be a business leader in the future? What have we learned? What can we enhance? What needs to change? We asked four business leaders and professors for their ideas on how we can build back better.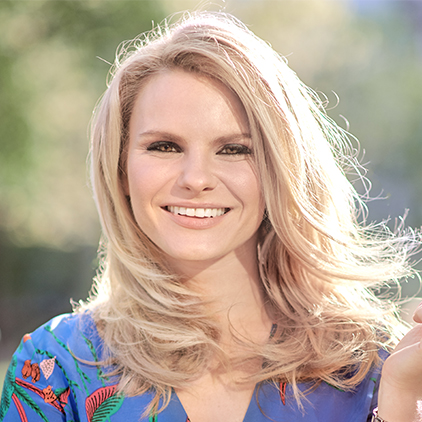 Explore new avenues for employee bonding
During the pandemic, companies were forced to become fully remote. Then, they realized that their employees were equally, if not more, productive.
Take my company, Clearco, for example. We had an in-the-office-all-the-time kind of culture. We didn't believe in a remote environment. As a fast-growing startup, it was important to have everyone together in the same place, problem-solving, brainstorming. The pandemic proved us wrong. Turns out, we can be a successful remote team.
But now the new challenge is, how do companies help their teams build the bonds that were previously created from casual conversations and interactions in the office? At Clearco, we practise "Radical Candor"—bestselling author Kim Scott's management philosophy on caring personally while challenging directly. The truth is, it's hard to give difficult feedback if you haven't made a personal connection.
Organizations working remotely will need to find a new way to simulate the more social conversations that naturally occurred in the office. I predict that global offices will spend more time doing internal retreats and conferences a couple of times a year so employees can build those bonds.
Just as we used to travel to conferences to network with people outside the company, now we will travel to meet the colleagues we speak to every day—but have never met in person.
Michele Romanow is co-founder and president of Clearco.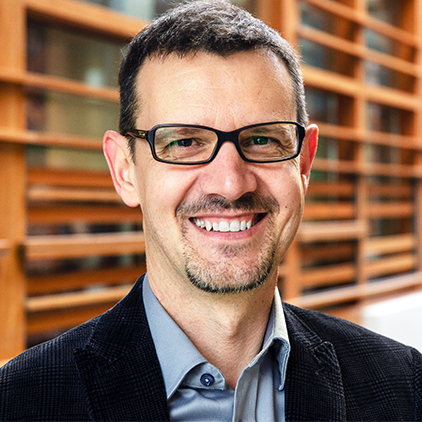 Redefine how value is created and assessed
Pandemics of the past have often caused profound changes in our societies. The Black Death dealt a blow to the feudal system in Britain. In more recent times, the Spanish Flu forced overhauls of the health-care systems in several countries. The COVID crisis has laid bare long-standing social and environmental issues that can no longer be ignored, and that will require new approaches in the post-pandemic world. Glaring inequalities in socio-economic opportunities and profound inequity in exposure to the health, social and economic impacts of the virus have been revealed.
A global movement against systemic racism has gained strength, propelled by the untamed willingness to connect and to stand together for a just cause, in spite—or because?—of the social isolation imposed by shutdowns. Habitual smog caused by environmental degradation and pollution has momentarily dissipated over many large cities, offering a glimpse of what a cleaner future might look like.
Demand for social change seems at an all-time high. The idea that businesses have a responsibility to build a more equitable and sustainable society is no longer seen as extreme; it has become self-evident.
Business leaders should pay attention and anticipate the new demands being placed on them. They should start thinking about the impact of their business activities in much broader terms, but also in much more elaborate ways. They should begin to rethink and redefine how they create value—what value, and for whom.
Jean-Baptiste Litrico is Distinguished Faculty Fellow of Strategy and director of the Centre for Social Impact at Smith.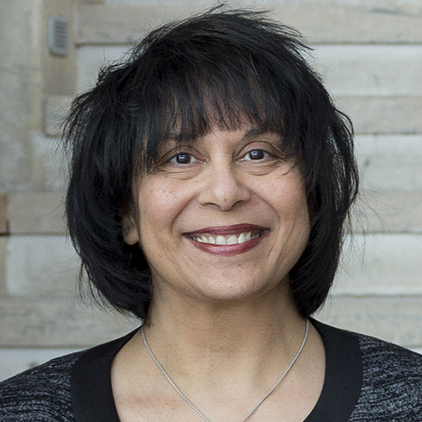 Leaders must adapt to the evolving needs of employees
COVID-19 changed everything. From working at home for most of the population to shifting demands and pressure on the home front, the last year has significantly altered our daily lives.
The pandemic has been disheartening as well as disorienting. Uncertainty about the future and the everyday stresses of navigating the "new normal" have proven challenging for even the most resilient among us.
Leaders have had to adapt their management style to meet the new needs of their businesses and employees. As leaders continue to adjust to the evolving effects of the pandemic, they should consider these questions:
How can we know what we cannot see? How can I see without being "there"? Setting up good systems of communication is key to building shared understandings of the present and the future.
How can we give space to our own voice and emotions as well as to those on our team? How do we support and engage our workforce? How can we manage the need for control and allow ourselves to be vulnerable at the same time? This takes compassion.
What are the ways we can create high-quality connections? High-quality connections give you energy and hope.
How can I, as a leader, demonstrate care and foster inclusion? Demonstrating care includes checking in, showing interest, following up and expressing gratitude.
This set of questions represents four important aspects of good leadership: the qualities of compassion, communication, connection and care. Each of these qualities was essential for leading during the pandemic. They will be equally important post-pandemic.
Tina Dacin is the Stephen J.R. Smith Chair of Strategy & Organizational Behaviour.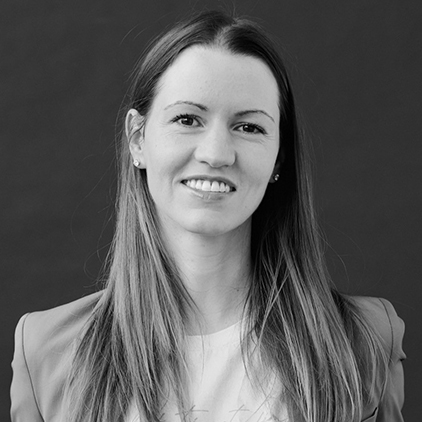 Shift attention to outcomes
The past year has caused companies to rethink the ways we work and how best to create an environment that fosters innovation, camaraderie and progress by different means. It has driven me, as a leader, to broaden my understanding of the factors impacting employees. This is especially true of those things outside of the physical office that have meaningful implications on one's work.
To better prepare for the future, business leaders need to redefine expectations. They must shift their attention to desired outcomes rather than exactly where or how employees accomplish them. In my role, I work collaboratively with my senior leadership team to establish objectives and key results at the company-wide level. Then, I enable leaders to independently determine how best to achieve these results.
In the right environment, remote work, flexible hours and job sharing are all possible; however, it requires business leaders to empower employees, to create defined objectives, and to hold individuals accountable for clearly defined outcomes.
Undoubtedly, these changes will take time. It remains up to us, as business leaders, to take the first step.
Meghan Roach is the president and CEO of Roots.
This article is one of a four-part series on working. For more, read: Teamwork in a Post-Pandemic World, Inclusion in a Post-Pandemic World and Technology and the Office in a Post-Pandemic World. This article originally appeared in Smith Magazine, the alumni publication of Smith School of Business, Queen's University.