How to Boost Sales by Cutting Complexity
Adapt your sales strategies to help customers accelerate through the buying process
What stops business buyers from signing on the dotted line? A major obstacle is complexity. Complexity exists when business-to-business (B2B) buyers are unable to access the buying information they need, in the formats they want and at the times they require.
To succeed in sales, vendors must remove unnecessary complexity in the buying process. That means providing real-time access to contextually relevant information and creating customizable tools that help buyers in their decision-making process. In fact, buyers now expect vendors to make the process of interacting with them seamless and easy across all touch points.
How can your company win in today's new sales environment?
Led by Jim Hamilton, Distinguished Faculty Fellow of Sales Management at Smith School of Business, this webinar explores how organizational (B2B) buyers are forcing vendors to strategically evolve and what vendors are doing to succeed—and how you can, too.
Participants learn:
How B2B buyer behaviour is changing, and how to keep pace with the changes
A method to assess buying complexity based on the vendor-buyer context
How sales strategies are reducing buying complexity through alignment, automation and organizational optimization
Metrics to build internal stakeholder support for this evolved way of selling
This webinar was recorded On Thursday, February 16.
Session Leader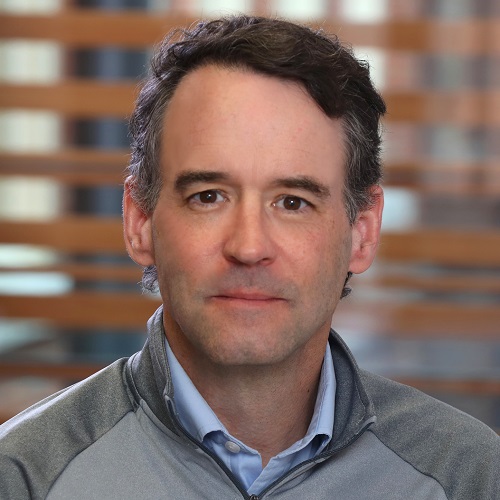 Jim Hamilton
Adjunct Lecturer and Distinguished Faculty Fellow of Sales Management
Jim Hamilton is a proven sales and marketing executive with over 19 years of experience in forming and growing startup companies, as well as leading sales and marketing teams in mid-sized and larger companies. Jim is a lecturer at Smith School of Business where he teaches marketing strategy, sales and sales management at both the graduate and undergraduate levels. He owns an advisory firm that provides reputation management, sales, marketing and CRM strategy services to individual professionals and corporations. His clients have included Bayer, Altana, IBM and MDS Sciex.