Are Your Customers Loyal Enough to Fix It?
The key to getting consumers to repair, not replace, broken items may lie in how much they love your brand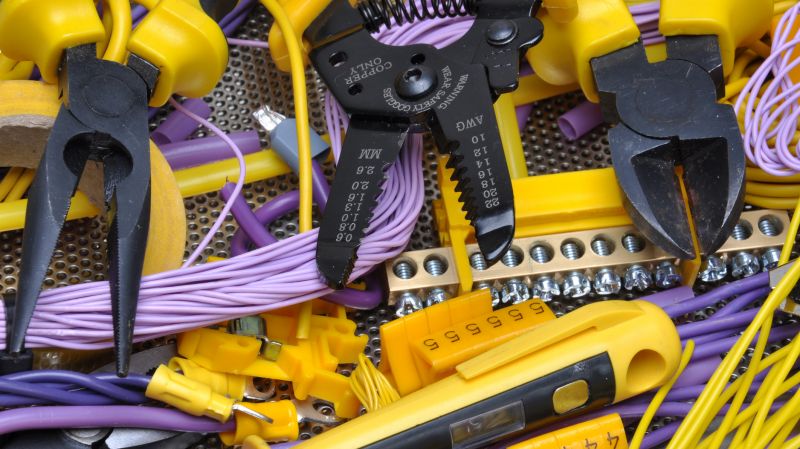 When the Canadian government announced plans to implement "right to repair" legislation in March, Ottawa had a more sustainable future in mind. After all, the more products that people fix, the less stuff they throw out. 
Right-to-repair laws already exist in Europe and the United States. They ensure that consumers can freely repair their broken coffee makers, cell phones, cars and outdoor gear, among other items. The legislation obliges companies to share proprietary replacement parts and repair manuals with consumers and independent repair shops. It has led to an uptick in companies offering repair services. 
But a green message may not be the best way for companies to convince people to repair items rather than toss them. Research by Aylin Cakanlar, an assistant professor of marketing at Jönköping International Business School in Sweden, finds that loyalty to a brand plays a significant yet underappreciated role in spurring people to fix things. In certain situations, brand loyalty can even increase the probability of individuals choosing to repair things. Brand loyal consumers' motivation to do so is largely out of a commitment to the product rather than any environmental benefit.
"Marketers and policymakers encourage us to engage in sustainability, with 'reduce, reuse, recycle' most often promoted," she told a group of academics while visiting Smith School of Business in June. "Recycling has received the most attention, and while consumers believe it is effective, some have overestimated its positive impacts."  The more direct way to reduce a product's environmental impact is to extend its lifespan, she says. 
But how can brands effectively promote repair services? That's something Cakanlar has sought to answer in her research. 
Marketing repairs 
After studying online campaigns that encourage customers to repair broken possessions and doing lab and field research, Cakanlar and her co-researchers concluded that repair is usually promoted as an environmental responsibility. Nearly half of all the campaigns they looked at had a green message. But they found that this approach does not work as well with customers who are already loyal to a brand.
In one study, Cakanlar and her co-researchers asked 99 participants about their product-repair activities in the last year. Participants were asked what motivated them to fix things: protecting the environment? saving money? a commitment to the product? They then completed a brand loyalty assessment. Those results, which were successfully replicated in other forums, demonstrated a positive correlation between brand loyalty and a commitment to repair. 
Cakanlar stresses that the research does not necessarily indicate brand loyalty causes consumers to fix items. Instead, brand loyalists are more likely to act on a product-commitment message than an environmental one. "Promoting repair as a product commitment may fit with brand loyal consumers' motivation," she says, "and they will be more inclined to fix it when it breaks."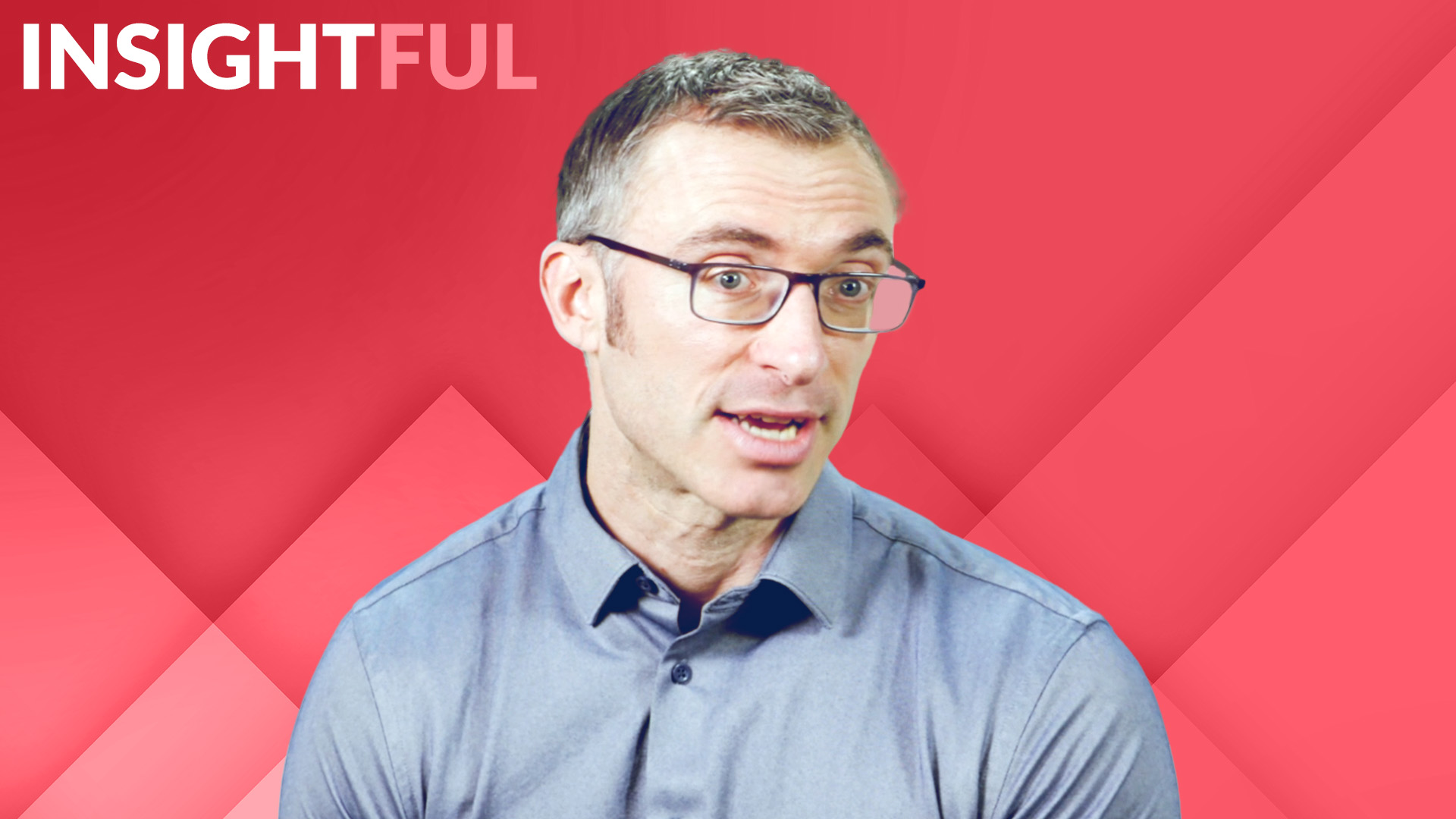 The rise of right-to-repair legislation will make more companies add repair services to their business models. While that may ultimately create new revenue streams for them, the marketing departments within those companies will still need to figure out how to promote the repair services. 
Cakanlar says that may require a two-pronged approach: target loyal customers with commitment-focused messaging via a brand's apps (which brand-loyal customers tend to use) and then reach out to non-loyal customers with general environmental or cost-saving advertising. 
Either way, effectively promoting repair can be a "win-win-win" for everyone — for consumers, who will use products longer and save money; for the environment, with less material going to landfill; and for brands, who may find they can develop a deeper loyalty with consumers. No relationship repair required.