10 Years of Smith Business Insight
To celebrate the best of business research, here are 10 articles from our archives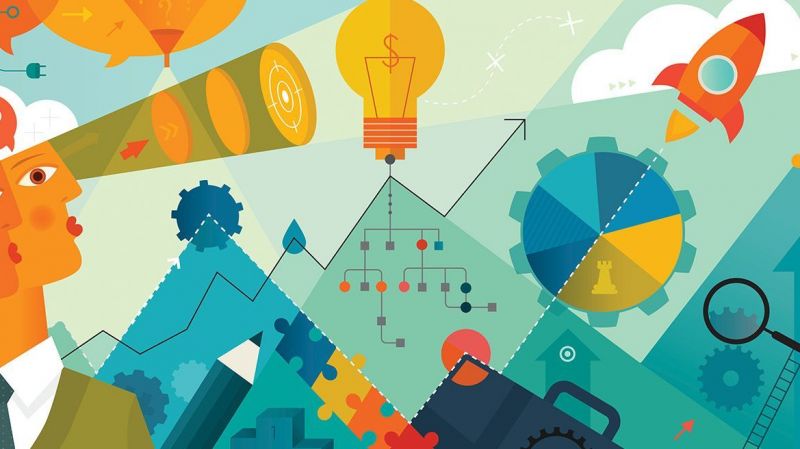 Do self-managing teams actually work? How do robots put a twist into financial-market bidding? And what can Netflix teach us about fighting pandemics?

These aren't questions that come up in everyday conversation. But they are on the minds of business researchers—who then go out and uncover the evidence to find the answers. Since 2013, Smith Business Insight has dug into their work to offer our readers the practical takeaways of business research.

In our first decade, we've created more than 800 articles, webinars, podcasts and papers. All are available for free on this site. We encourage you to browse and search for stories that may interest you. But first, here are 10 timeless stories from our first 10 years.