Smith MDPM Advisory Board
Smith School of Business is proud to work with highly-respected and accomplished industry leaders to ensure our Master of Digital Product Management program meets emerging needs, and provides strong connections to the business community.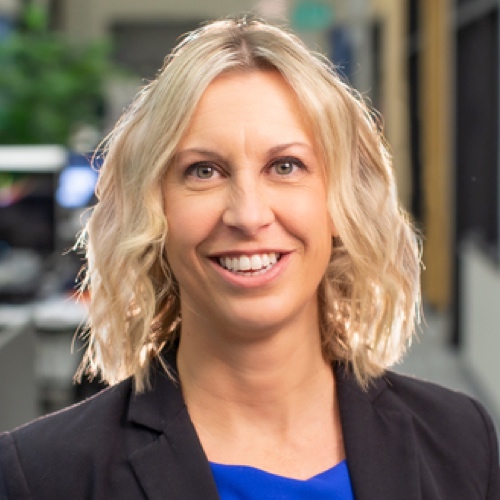 Jessica Creces (Advisory Board Chair)
VP Strategic Growth & Data
Cineplex Digital Media
With more than 20 years of experience in technology-led B2B and B2C organizations, Jessica is a data-driven Product, Sales, and Marketing leader who has successfully led several companies in the transition from product-centric to customer-centric. She is currently the VP, Strategic Growth & Data at Cineplex Digital Media.
Prior to CDM, Jessica held varying leadership positions at BlackBerry, D2L, Christie Digital, and RBC.
Jessica holds an MSc in Technology Management from Wilfrid Laurier University and a BSc in Computer Science from Western University.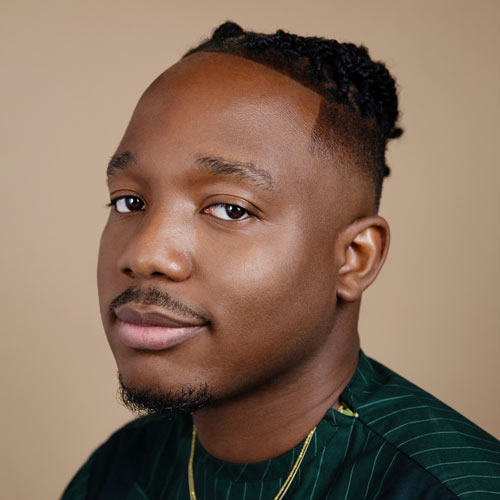 Tolu Arogunmati, MBA'19
Product Manager
Reddit
Tolu is a Product Manager at Reddit based out of their New York City office. Throughout his career, Tolu has acquired years of product management and development experience across a number of massive brands including Meta, Sportsnet, and IBM.
Tolu completed his Bachelor of Engineering at Carleton University in 2014 before graduating from Smith's Full-time MBA program in 2019. Tolu enjoys sharing knowledge from his experiences having moved to Canada on his own as a Nigerian immigrant at 16 years old. He strongly believes in Canadian kindness and is constantly seeking out opportunities to pay that warmth and generosity forward.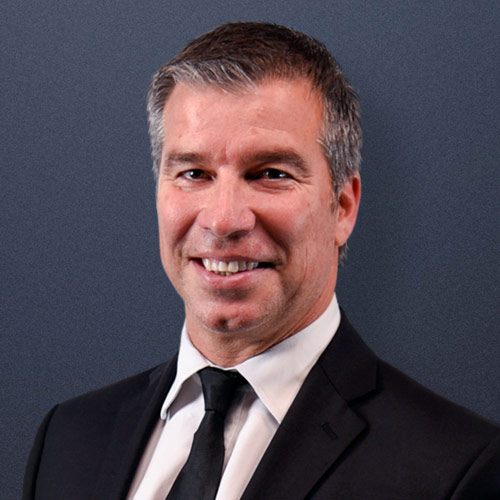 Stephane Cousineau, EMBA'10
Assistant Deputy Minister of the International Platform Branch
Global Affairs Canada
Stephane was appointed Assistant Deputy Minister of the International Platform Branch at Global Affairs Canada in January 2022. Over his 30 years of service for the Canadian federal government, Stephane has held multiple executive-level positions including Senior Assistant Deputy Minister of Corporate Services at Shared Services Canada, Assistant Deputy Minister of Corporate Management Services and Chief Financial Officer of the Financial Transactions and Reports Analysis Centre of Canada (FINTRAC).
Over his established career, Stephane has contributed to a number of broader Government of Canada initiatives, including Mental Health and Wellness and Workplace Charitable Campaign at Shared Services Canada. Stephane has wide experience in leading, leveraging and managing business transformation agendas and managing strategies, program designs, organizational integration and large scale, complex business and system projects.
Stephane holds an MBA from the Smith School of Business.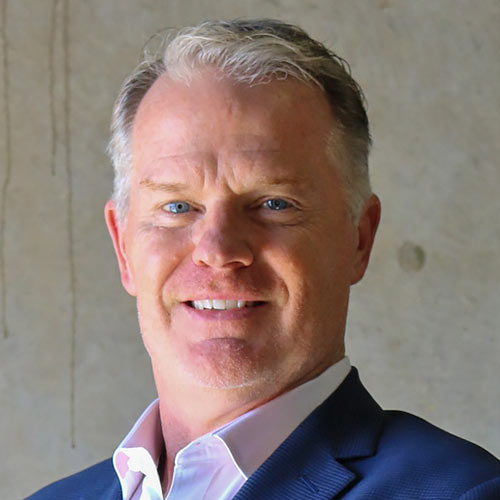 Peter Evans
CEO
Xtract One Technologies
Peter Evans has 25 years of experience leading organizations' digital transformation and innovation activities for customers in the telecom, cloud, SaaS, and security industries, both cyber and physical, with venture capital, private equity, and public enterprise companies. He has worked with aggressive venture-backed start-ups, and large scale, global Fortune 500 brands, where he has successfully served as CEO, COO, CMO, and other executive leadership roles in leading sales and strategic partnerships. As a high-tech CEO, Mr. Evans has demonstrated repeated success in driving revenue growth and accelerated profitability, by delivering innovative solutions to target markets, while maintaining high quality and high morale.
Peter holds a BA in Applied Math and a BSc in Computer Science from Queen's as well as an MBA from Schulich School of Business at York University.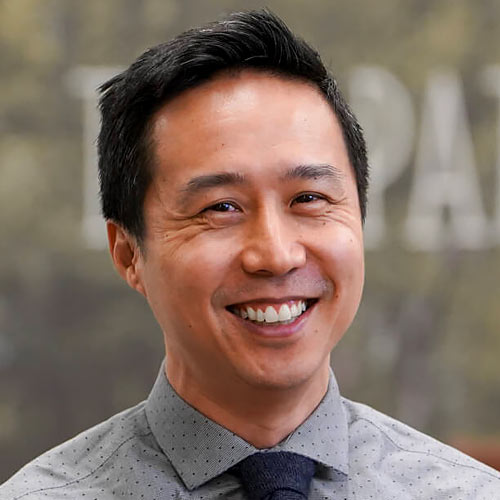 Nicholas Lee
CTO & Co-Founder
FlipGive
Nick brings over 20 years of experience providing strategy and delivering innovative eCommerce and martech solutions for global brands such as IBM, Citigroup, Newell Brands and Fiat Chrysler. With a growing interest in social enterprises, he then co-founded Better The World, an agency focused on fundraising and loyalty programs for corporate foundations whose customers included Pearson, Aeroplan, Indigo, and Toronto-Dominion Bank. Combining the knowledge gained across industry verticals Nick then co-founded FlipGive, a fintech loyalty startup in the youth sports market whose goal is to help families offset the cost of playing sports. He is currently scaling the company serving as the CTO.
Nick holds a BSc in Computer Science from Western University.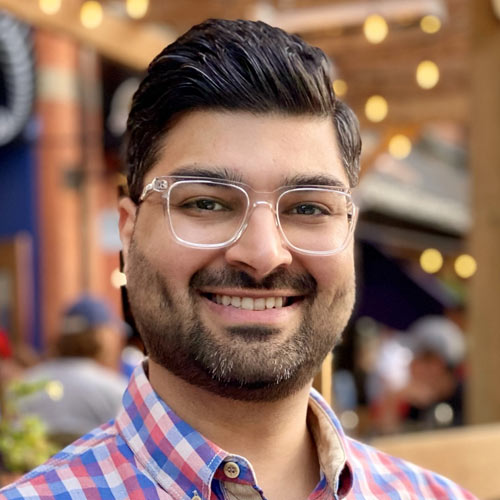 Gaurav Saluja
Technology Transformation Leader
EY
Gaurav Saluja is a digital transformation leader at EY Consulting with over 15 years of experience in consulting and technology. He has extensive experience advising executives and enabling organizations to achieve the right value out of their investments. He works with large enterprises to transform their organizations in areas including technology strategy, next generation digital operating models, product centricity, agile enablement, and workforce of the future. Prior to EY, Gaurav held various positions at consulting firms and technology companies.
Gaurav holds an MBA from Smith School of Business and a Bachelor of Science from the University of Windsor.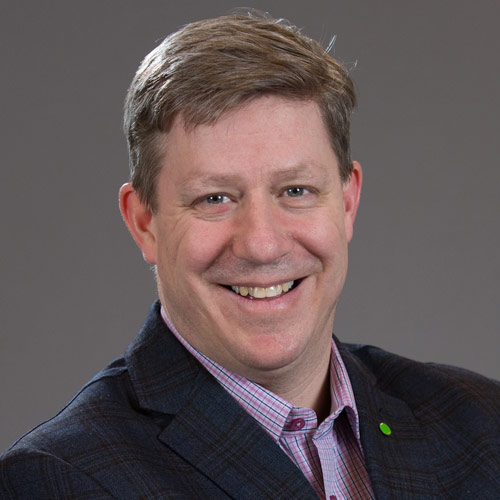 Gordon Sandford
National Partner for Digital Transformation
EY
Gordon Sandford is a National Partner for Digital Transformation and Future Ready Workforce/Lifelong Learning at EY with over 29 years' experience at the intersection of business and IT. He launched a national digital offering several years ago and has been leading these efforts nationally ever since. Over his career, Gordan has helped a multitude of clients with their business, IT, and digital transformation strategies by empowering and enabling their people to BE digital.
Holding an HBA and MBA from Ivey Business School along with a multitude of other licenses and certifications, Gordon is an avid lifelong learner with a genuine curiosity regarding the future of work. His areas of expertise include Gordon Digital Strategy, Digital Operations, Digital Delivery, Customer Experience, Innovation, User Centered Design, Business and IT Alignment, IT Strategy and Planning, Value Attainment, Enterprise Architecture, and Business Operations.