The Cornell-Queen's Partnership
Brought together by their shared commitment to academic excellence and innovation, Smith School of Business at Queen's University and the Johnson School of Management at Cornell University formed a partnership and launched the EMBA Americas program in 2005.
An International Collaboration
The program has since expanded into Latin America and is available in six urban centres across Canada, over 20 cities in the USA, and more than four locations across Latin America.
Canada
Calgary
Edmonton
Markham
Mississauga
Montréal
Ottawa
Toronto
Vancouver
Remote option available
United States
Dallas
Houston
Los Angeles
New York City
San Jose
Seattle
Washington DC
and other US locations
Remote option available
Latin America
Monterrey, Mexico
Mexico City, Mexico
Santiago, Chile
Lima, Peru
Remote option available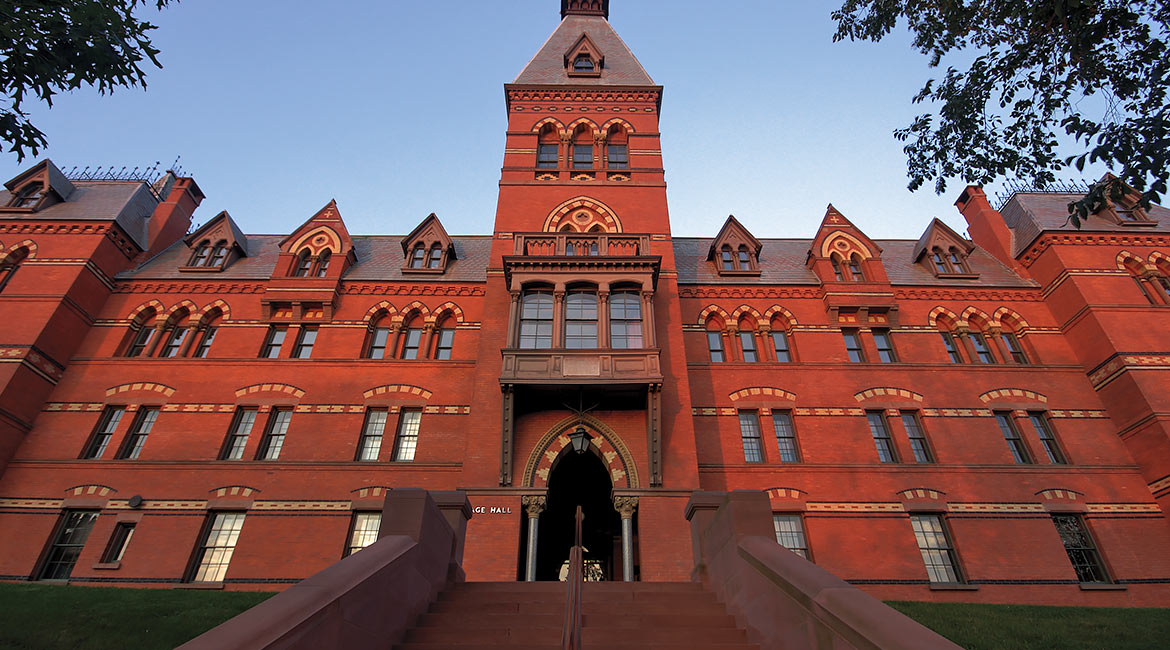 Cornell University
Founded in 1865, Cornell University is located in Ithaca, New York. It is the largest of the eight prestigious U.S. universities collectively known as the Ivy League, and has an alumni network of almost 250,000 graduates. Cornell is believed to be the birthplace of the integration of theory and application within American higher education and is one of the very best research and teaching universities in the world.
Visit cornell.edu  
The Samuel Curtis Johnson Graduate School of Management
Founded in 1946, the Johnson School at Cornell University is one of the premier Ivy League general management schools, offering an experiential focus that is among the richest of the top business schools in the world. The Johnson School leverages the breadth and depth of Cornell University – a place where visionary ideas become applied innovation, and often change the world. The School is distinguished by an intensively collaborative community.
The Johnson School is home to one of the world's top-ranked full-time MBA programs and Executive MBA programs, as well as a highly acclaimed doctoral program.
Visit johnson.cornell.edu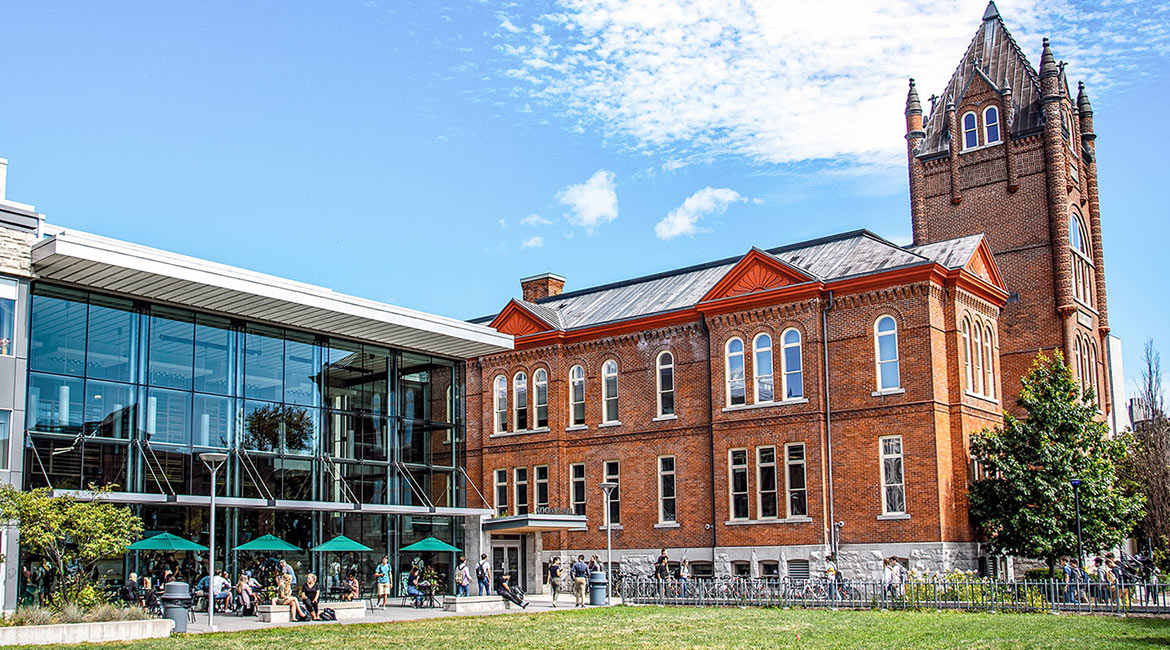 Queen's University
Queen's University, home of Smith School of Business, has a rich academic tradition dating back to 1841, and is consistently ranked among Canada's very best universities. It is located in Kingston, Ontario — one of Canada's most vibrant small cities.
Visit queensu.ca  
Canada's Premier Business School
Smith School of Business at Queen's University is one of the world's premier business schools, with a faculty team renowned for its business experience and academic credentials. The School has earned international recognition for its innovative approaches to business education and has been a pioneer in the areas of team-based and experiential learning.
In addition to its highly acclaimed MBA programs, Smith School of Business is also home to Canada's most prestigious undergraduate business program and several outstanding graduate programs. As well, the School is one of the world's largest and most respected providers of executive education.