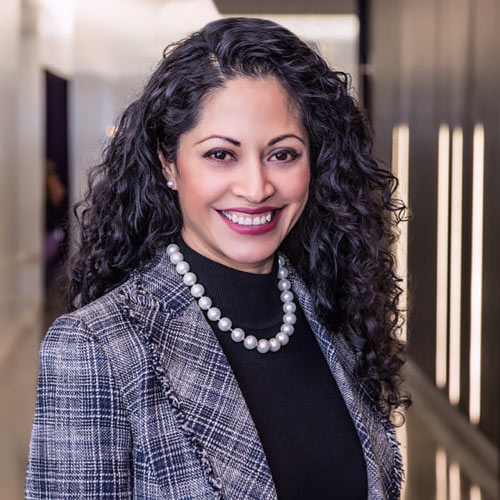 Daniela Lara, MBA
Vice President, Global Wealth Management
Citigroup Private Bank
New York City, NY
When Daniela entered the Executive MBA Americas program, she was Assistant Vice President at Citi Private Bank Latin America, located in New York City. After completing the program, she was promoted to Vice President.
"In the financial services industry, especially in New York City, an MBA is a must in order to remain competitive. As a mother of two young children, the Executive MBA Americas program was a perfect fit for my busy life. The team-based approach was key to the learning experience and the Team Coaching was essential to the success of our team. The Global Business Project which took our team to Italy, Spain and Portugal, was truly a highlight."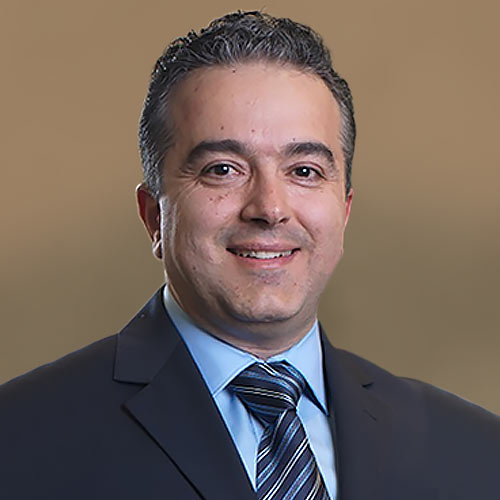 Vedat Ulugtekin, MBA
Director of Manufacturing
LafargeHolcim
Calgary, AB
When he started the program, Vedat was Plant Manager at Lafarge's Richmond, BC Cement Plant. Upon completing the program he took on a larger role as General Manager of Aggregate Operations in the Greater Calgary Area.
"When I started the program, I saw manufacturing as the key challenge, but I came to understand that to be successful your approach has to be holistic and every aspect of the business is equally important. Having completed the program, I feel more self-confident to deal with complex business situations and I have clarity about how to make tough and ethical decisions."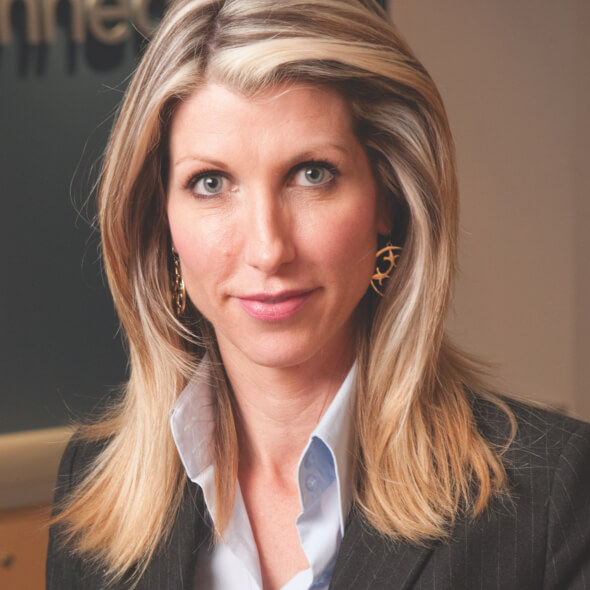 Chrystal Burns, CFA, MBA
Vice President, Investment Management
Bentall Kennedy (Canada) LP
Vancouver, BC
When entering the program, Chrystal worked in the Asset Management group for Bentall LP, and was responsible for a $300 million portfolio of office, industrial and retail commercial real estate located in Metro Vancouver. Upon graduation, she was able to take on a new and expanded role that also encompassed strategic responsibility for all of their client's retail assets. Bentall then merged with the US-based, Kennedy Associates and Chrystal was recently promoted to Vice President.
"I knew that I wanted an MBA from a school that would expand my network beyond my local market and provide a world-class education that would be recognized across Canada and the US. But, being the mother of a 4 year old daughter meant that I could not leave Vancouver. The Executive MBA Americas program gave me tools that went beyond my area of expertise."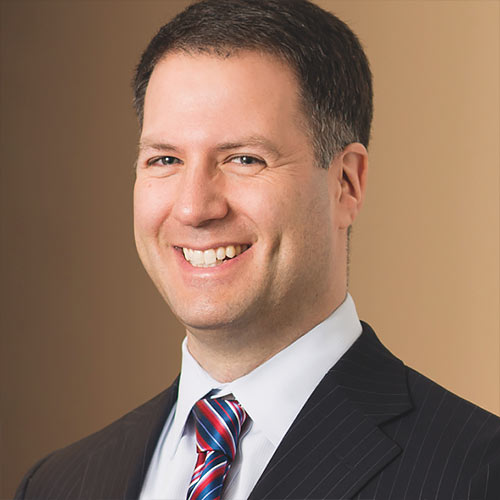 Eric Einhorn, MBA
Senior Vice President of Government Affairs & Strategy
Windstream Corp.
Washington, D.C.
When he began the program, Eric was Vice President of Federal Government Affairs for Windstream, a Fortune 500 telecommunications company. A few weeks before graduation, he was promoted to Senior Vice President of Government Affairs, responsible for managing Windstream's regulatory and legislative strategies and initiatives at both the federal and state levels. At that time, he also became a member of Windstream's senior leadership team.
"During my application process, I visited a class in Washington, DC, where I live. I was amazed by the way the program leveraged technology to bring an interactive, energetic, and real-time classroom experience to multiple locations at once. As you would expect from schools of the caliber of Cornell and Smith, the faculty included many leading scholars and excellent, teachers."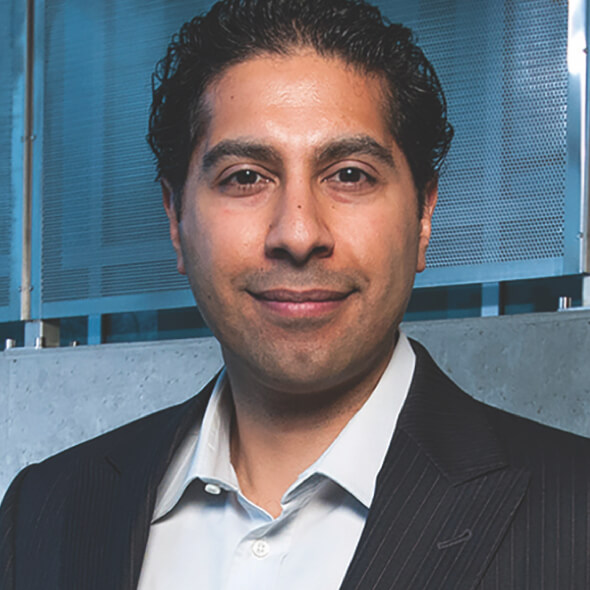 Sukhi Jagpal, MBA
Chief Financial Officer
ProNAi Therapeutics, Inc.
Vancouver, BC
When Sukhi enrolled in the Executive MBA Americas program, he was Director Finance and Corporate Controller at QLT, a biotechnology company dedicated to the development and commercialization of innovative ocular products. Since completing the program, he was promoted to Senior Director Finance and then, Chief Financial Officer. Sukhi recently joined ProNAi Therapeutics as Chief Financial Officer.
"After completing the program, I feel confident in my ability to handle any challenge. As I've taken on increased responsibility, I often find myself reflecting on my learning experience and applying the principles and knowledge I absorbed during the program. The global recognition of both schools really enhances one's personal brand and the program provides an extensive network with global reach."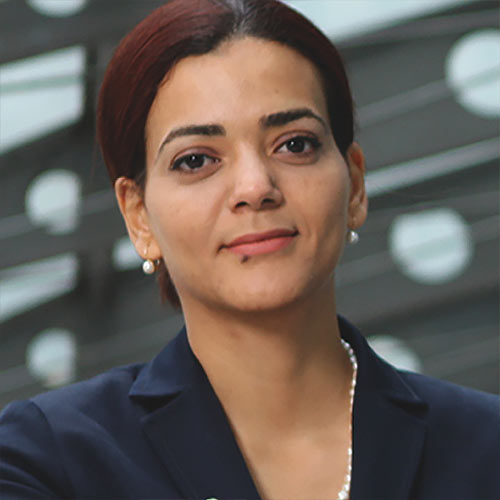 Dina Kamal, MBA
Partner
Deloitte
Toronto, ON
When she entered the program, Dina was a systems engineer at Cisco Systems, Inc. During the program, she joined Deloitte as Senior Manager, Enterprise Risk Services. This opportunity came through a classmate in Washington DC, who also works at Deloitte. She is now a Partner at Deloitte.
"I started the program with a 6-month old daughter at home, and the support I received from the program administration, professors and my teammates was tremendous and really made it possible for me to be successful. My ability to transition to my new position was a direct result of the knowledge, skills and amazing networking opportunities this program provides."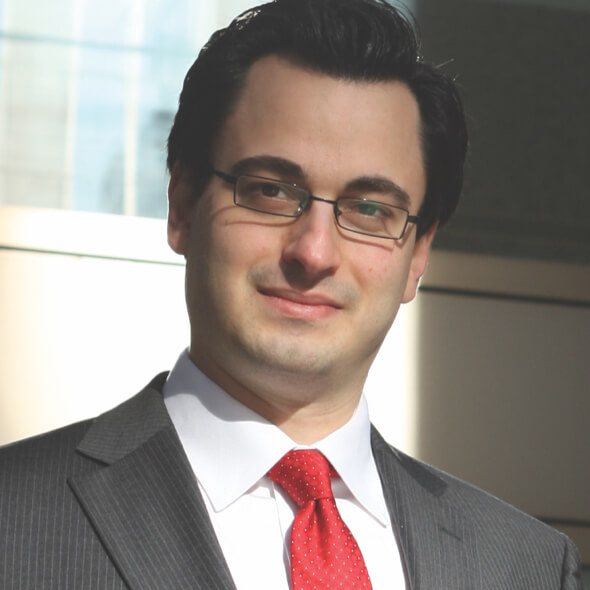 Jeff Shell, MBA
Managing Director and Co-Head, Global Trade & Banking
BMO Financial Group
Toronto, ON
When he entered the Executive MBA Americas program, Jeff was an entrepreneur thinking about re-entering the corporate world. During the program, he became interested in investment banking and strategy consulting. After completing the program, he accepted a position with the Corporate Strategy Group at BMO.
"Based on the strength of the program, I had the opportunity to compete for employment at top U.S. investment banks, and tier-1 strategy consulting firms. Ultimately, I was able to fulfill both of my interests by joining the Office of Strategic Management at BMO. The Executive MBA Americas program provided the knowledge and opportunity to tie together previous experience in industry with a desire to change my career path."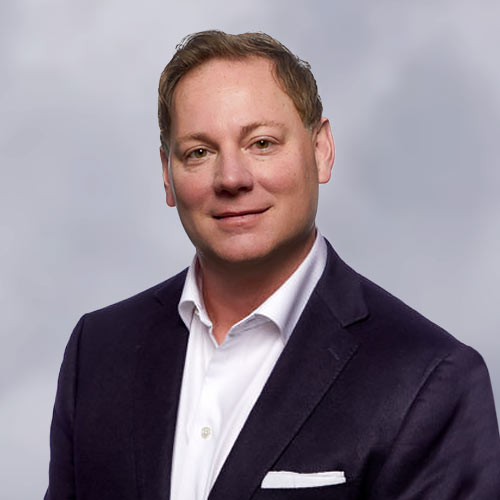 Justin Stockman, MBA
Vice President, Pay and OTT Services
Bell Media
Toronto, ON
When Justin entered the program, he was Creative Director at Much, the Bell Media specialty channel. He has received several promotions since completing the program. He is now Vice President, Pay and OTT Services.
"I would sum up the experience as two great schools and two MBA degrees that you really earn. The program gave me the confidence, knowledge and skills to take on large challenges. The team-based approach was a huge benefit and the initial team coaching we received was incredibly helpful in getting us started on the right foot."