Alumni Experience
In this truly international program, you will have the opportunity to meet and work with a group of experienced classmates from across North and South America. You will forge an international professional network that will prove invaluable throughout your career. Upon graduation, you will become a full-fledged alumnus of both Cornell University and Queen's University, joining a combined network that literally spans the globe.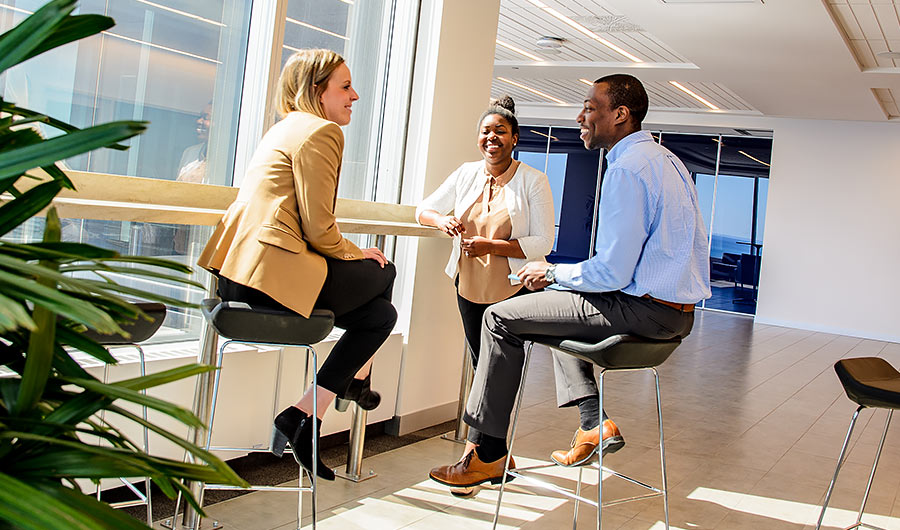 Build Your Network
The Executive MBA Americas program offers outstanding networking opportunities at the team, class, and alumni levels. Networking at the team level creates a collaborative and supportive learning environment during the program and fosters strong friendships that endure long after graduation.
The three residential sessions provide a great opportunity for networking with your classmates, and the multi-point videoconference technology provides Learning Teams with real-time opportunities for interaction with their counterparts in other cities.
As a graduate of Smith School of Business, you also become part of the impressive Smith School of Business alumni network which numbers over 28,000 graduates around the world as well as a much larger family – the alumni network of Queen's University, with over 180,000 individuals in more than 150 countries around the world. In addition to 4 chapters in the USA, Queen's maintains active chapters in many other countries around the world.
View class profile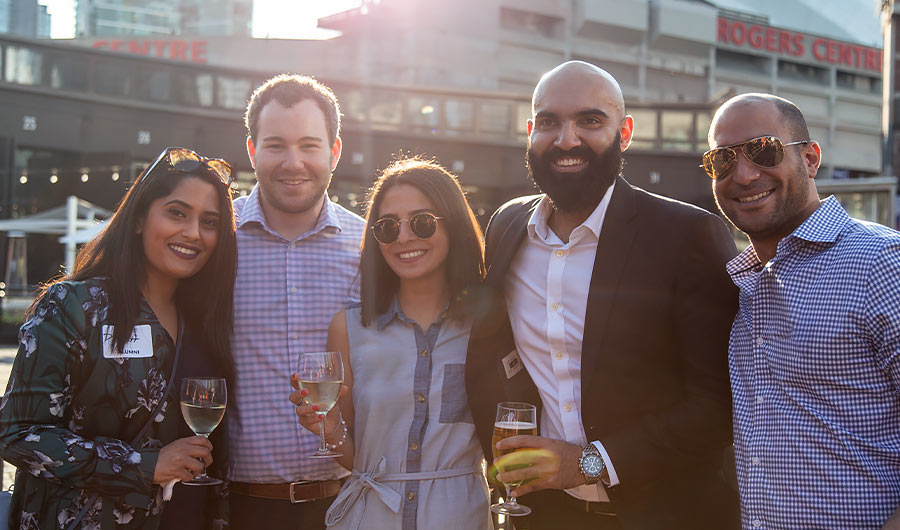 After Graduation
Program alumni create lifelong relationships as well as a strong support system from both schools. Our commitment to you continues long after graduation. You will be able to stay in close contact with Smith School of Business, your fellow alumni, and faculty in a variety of ways.
These include:
Access to job opportunities through the Smith School of Business Career Centre
Thought-provoking discussion papers and webinars from Smith School of Business faculty
Class reunions and special networking events
Invitations to Smith Business Club events which take place in major cities across Canada, in New York, London, and Hong Kong, as well as Johnson Club events throughout the United States
Free subscription to our alumni magazine as well as Cornell Enterprise, the Johnson School's alumni magazine
A lifetime e-mail address through which you can keep in touch with fellow alumni and faculty at both schools