Study at Smith
Smith School of Business is consistently ranked amongst Canada's very best business schools. It has earned international recognition for its outstanding faculty and innovative approaches to business education.
Internalization is a priority at Smith School of Business, and the faculty, staff, and students truly value the experiences and knowledge that you, as an international student, bring to our classrooms. Whether you join us in our Commerce program, our MBA program, or other graduate programs, you are joining an elite group of students from around the world.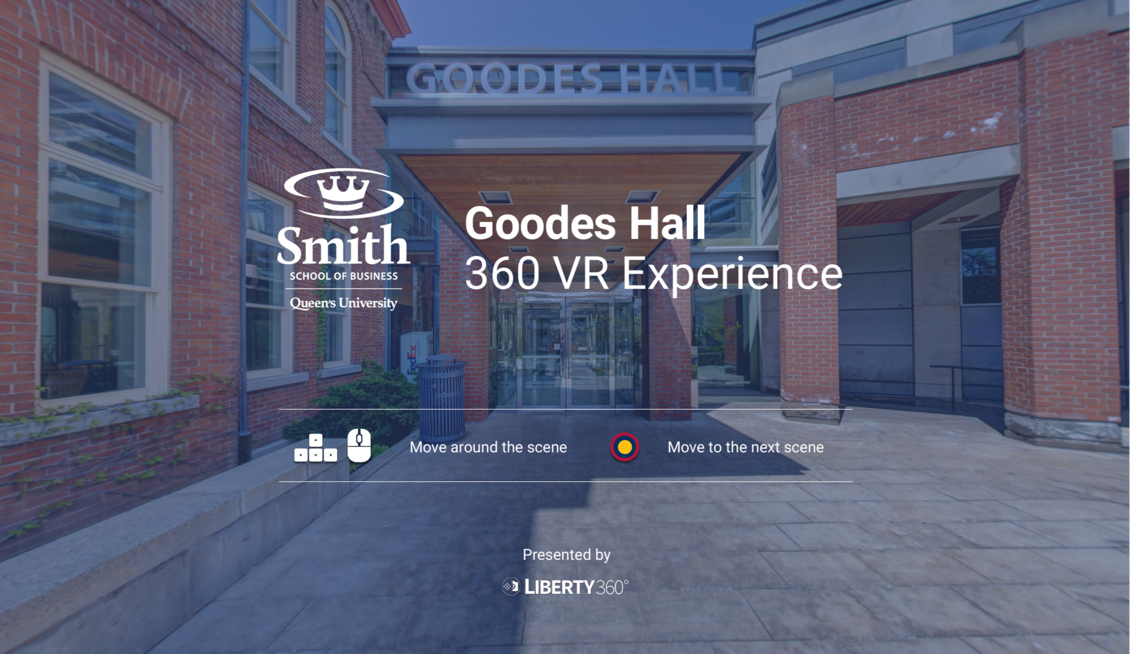 Take the tour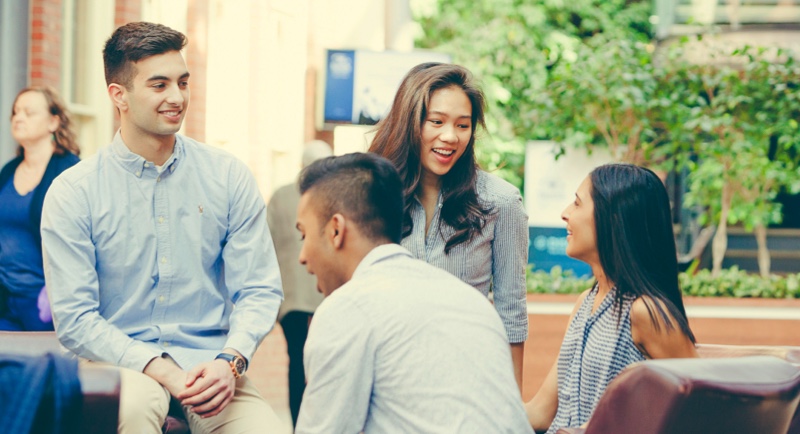 Earn Your Degree at Smith
Smith School of Business offers numerous degree opportunities for international students, from the undergraduate to the graduate level. Regardless of which program you choose, you are assured of academic excellence and an exceptional student experience.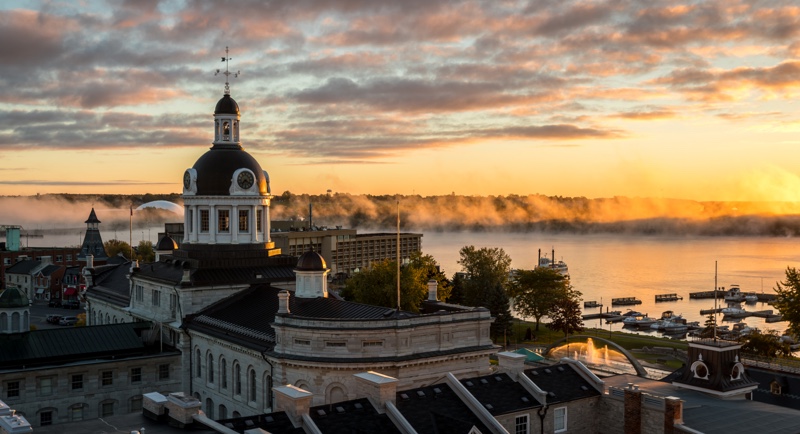 Smith as Your Exchange Destination
To be considered as an exchange student, your home university must have a formal exchange agreement with Queen's University. If your school is one of our partners, please inquire with your home university to assist you with your exchange application.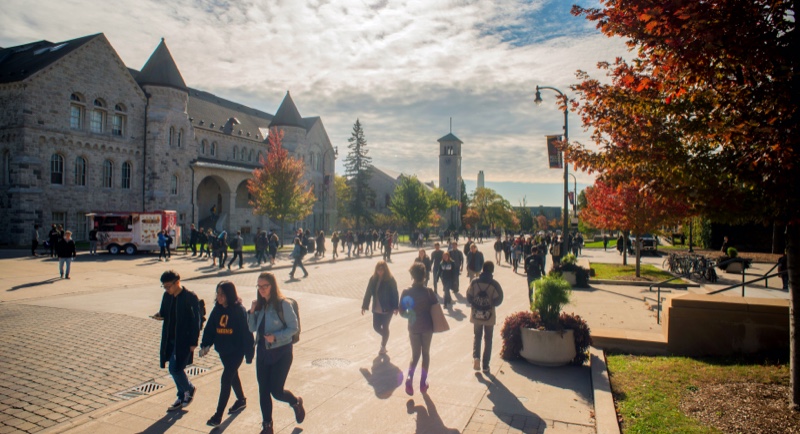 International Double Degrees
We offer many double degree options in partnership with our international partners, enabling students to earn both a degree from Queen's University and a degree from the partner school. Explore the many double-degree options available to you!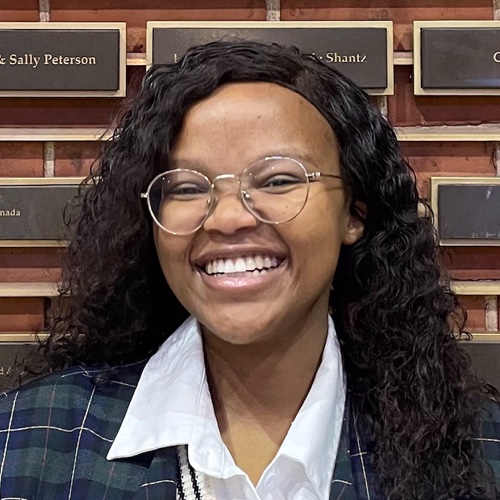 Why Study at Smith in Canada?
World-class Education
Smith School of Business is one of Canada's premier business schools, renowned for its academic excellence, outstanding faculty, innovation, and leadership in business education.
Smith consistently creates ground-breaking programs and courses in emerging business areas including artificial intelligence, fintech, analytics, cultural diversity, team dynamics, social impact and more.
Canadian universities are internationally renowned for their high-quality teaching and research. To learn more about top reasons to study in Canada please visit EduCanada.
Excellent Location
Smith School of Business at Queen's University is located in Kingston, Ontario. Kingston was Canada's first capital and is a rich cultural city. Well within a day's drive of Toronto, Montreal, New York and Boston, Kingston is one of Canada's most vibrant small cities, and is home to three post-secondary academic institutions.
Kingston is known as a student-centered town with nearly 30,000 students. With more restaurants per capita than almost any other city in Canada, even the most discerning of foodies will find some new favorites here.
The majority of Queen's students live within a 15-minute walk to campus, eliminating the time-consuming commutes associated with universities in larger urban centers.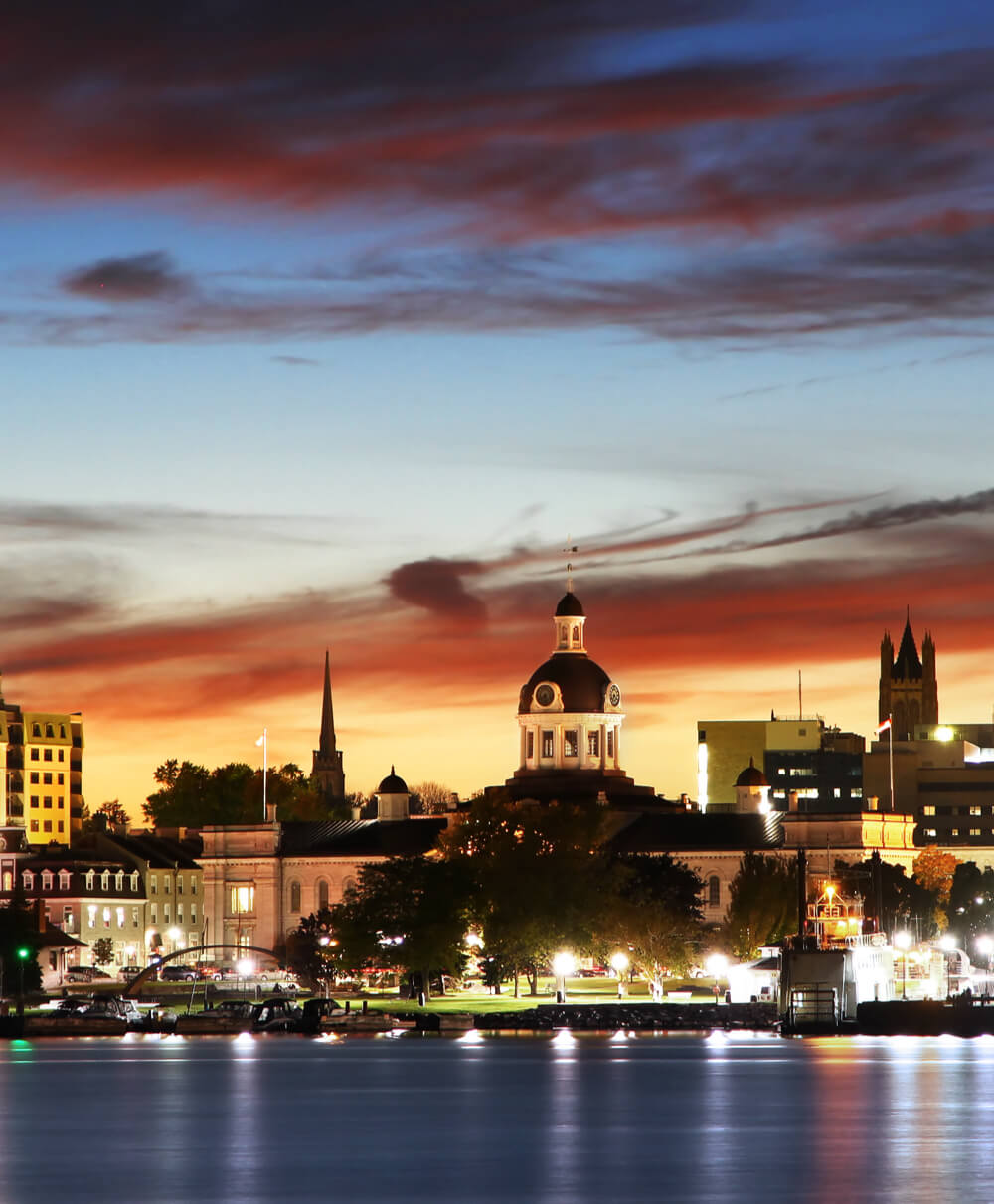 Exceptional Student Experience
Smith School of Business offers a welcoming, close-knit community of students, faculty, and staff, and is well-known for its amazing school spirit. In addition to the many student-run activities and clubs on-campus, the Centre for International Management hosts several events throughout the term to ensure that exchange students feel at home during their stay.
Our Faculty and Staff
You will find our faculty to be knowledgeable, engaging and very approachable. They are very committed to your success, both in the classroom and beyond. Program staff at Smith School of Business work very hard to ensure that your experience here is nothing short of exceptional.
Welcoming Environment
Every year Smith welcomes over 500 international students at the undergraduate and graduate levels. International students are at the very core of our mission: "We develop outstanding leaders with a global perspective and create new knowledge that advances business and society".
Accreditations
AACSB International
Smith School of Business was the first university in Ontario to receive unconditional accreditation for all programs in 1998 by The Association to Advance Collegiate Schools of Business (AACSB International), the world's largest business school accreditation body.
European Foundation of Management Development
Smith School of Business is a member of the European Foundation of Management Development (EFMD).
PIM Partnership in International Management
Smith School of Business is a member of the Partnership in International Management, a consortium of leading international business schools.