International Double Degree Options
Master of International Business
A double degree option enables you to earn a Master of International Business and a second master's degree from one of our global double degree partners. While double degree programs have been in existence for many years in Europe, Smith School of Business is among the first in North America to offer them.
For more information on our double degrees, view our Fact Sheet (PDF 3MB).
MIB website
Build your Program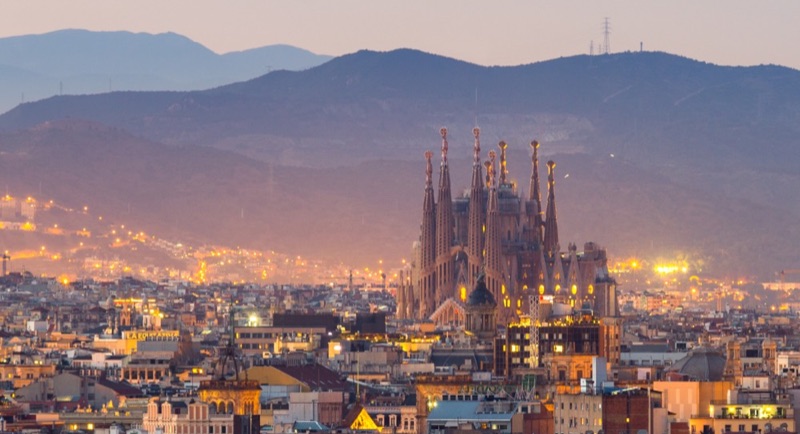 Executive MBA Americas
The Executive MBA Americas program, previously known as the Cornell-Queen's Executive MBA, is the only program of its kind in the world. It is made possible through a partnership between two of North America's premier business schools — Smith School of Business at Queen's University and the Johnson School of Management at Cornell University in New York.
Graduates of the program earn MBA degrees from both Cornell and Queen's
Graduates are considered to be full-fledged alumni of both schools
The classroom experience is shared by participants from Canada, the USA and Latin America
Classes are led by outstanding faculty from both schools
Residential sessions are held at both Cornell and Queen's
There is no other executive MBA program in Canada that offers these opportunities.
EMBAA website
Smith-Peking Double Degree
As part of the international "Future Leaders" program, Smith School of Business at Queen's University and Guanghua School of Management at Peking University in Beijing, China have partnered to launch a 4-year double degree.
Admitted Smith Students have the unique opportunity to develop broad global management perspectives and experience true cross-cultural learning, both from classmates and professors, and receive a scholarship, free accommodation and a stipend to cover part of the living costs for years 3 and 4 at Peking University.
Students entering their second year of Smith Commerce are eligible to apply.
For current Commerce students, more information can be found on the Smith-Peking Double Degree Portal.
For general questions, please contact bcomglobal@queensu.ca
Learn more

about Smith-Peking DoubleDegree