Bachelor to Master (B2M) Network
Learning from different cultural and academic environments contributes considerably to enabling leaders to navigate in an international environment. Business students who graduate from multiple international institutions integrate this ability early on; an ability that is not only valued by future employers but that also enables them to tackle the next critical challenges in business and society.
The objective of the Bachelor-to-Master (B2M) network is to encourage global mobility for students in management education by facilitating the members' respective bachelor students to pursue their studies with a master degree at another member institution.
The B2M network provides individual support, waiver of application fees, and other advantages (such as guaranteed invitation to admission interviews for some partners) for students from within the network, thus greatly simplifying the admission into master programs. The B2M network guarantees students a global education path, with continuing high-quality education at a partner institution in a different country.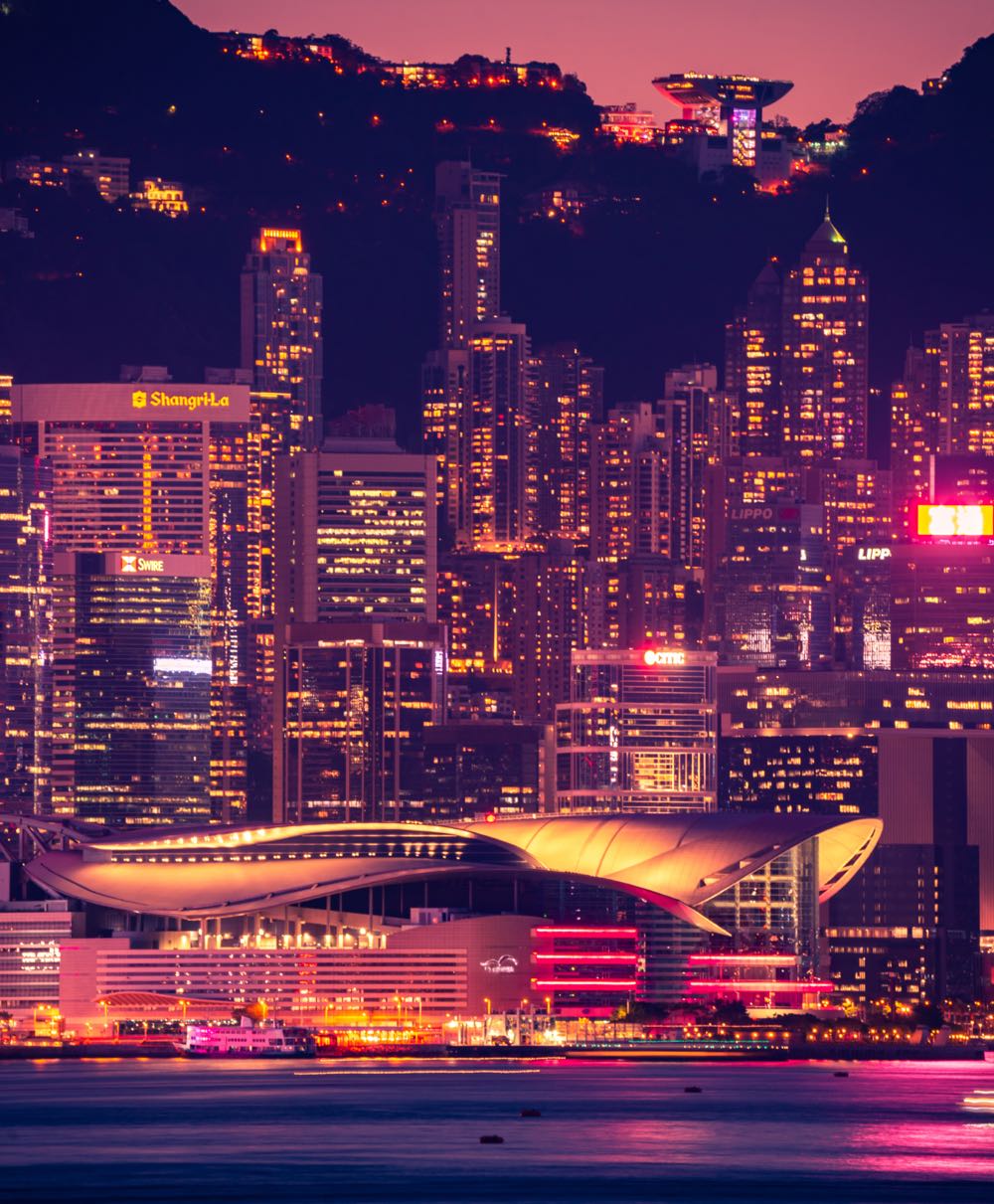 Member Schools
Six leading business schools from three different continents have created the B2M network. These six founding members build their cooperation on a long-standing collaboration in different domains and on mutual trust. They do not only share the same values but also adhere to the highest standards in terms of academic and pedagogical quality.
Founding Members of B2M
B2M Passport
Selected students receive a letter (called the "B2M passport") from their respective home institution with the mention "Selected for the B2M Alliance" and featuring the list of member schools. This letter serves as a "passport" among the schools.
Using Your B2M Passport
Students who are awarded a B2M passport are allowed to apply through the B2M process to programs of a maximum of two member schools. The selected students are required to indicate on the "B2M passport" the two schools to which they wish to apply.
Students must refer to the admission calendar and fact sheet of the schools of their choice before application submission.
The B2M passport holders apply online via the website of the schools of their choice within the alliance and provide the required documents. They go through the normal admissions process specific to each school (interviews, juries, etc.).
For general questions, please contact smithb2m@queensu.ca.
All Bachelor of Commerce and Certificate in Business students who are in their third or fourth year of undergraduate studies at Queen's University can apply. Eligible students should complete the steps as outlined below in How to Apply.
For current Commerce students, more information can be found on the Bachelor-to-Master (B2M) Network portal.
To apply, students must email a one-page written expression of interest, outlining your goals and motivations for pursuing a global masters degree, and your two desired universities to smithb2m@queensu.ca. By submitting an expression of interest, you are giving consent to the Centre for International Management to complete an audit of your Queen's academic profile including a review of your Queen's transcript. All applicants will then receive a response outlining the next steps.
The Centre for International Management will contact you personally and, if your application is successful, will issue you the B2M passport and send it to you by email.
Incoming B2M Passport Holders
If you hold a valid passport from one of our B2M network partners, please email smithb2m@queensu.ca to apply to our masters programs using your passport.