Leadership for the Green Generation
Transformational leaders can have an outsized impact on the pro-environment behaviours of those around them. The leaders of Steam Whistle Brewing show how it's done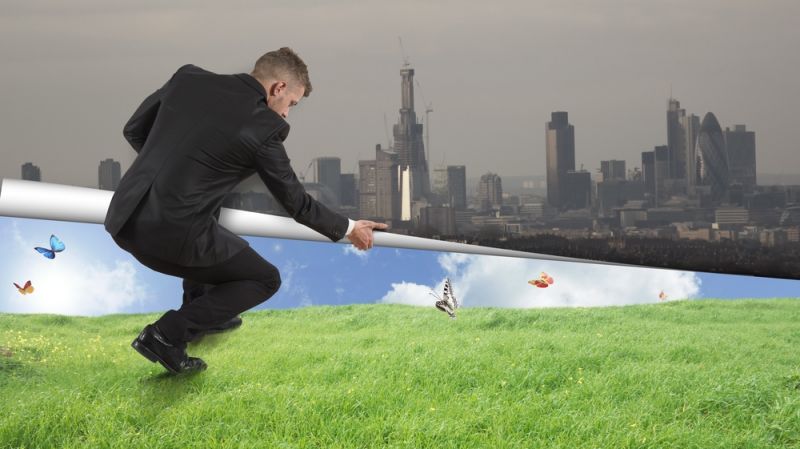 Researchers have shown that environmentally-specific transformational leadership can have a powerful effect on the pro-environment workplace behaviours of their subordinates. Leaders high in inspirational motivation encourage their employees through their own passion to go beyond what is good for themselves by engaging in behaviours that benefit the natural environment. Intellectually stimulating leaders remain open to subordinates' ideas to improve the organizations' environmental performance. They encourage subordinates to question long-held assumptions about their own and their organization's environmental practices. And transformational leaders establish close relationships with followers within which they can transmit their environmental values and model their environmental behaviours. 
This discussion paper reviews the latest research and provides a case study of how leaders of Steam Whistle Brewing practice environmentally-specific transformational leadership.
The paper is adapted from The Psychology of Green Organizations, edited by Jennifer L. Robertson and Julian Barling (Oxford University Press, 2015). The book can be purchased here.