The New Workplace: How to Build Effective Hybrid Teams
Explore the essential ingredients of hybrid teamwork
People are heading back to the office as COVID-19 restrictions lift. But after two years of mostly working from home, some aren't interested in going back. They're sticking with their home office. Others are returning only a few days a week and some are going back full time.
Welcome to the new world of hybrid work. For many organizations, this is uncharted territory. The hybrid workplace presents opportunities and challenges for leaders and managers. How can you navigate this new world? How can you run an effective hybrid team?
Led by professor of organizational behaviour Jana Raver, participants explore the essential ingredients of hybrid teamwork and how to develop team productivity and collaboration.
Participants learn:
The key challenges leaders face when managing hybrid teams
A recipe for how leaders can build high-performing hybrid teams
How to shift work priorities to match in-person vs. virtual settings
The best ways to maintain trust and engagement when not everyone is physically co-located
This webinar took place live on Thursday, May 19 at 1 p.m. (EDT).
Session Participants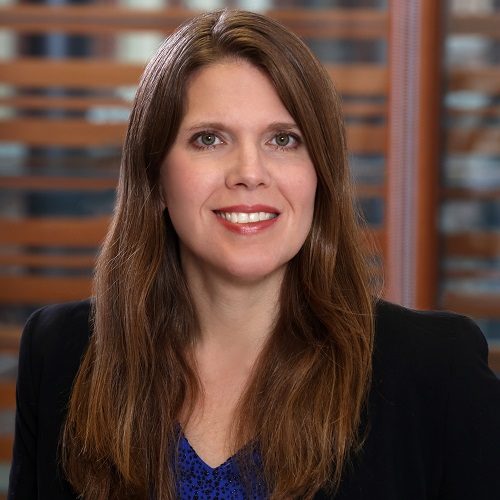 Dr. Jana Raver
E. Marie Shantz Professor of Organizational Behaviour
Jana Raver is the E. Marie Shantz Professor of Organizational Behaviour at Smith School of Business, Queen's University, and is also cross-appointed to the university's Department of Psychology. She is an authority on interpersonal relations and team dynamics at work, with a specific emphasis upon the ways in which employees build and sustain high-performance teams.

 
She is also an expert on workplace diversity and cultural differences, and her award-winning research has been published in numerous prestigious journals.