Marketing Evolution: A Fireside Chat with Ken Wong
Understanding today's consumer and navigating the new world of marketing
Thursday Mar 30, 2023
12:30-1:30 PM EDT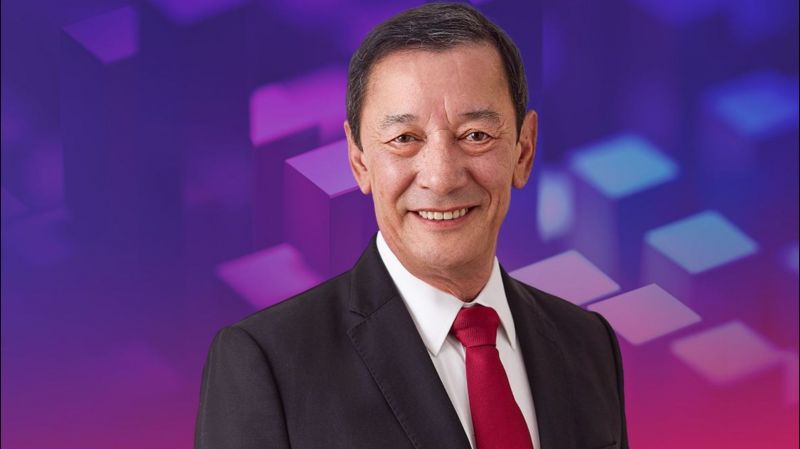 Ken Wong is one of Canada's undisputed marketing and brand experts. As a member of the faculty at Smith School of Business, he has taught many of today's marketing leaders and is frequently quoted by the media on marketing and brand strategy issues. 
Marketing and branding have never been as tough as they are today. Consumers have high expectations, and many companies simply aren't meeting their needs. Technology, the economy and a fragmented media landscape are making it even harder for brands to connect. 
On Thursday, March 30 at 12:30 pm (ET), join Smith Business Insight for an intimate and interactive fireside chat with Ken Wong. This webinar will look at the challenges and opportunities that marketers face in today's fast-paced, technology-driven world and explore what consumers care about most now (and why). You'll come away with practical insights that can be applied to your own work. 
Participants will learn: 
What's motivating consumers and how the economy has changed their relationship with brands
What issues brands must overcome to win with customers
How artificial intelligence may disrupt the marketing world
The role of social impact and purpose for companies today
Timeless advice every marketer can use
As Ken nears retirement, lessons from his 40-plus-year career in marketing 
Who should attend: 
Anyone working in marketing, branding and advertising (whether you are in a leadership position or not) and those involved in their organization's strategy.

Option to attend in-person:
If you are in the GTA and would like to attend this event live, in-person at SmithToronto (Simcoe Place, 200 Front Street West) you can register to attend in-person here.
Session Participants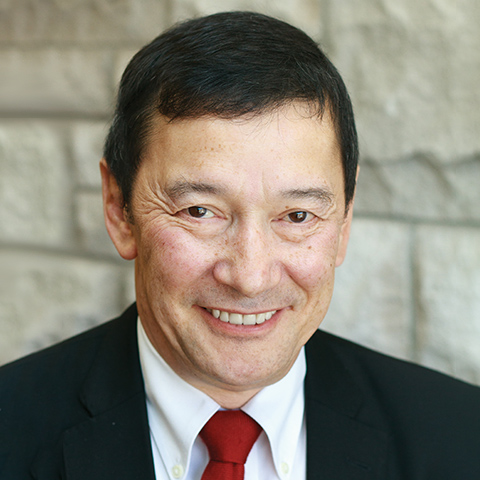 Ken Wong
Associate Professor of Marketing
Ken Wong is an associate professor of marketing at Smith School of Business, where he has held both teaching and administrative positions. He was the principal architect of the first full-time degree program in Canada to operate completely outside of government subsidy: a distinction that earned him the cover of Canadian Business in April 1994. Ken also sits on several advisory boards and boards of directors. He was named an inductee into the Canadian Marketing Hall of Legends and, in 1998, won the Financial Post's Leaders in Management Education award, a lifetime achievement award for his work in undergraduate, MBA and executive development programs. Ken's work has been featured in numerous media and he frequently is asked to address global audiences on business strategy, branding, pricing and retail practice.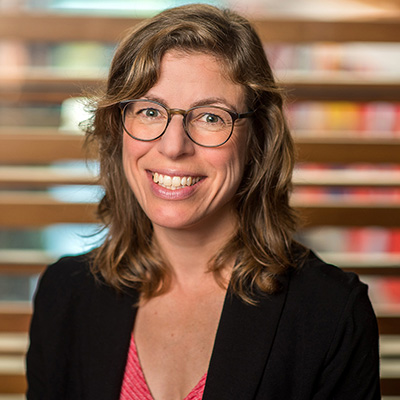 Meredith Dault
Moderator
Meredith Dault is a journalist and communications specialist. She has worked as a reporter and producer with CBC Radio in Ottawa and Halifax, and her work has been published widely, including in the Ottawa Citizen, the Globe and Mail, Kingston Life and online at Reader's Digest Canada. She is the manager of the Smith Ideas unit at Smith School of Business and is the regular host of Smith Business Insight webinars.