Diversity at Work: How Leaders Can Drive Change
Understanding your role in building a more representative workforce
Public policy and laws can do only so much to increase diversity in organizations. Real and lasting gains start with the strong commitment of CEOs and senior leaders. It is their unambiguous messaging and actions that embolden HR managers to actually follow through with supportive policies and programs.
Unfortunately, what CEOs say does not always match what they believe, according to research by Eddy Ng of Smith School of Business. In free 45-minute webinar, presented by Smith Business Insight and Queen's Executive Education, Professor Ng discusses what his research on CEO attitudes toward diversity shows and what it means for change leaders at work.
Participants gain insights on how to advance the diversity agenda in their organizations, including:
Positioning workforce diversity for senior management buy-in
Ensuring managers get serious about meeting diversity targets
Understanding the various CEO motives for supporting workforce diversity
Identifying the types of leaders who are most supportive of diversity
Following the presentation, there is a Q&A with our speaker.
Session Leader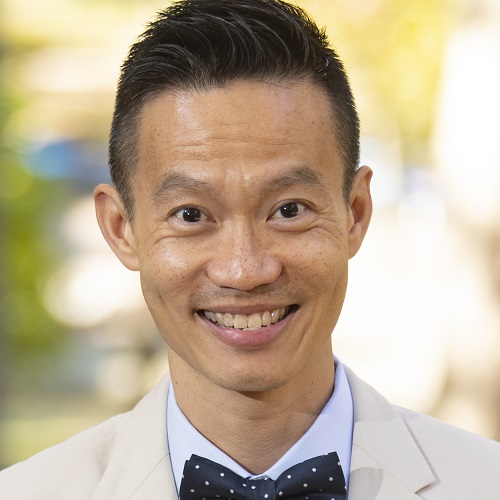 Eddy Ng
Associate Professor & Smith Professor of Equity & Inclusion
Eddy Ng's research focuses on managing diversity for organizational competitiveness, the future of work and managing across generations. His research has been published in major academic journals, and a recent Stanford study identified him in the top two per cent of scientists in economics and business. He has been featured in major media outlets, including CBC, CTV, the Globe and Mail, BBC Worklife, the Wall Street Journal and NPR. Before academia, he worked at the TD Bank Financial Group in Toronto.