Summer in Kingston
The beautiful Queen's campus is in the heart of Kingston, Ontario with easy connections to Toronto, Montreal, Ottawa, and major U.S. cities. It is a vibrant city with a great quality of life for students, with its many restaurants, concert and music venues, theatres, parks, waterfront and sports facilities.
Queen's offers extensive residence and off-campus living options, and great athletic and recreation facilities, galleries, theatres, libraries, study, and social spaces.
Smith's GDA Social Committee organizes class events and outings through the program.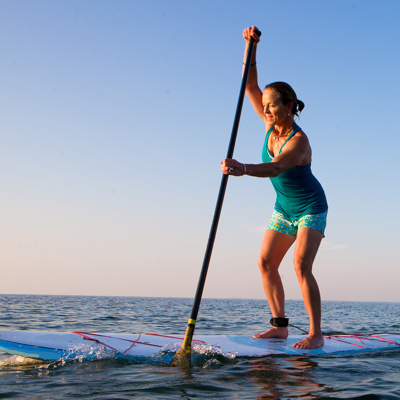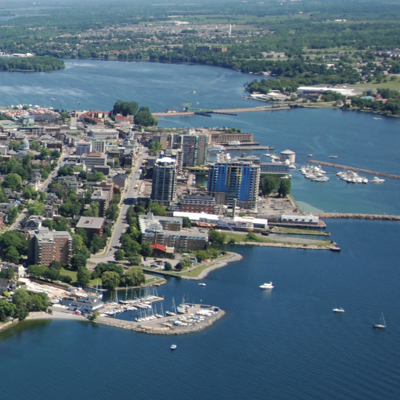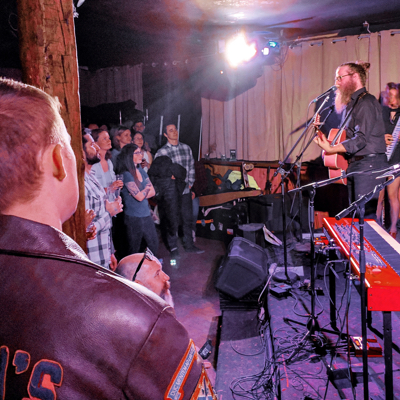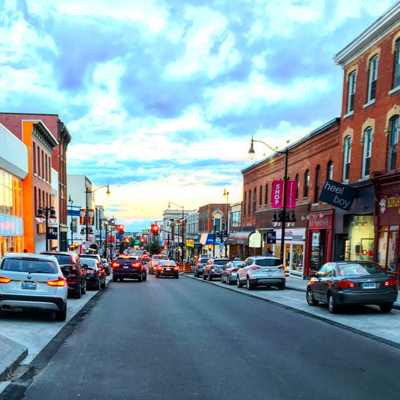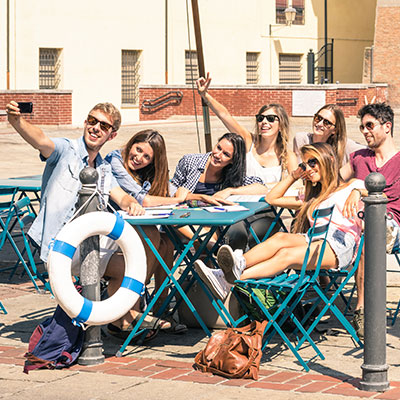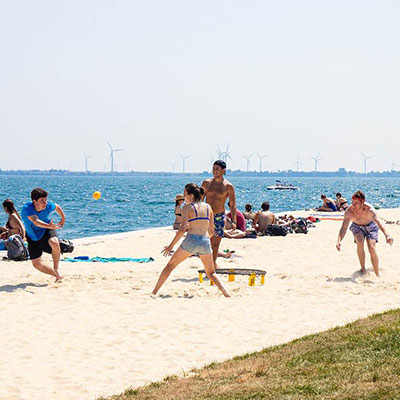 Location
Located midway between Toronto and Montreal, within two hours drive of Ottawa, and 40 minutes of the U.S. border, Kingston is easily accessible by air, bus or train.