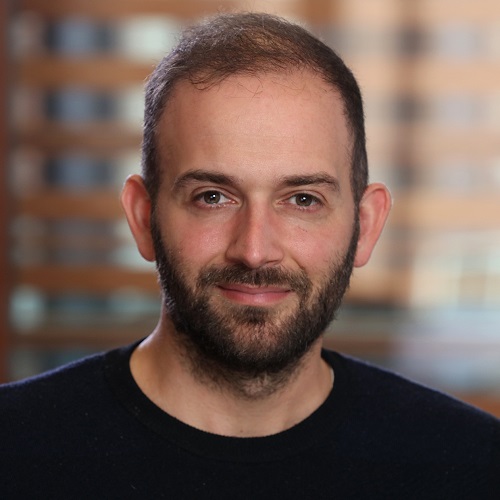 Bertrand Malsch
Director
Associate Professor & PricewaterhouseCoopers/Tom O'Neill Fellow of Accounting, Smith School of Business, Queen's University.
Bertrand Malsch, PhD, is Associate Professor of Accounting at Smith School of Business. He is a member of the Quebec bar and the director of the CPA Ontario Centre for Corporate Reporting & Professionalism.
His research is informed by socio organizational perspectives, and focuses on a variety of contemporary issues, including the impact of audit regulation on professionalism, the effect of standard setting processes, the realization of the public interest, and the construction of auditor identity. He is editor at Accounting, Organizations, and Society, and Auditing: A Journal of Practice and Theory.
Bertrand serves as a member of the Cannabis Oversight Committee established by the Cannabis Regulation Act in Quebec in 2019. Bertrand is also a board member of the Canadian Academic Accounting Association and Chair of the Research Committee.
Bertrand Malsch's

Faculty profile