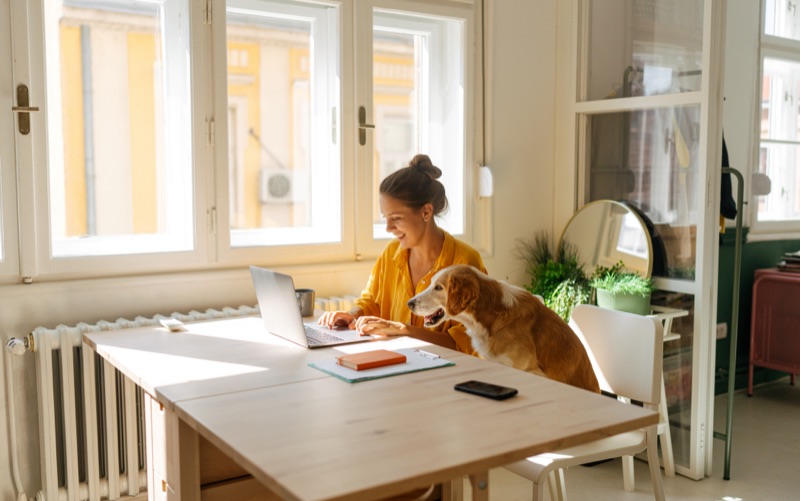 Attracting and Retaining Gen Z in Public Accounting
Project Description
This study will focus on two main issues as they pertain to attracting Generation Z (Gen Z) to public accounting: recruitment and retention. We are specifically interested in studying Gen Z as members of this demographic as it would include those beginning or just about to begin their professional careers. Extant research on Gen Z suggests that this group of digital natives values flexibility and autonomy at work and would prefer to accept a lower paying job over a higher paying one if the lower paying job were more personally rewarding. These attitudes are different from those of even Millenials, meaning that firms need to adapt their recruitment and retention strategies to appeal to this new generation. While firms have begun this process of adaptation, Gen Z is leaving firms in increasing numbers despite programs designed to make them stay. As such, this demographic shift requires radical rather than incremental change.
Research Team
Erica Pimentel, PhD, CPA
Lisa Ricci, CPA
Funding
$25,000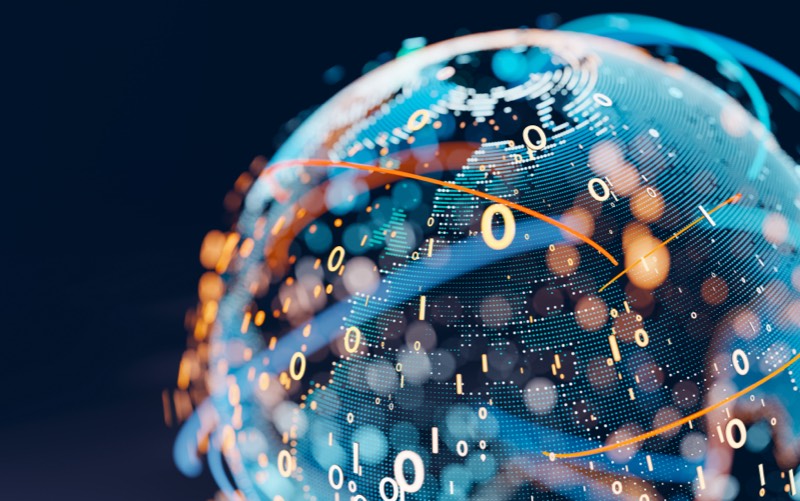 Foreign Investment and Target Firm's Social Policies
Project Description
The purpose of this study is to help readers understand whether and to what extent foreign shareholders' cultural and social preferences drive U.S. target firms' LBGTQ+ policies. This study is important 1) because foreign investment in the United States is economically significant (e.g., between 1998 to 2018, foreign investors spent an average of $289 billion per year acquiring shares of U.S. firms) and 2) because foreign shareholders from different countries hold widely diverging cultural views and preferences regarding LBGTQ+ policies. Our results will shed light on the extent to which foreign shareholders' control rights are a vehicle for the transmission of social values across borders.
Research Team
Tanja Artiga Gonzalez, VU University Amsterdam
Paul Calluzzo, Queen's University
David Godsell University of Illinois at Urbana-Champaign
Funding
$17, 250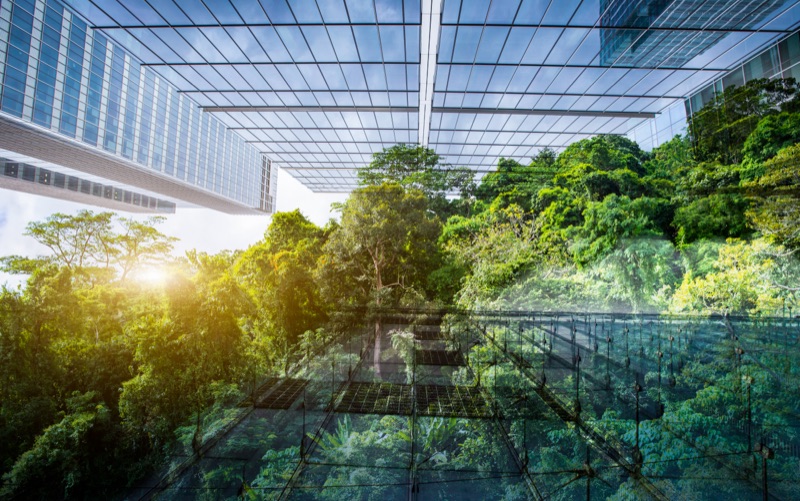 The Corporate Governance of Voluntary Sustainability Disclosure
Project Description
The purpose of the proposed study is to investigate the strategic element of voluntary disclosure effort of sustainability-related information to determine whether instances of over or under disclosure can be attributed to lack of proper governance mechanisms. Is it possible that firms with little exposure to carbon risk (i.e., firms with trivial levels of emissions) are reporting unreasonably large quantities of information? How can we incentivize high emitting firms to impose governance mechanisms that encourage disclosure? Such questions, have several practical implications. From a climate action perspective, should Canadian policy either 1) impose mandatory disclosure of carbon emissions and related sustainability information; or 2) incentivize firms for the disclosure of carbon emissions. We also hope to provide further insight on how to set up proper climate governance on corporate boards (World Economic Forum, 2019), specifically from the point of view of disclosure. This insight would pertain to the governance systems or structures that would allow management to exert sustainability-related disclosure effort that would be in agreement with the needs and wants of various stakeholders in the firm.
Research Team
Dimitri Hadjistavropoulos, PhD student
Lynnette Purda, PhD, CFA
Funding
$15,000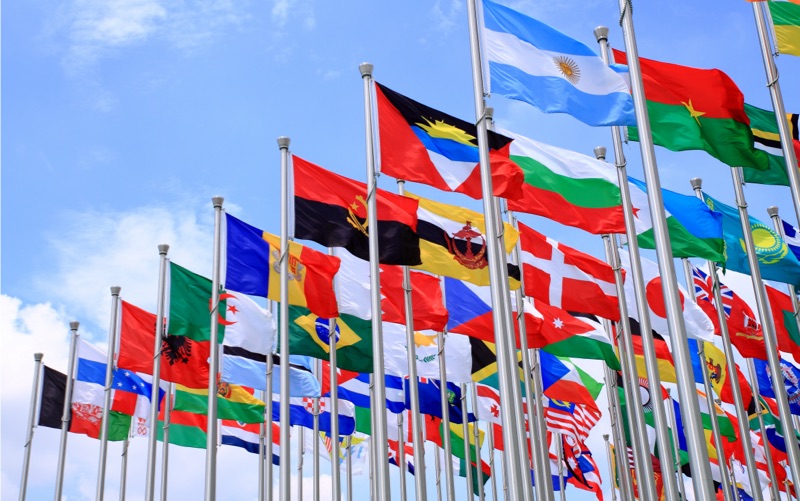 Intercultural Adaptation in the Audit Process
Project Description
The objective of this case study is to develop thought leadership content to help accounting students reflect on the cultural complexity surrounding the audit process and the consequences for the application of audit standards and audit quality. The primary material for this case is the professional experience of Luther Otieno, a current MBA Student at Smith. Luther has led multiple high-performing teams in successfully conducting public sector assurance assignments in Kenya, Uganda, Tanzania, Sudan, Ethiopia, and Somalia. The objective of this case is to provide students with a realistic situation of an audit engagement performed in a non-Western environment in which they will be required to apply auditing standards. In thinking about the application of standards, students will be confronted with tensions created by potentially significant different cultural expectations and attitudes between reporting entities and the financial reporting requirements set by international standard setters and/or international organizations.
Research Team
Luther Otieno, MBA student
Ryan Stack, PhD student
Bertrand Malsch, PhD
Funding
$6,000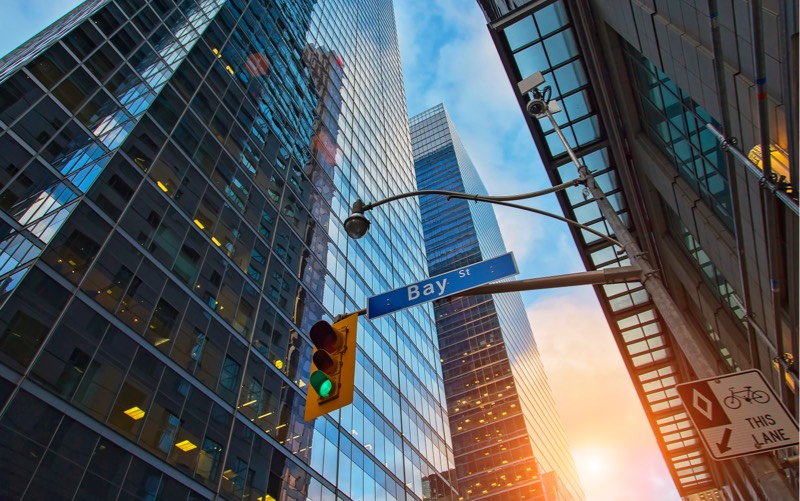 Assessing Sustainability Reporting in Canada
Project Description
The objective of this study is to assess the quality of sustainability reporting in Canadian stock exchange. By focusing on the top 250 publicly traded companies, we are identifying various criteria that will allow us to better understand current achievement in terms of quality and efforts needed to make further progress. This project is particularly timely as Canadian regulators consider the adoption of a unified regulatory framework for sustainability reporting.
Research Team
Bertrand Malsch, Queen's University
Nathaniel Loh, Queen's University
Rachel De Sousa, Queen's University
Funding
$20,000