Case Competition
2022 Case Competition
Derivates Trading Challenge
SWIF is looking to host its first trading challenge. Show and test your derivates knowledge in this unique 3-week trading challenge on the CME trading simulator. You will be given access to short explanatory videos before trading. Leader dashboard will be displayed in real time to track your progress and position. Trade your way up to the top to win attractive prizes. Top 3 teams will be awarded exclusive prizes.
Timeline
TBD in Fall 2022
Registration requirement
Teams of 1-3 (can be assigned if you don't have a team)
Challenge Details
Products available to trade: Futures and Options
Sectors available: Energy, Equity Index, Foreign Exchange and Cryptocurrencies
Each participant will start with a $100,000 trading account
Participants can only hold a maximum of 10 contracts for each product at any one time
If you are interested in participating, please contact us.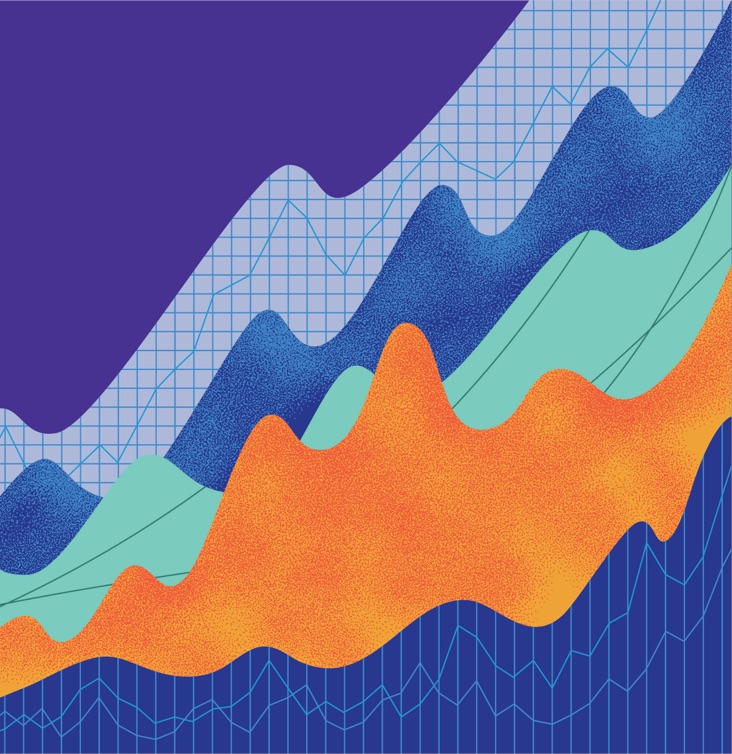 Past Competitions
2020


Investing in the New Decade

Amid an ever-changing investment landscape, does the old-fashioned value investing remain viable? How does one identify companies' "moats" and unleash value? How can investors integrate ESG into their investment framework? And what exactly is impact investing? With tremendous support from the industry, the Smith Women in Finance 2020 Case Competition is proud to take you on a journey and explore what it takes to be a sophisticated investor in the new decade.