Fall Homecoming returns in 2013!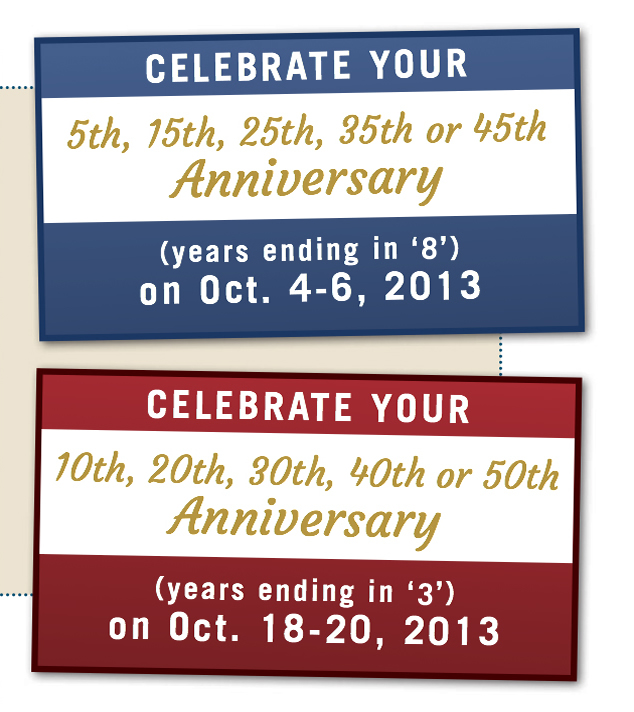 After extensive discussions between the University and its internal and community partners, Principal Daniel Woolf announced in December that Fall Homecomings will be reinstated beginning this October.
Homecomings/Class Reunions will be held on two weekends, October 4-6 and October 18-20, giving alumni better access to hotel rooms, restaurants and other services. It will blend familiar Queen's traditions—including home football games and the QSB Reunion Brunch—with new and innovative programming for alumni, students and members of the Kingston community. Details will be coming soon to Reunion Coordinators; in the meantime, contact alumni@business.queensu.ca for more information.
In this issue
Alumni News
Features
Inside Smith
Profiles
Dean's Message
Letters
Parting Shot