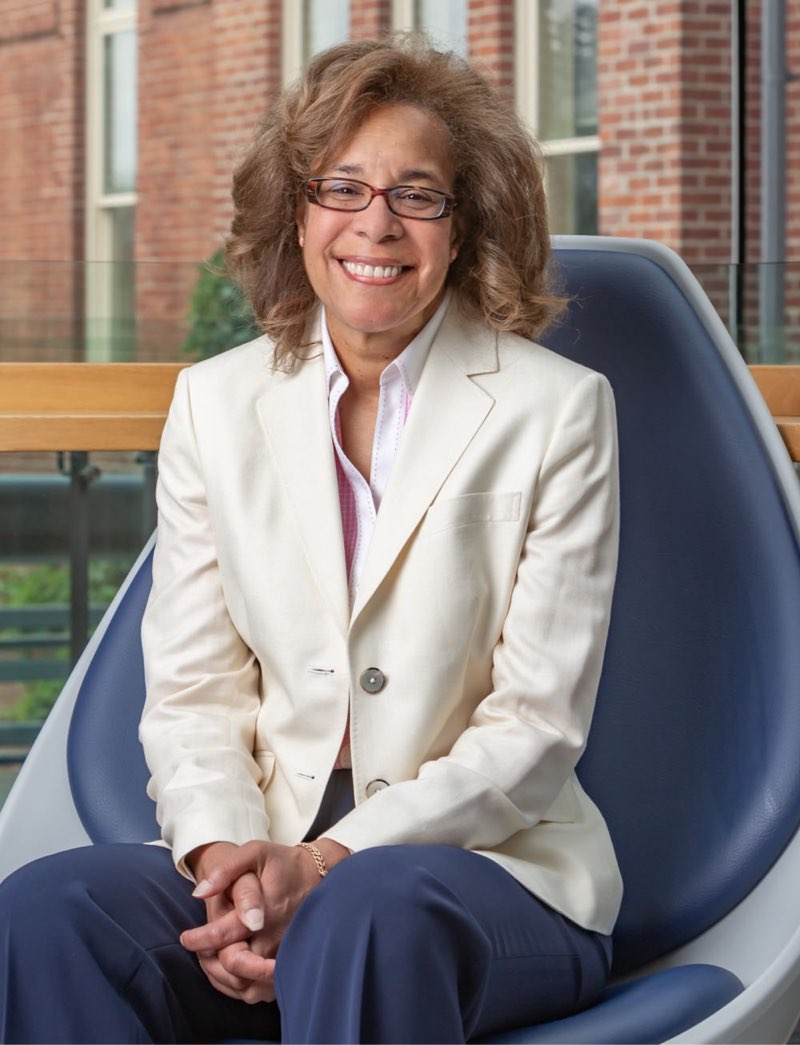 I'm thrilled to have students back on campus, in Goodes Hall and at SmithToronto! The energy and enthusiasm are palpable. I love connecting with students and have been encouraging them to stop me in the halls to chat. There is really no better way to get a sense of how they're doing—and how we're doing in delivering an exceptional academic experience (although it does make getting to meetings on time challenging).
I have now been in my role as dean for 16 months. While I've been leading the school through a new strategy development process (more to come in the next issue of Smith Magazine), I have been focusing on some immediate priorities. One of these priorities is integrating more experiential learning (EL) across our programs.
Providing real-world experiences for our students is at the heart of Smith's approach to business education. From undergrads to Executive MBAs, experiential learning enhances student learning while better preparing them for employment after their degree.
We now have an established Experiential Learning team inside Smith's Career Advancement Centre to connect organizations to valuable student talent through opportunities such as internships, capstone projects, Living Cases and design challenges. In addition to getting help on business projects, there are also various incentives, such as tax credits and grants, available to organizations.
Here are just two examples of EL in action at Smith:
The Strategy Report Project enables partners to receive an in-depth analysis and strategic recommendations from multiple student teams on how to solve an existing organizational challenge.
The Global Consulting Project gives partners the benefit of 500-plus hours of consulting services to help solve a global business challenge.
In April 2022, we launched an EL initiative that is very near and dear to my heart: Smith's Equity, Diversity, Inclusion, and Indigenization Internship Program. EDI3 provides internship and mentorship opportunities for equity-deserving Commerce students in first, second and third years.
While Smith's Career Advancement Centre provides robust support to any employment-seeking student, many undergraduate students find summer employment through their own networks—networks to which equity-deserving students don't always have access.
Through the EDI3 program, we helped 62 equity-deserving Smith Commerce students secure mentors and summer employment in business-focused jobs across Canada. Many thanks to alumni who stepped up to offer jobs or volunteer their time to mentor and create opportunities for these students to build their own networks.
Please get involved, if you are not already. Learn more about how to participate in our many experiential learning options at smithqueens.com/engage.
Wanda M. Costen, PhD
Dean, Smith School of Business
at Queen's University
wanda.costen@queensu.ca