Lessons in Leadership from Nelson Mandela
Ten practical lessons from the life of a fabled leader
Mandela's life left most of us standing in awe of his "bewildering charisma". But are there practical lessons we can learn for ourselves from Mandela's fabled leadership?
In this webinar, Julian Barling, Borden Chair of Leadership at Queen's school of Business and author of "The science of leadership: Lessons from research for organizational leaders" will extract ten leadership lessons you might not have thought about from the life of Nelson Mandela.
Key insights and takeaways you will gain from this webinar include:
Understand the depth and breadth of the challenge Mandela faced in confronting the apartheid system.
Appreciate that leadership is not about saints and perfection, but to paraphrase Mandela, more about sinners striving to do better.
Know the importance of what you want to achieve in your leadership, and set out a plan to do so.
Following the presentation will be a period dedicated to Q&A with our speaker
Session Leader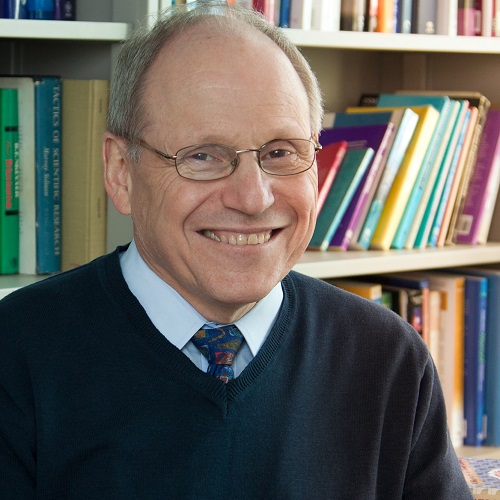 Dr. Julian Barling
Professor of Organizational Behaviour and Borden Chair of Leadership
Julian Barling is the Borden Chair of Leadership and Stephen Gyimah Distinguished University Professor at Smith School of Business. He is an authority on transformational leadership and was named one of the 10 most influential leadership researchers in the world in one analysis. Julian has received numerous awards for teaching and research. In 2002, he was elected as a Fellow of the Royal Society of Canada and received the National Post's "Leaders in Business Education" award. Julian is an elected fellow of several international research societies, and the author of over 200 research articles and 15 books, including The Science of Leadership: Lessons from Research for Organizational Leaders.