When Business Gets Political: How to Plan for Hot-Button Issues
Explore the new age of corporate social responsibility, extreme politics and consumer activism
Once upon a time, businesses were exempt from public debate. No one expected McDonald's, Disney, Canadian Tire or any other company to weigh in on the big issues of the day. But not anymore. From the war in Ukraine to Black Lives Matter, customers are demanding that the companies they do business with speak up and take a side.
Welcome to the new age of corporate social responsibility (CSR).
Thanks to deep political divisions and social media, companies are now being asked to tackle polarizing issues and oppose unpopular government laws. This new world poses many challenges and questions for leaders: When should your company speak out on social issues? Can you stay neutral? What are the risks of not standing up when customers demand it? 
Featuring an all-star panel of CSR and marketing experts: Jacob Brower, associate professor of marketing at Smith School of Business; Melody Gaukel, senior vice-president at Proof Strategies; and Paul Klein, founder and CEO of impakt and author of the new book Change For Good.
Participants explore:
How CSR has evolved to include social and political issues
The link between social and financial performance
How companies are incorporating social impact into their marketing strategies
Why consumers are demanding companies take action on issues of the day
The opportunities and challenges of speaking up (when to do so, and when not to)
How to make sure your public statements are in line with your brand and CSR strategy
This webinar was recorded live on Thursday, June 23 at 1 p.m. EDT.
Session Participants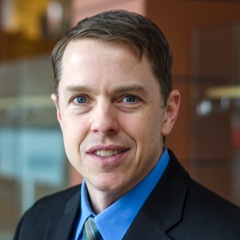 Dr. Jacob Brower
Associate Professor & Distinguished Faculty Fellow in Marketing, Academic Co-Director (Business), Master of Digital Product Management
Dr. Jacob Brower is an associate professor of marketing at Smith School of Business and a recognized expert on corporate social responsibility (CSR). His research areas include corporate reputation and brand management, CSR and sustainability. Brower's work examines the factors that drive corporate social performance (CSP) by firms, and how a firm's history of CSP impacts the payoffs from changes in its current CSP level. Prior to earning his PhD, he worked as a consultant and market research analyst specializing in brand management and tracking for several Fortune 500 clients including FedEx, AT&T and IBM.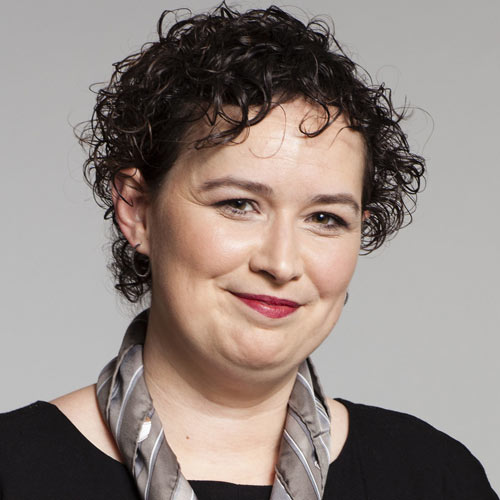 Melody Gaukel
Senior Vice-President at Proof Strategies
Melody Gaukel is a senior vice-president at Proof Strategies with over 20 years of experience providing strategic guidance to clients across multiple sectors. Gaukel's experience covers many facets: strategic planning, media relations, stakeholder campaigns, brand management and public affairs. She has also coached clients through a variety of issues and crises, including those where business decisions collide with polarizing social issues. She has won numerous awards from the International Association of Business Communicators and the Canadian Public Relations Society.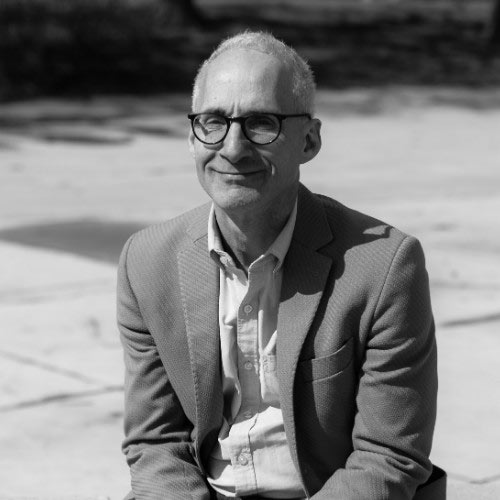 Paul Klein
Founder and CEO of impakt
Paul Klein
 is a global authority on helping businesses benefit from solving social problems. In 2001, he founded 
impakt
, a B Corp that helps corporations improve their social impact on the world. He is the founder of the Impakt Foundation for Social Change, an organization that creates pathways to employment for vulnerable people. He is also the author of the new book Change For Good: An action-oriented approach for businesses to benefit from solving the world's most urgent social problems.