The Global Financial Forecast
Opportunities and risk: What comes next in a post-pandemic world?
After two years of COVID lockdowns and health restrictions, the world finally seems headed into the post-pandemic era. That is a good thing.
But this new world presents plenty of challenges for economies and companies. Inflation, supply chain shortages, rising oil prices, geopolitical conflicts and much more are altering expectations for growth and stability. A number of questions arise:
What does the economic recovery look like in Canada, the U.S., Europe and Asia?

What are the risks to financial markets?

Where are the business opportunities?

What financial indicators will investors be watching closely in the coming months?

Will there be a surge in corporate bankruptcies?

After spending big in the pandemic, what role will governments play in powering (or hurting) growth?
To answer these questions and more, Smith Business Insight and Queen's Executive Education assembled a blue-chip panel of financial experts from around the world in this free 60-minute webinar, which took place on Tuesday, April 5 at 10:30 a.m. (EDT). 
Featuring Ted Goldthorpe, partner and head of credit at BC Partners in New York City; Jerry del Missier, founder and executive chairman of Copper Street Capital in London, England, and Wei Wang, Distinguished Professor of Finance at Smith School of Business and director of the Master of Finance–Beijing program. This discussion is moderated by Daniel Tisch, president & CEO at Argyle.
Session Participants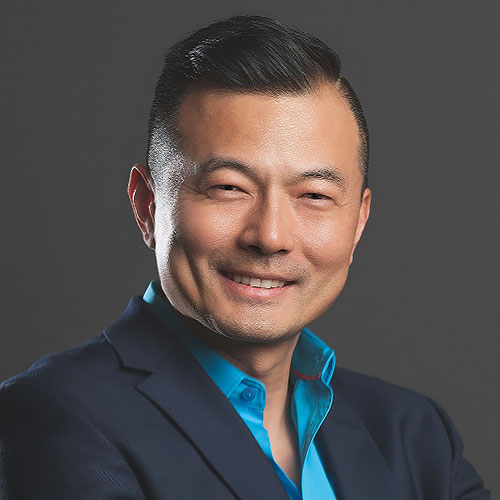 Dr. Wei Wang
Professor & Distinguished Professor of Finance
Professor Wang is an expert on corporate restructuring, bankruptcy, distressed investing, leveraged finance and high-yield bonds. His research has been published in top finance journals and featured in the Wall Street Journal, Dow Jones Newswires and other prominent media. He has taught at Wharton and the Hong Kong University of Science and Technology Business School. He is the co-author of the authoritative finance book "Corporate Financial Distress, Restructuring, and Bankruptcy (Fourth Edition)". Prior to his academic career, he worked in commodity derivative trading and financial engineering.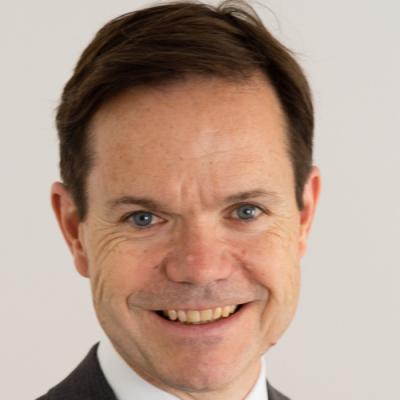 Jerry del Missier
Founder, Executive Chairman and CIO, Copper Street Capital
Jerry del Missier is the founder, executive chairman and CIO of Copper Street Capital in London, England. He is a former chief operating officer of Barclays Bank and a member of the bank's executive committee. Prior to Barclays, he was a senior managing director at Bankers Trust in London and Toronto, and was with Scotiabank in Toronto. He is a past chairman of the Securities Industry and Financial Markets Association (SIFMA) and served on the boards of the Global Financial Markets Association (GFMA) and the International Swaps and Derivatives Association (ISDA). He holds a BSc (chemical engineering) from Queen's and an MBA from Smith.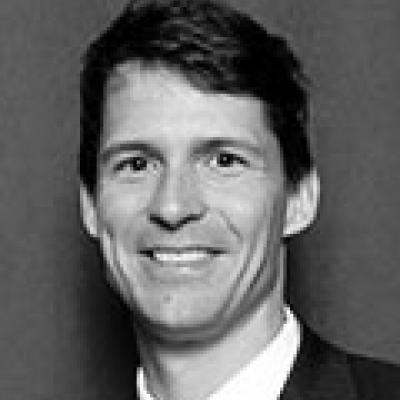 Ted Goldthorpe
Partner and Head of Credit, BC Partners
Ted Goldthorpe is a partner and head of credit for BC Partners in New York. He joined in 2017 and is a member of the Private Equity Investment Committee. He was most recently the president of Apollo Investment Corporation, chief investment officer of Apollo Investment Management, and senior portfolio manager, U.S. Opportunistic Credit. Previously, Ted was with Goldman Sachs & Co. He is a frequent guest lecturer at leading universities, including Queen's University, Columbia, University of Pennsylvania (Wharton), University of Virginia, New York University, and Stanford University. Ted is a graduate of the Commerce program at Smith.