How to Lead High-Performing Teams
Discover the secrets of great teams and how to help them thrive
Whether you are at the boardroom table or on the sports field, working effectively as a team is critical to success. And yet, many teams fail. 
Leading a high-performing team means knowing how to bring out the best in the people you work with so that they can thrive. It requires overcoming conflict, establishing trust among teammates and creating a space where everyone can maximize their capacity to contribute. The result? Better outcomes. 
Watch this free 60-minute webinar to discover the recipe for leading high-performance teams from award-winning coach and athlete Diana Drury, director of team and executive coaching with the MBA/Master programs at Smith School of Business, who has worked with high-performance teams for more than 35 years. 
You will learn:
What makes high-performing teams uniquely successful
How to get the most out of your team
How to ensure your team is built on trust  
The importance of establishing defined roles
How to lead difficult conversations within teams
How to support a team so that every member thrives
This webinar took place on May 18, 2023.
Session Participants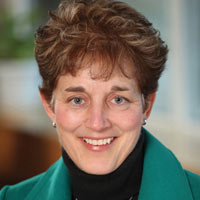 Diana Drury
Director, Team and Executive Coaching, MBA/Master Programs, Smith School of Business
Diana Drury is an award-winning coach, consultant and athlete who has worked with high-performance teams for more than 35 years. Diana has worked with hundreds of students and served as an adjunct professor at Smith and Cornell University, among others, and as a coach and facilitator on the Queen's Executive Development Leadership program. An accomplished athlete, Diana has competed at the provincial, national and international levels in lacrosse, ice hockey and softball. She has also coached teams at the college, university, provincial and national levels and won numerous coaching awards. She has been inducted into seven Canadian athletic halls of fame as an athlete, builder and coach.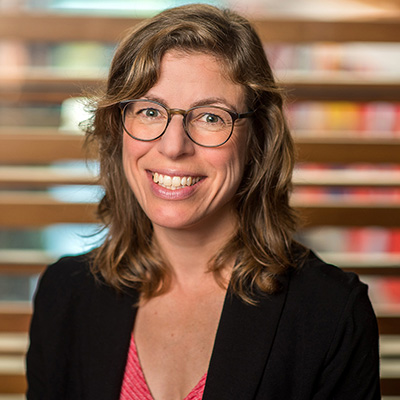 Meredith Dault
Moderator
Meredith Dault is a journalist and communications specialist. She has worked as a reporter and producer with CBC Radio in Ottawa and Halifax, and her work has been published widely, including in the Ottawa Citizen, the Globe and Mail, Kingston Life and online at Reader's Digest Canada. She is the manager of the Smith Ideas unit at Smith School of Business and is the regular host of Smith Business Insight webinars.