In today's complex business landscape, good employees are hard to attract and retain. Being an employer of choice is no longer just the job of the HR department. It's the responsibility of the entire organization. How can you stand out as an irresistible destination for talented employees?
In this candid conversation, our experts tackle the talent shortage from many perspectives: strategy, organization, leadership, inclusion, innovation, talent management and human resources.
This 60-minute webinar features Barry Cross, Distinguished Faculty Fellow of Operations Strategy at Smith School of Business; Eddy Ng, Smith Professor of Equity and Inclusion; Randeep Purewal, founder and CEO of Divercial Group; and Tracy Muxlow, executive headhunter and founder of Talent Innovation Inc.
This webinar was recorded live on Thursday, September 29, 2022.
Session Participants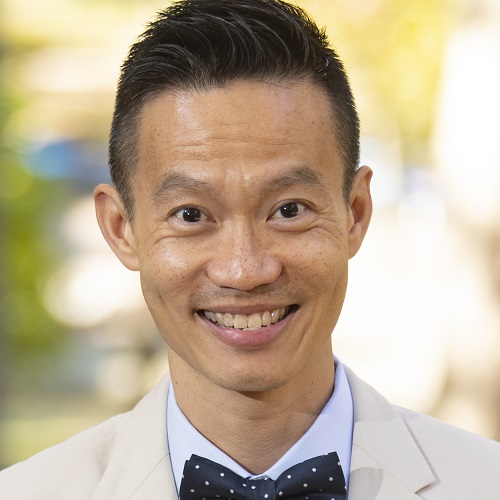 Eddy Ng
Associate Professor & Smith Professor of Equity & Inclusion
Eddy Ng's research focuses on managing diversity for organizational competitiveness, the future of work and managing across generations. His research has been published in major academic journals, and a recent Stanford study identified him in the top two per cent of scientists in economics and business. He has been featured in major media outlets, including CBC, CTV, the Globe and Mail, BBC Worklife, the Wall Street Journal and NPR. Before academia, he worked at the TD Bank Financial Group in Toronto.
Barry Cross
Adjunct Assistant Professor and Distinguished Faculty Fellow of Operations Strategy
Barry Cross is an expert and thought leader in innovation, execution and operations strategy. He joined Smith School of Business after nearly 20 years in the automotive and manufacturing sectors with Magna Autosystems and DuPont, where he led many key strategic initiatives, including nearly 30 program launches in North America, Asia, Latin America and Europe. Barry speaks and consults widely in the areas of Lean Innovation, Strategy, Projects and Execution, enabling organizations to create sustainable value for their customers.  He is the bestselling author of three books, including Simple: Killing Complexity for a Lean and Agile Organization.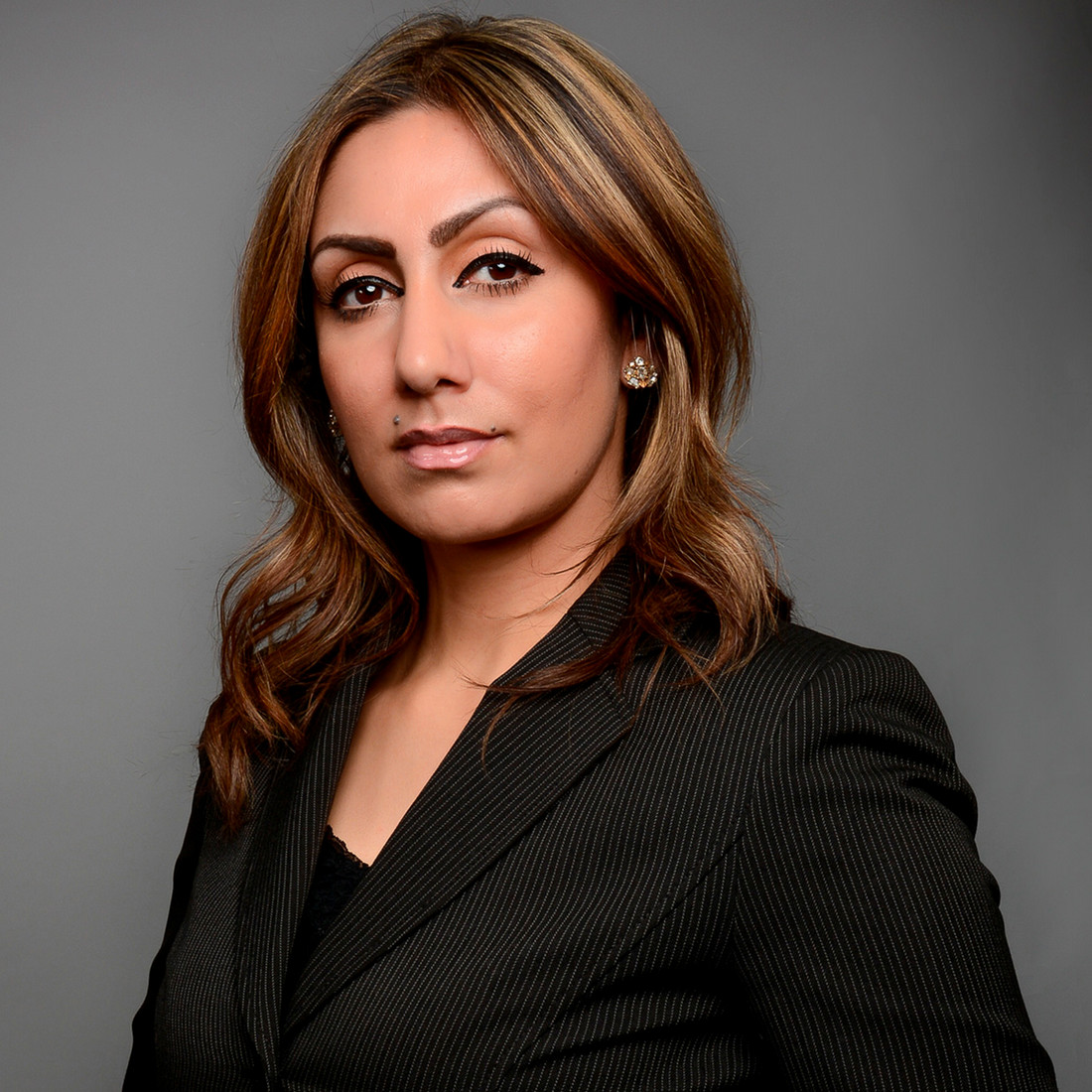 Randeep Purewal
Founder and CEO of Divercial
Randeep Purewal is the founder and CEO of Divercial, which helps organizations build inclusive cultures and diversify talent management. The work of Divercial advocates for objective and unbiased hiring practices to level the playing field for all candidates while optimizing an engaging employee experience. She holds an Accelerated MBA from Smith School of Business.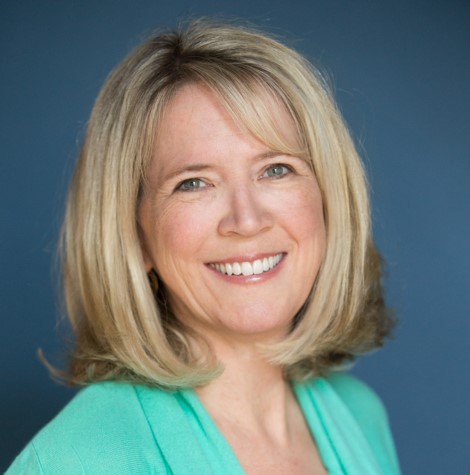 Tracy Muxlow
Executive Headhunter, Founder of Talent Innovation Inc.
Tracy Muxlow is the founder of Talent Innovation Inc., a search firm she started in 2017. Tracy offers a unique vantage point on what candidates and clients are thinking and doing right now to help navigate this unprecedented war on talent. She started her career in brand, retail and digital marketing roles for companies such as Kraft, Unilever, Coke and Nike. Given her passion for people and building exceptional teams, she moved into recruiting, and over the past 15 years has placed hundreds of top performers within leading companies. She is a Smith School of Business Commerce graduate.