What the MMA can do for you
Graduates of Smith's Master of Management Analytics program advance into senior roles and lead major projects and operating functions.
Smith's MMA grads work in a wide range of sectors including financial services, consulting, technology, consumer packaged goods, telecommunications, energy, manufacturing, and more.
Our graduates hold titles such as:
AVP, Program Analytics
Manager of Analytics
Business Analyst
Director of Database Marketing
AVP, Business Intelligence & Analytics
Lead Data Scientist
Senior Manager, Fraud Management
Director, Data Sciences
Director, Product Management
Business Intelligence Specialist
Class Profile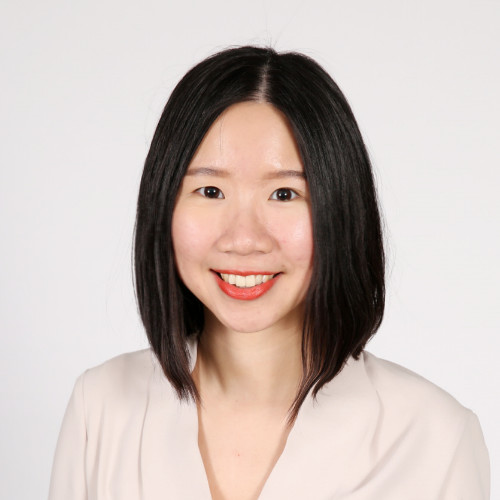 "The MMA program is a great eye-opener for those who are looking to learn about the different types of analytics. The way the faculty teach the program using specific business cases helps you to understand how different analytical techniques are best applied to solve the problem, with the focus being to solve it in the most effective way, instead of trying to use most advanced techniques. Most importantly, it trained me to use an analytical mindset whenever I am faced with a challenge. The best data analytics professional is not someone who can build the most advanced models, but someone who can integrate these three types of skills really well to solve problems; business acumen (understand what problem to be solved), data analytics skills (analyze and solve) and communication skills (story-tell and sell). If you can master and integrate all three, you will be the unicorn in the industry."
Rain Huang, MMA 2017 | Director, Customer Communication Transformation, BMO Financial Group
When Rain started the program, she was a manager in the Customer Journey Analytics division of BMO Financial Group. After completing the program, she transitioned through multiple senior management and director positions, across multiple divisions in BMO, before landing her current position as the Director of Customer Communication Transformation. In this position, she will be leading a multi-year strategy and roadmap for Customer Contact, including the data, tools, and technology required to deliver seamless customer communications.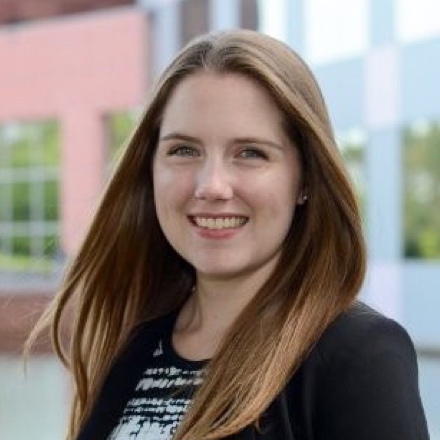 "Without the MMA program, I would not be where I am today. Through the program, I was able to connect with a Disney executive who gave a presentation to our class on how Disney was using analytics. He put me in contact with some people within his organization, which led directly to my current position. The MMA program is relevant and very enlightening. I would certainly recommend it to anyone who wants to delve into the growing field of management analytics."
Emily Chambers, MMA 2014 | Manager, Decision Science Products, Walt Disney Company
When Emily started the program, she was a Senior Audit Associate at EY. After completing the program, she accepted a position with Walt Disney Parks and Resorts as an Integration Consultant on the Management Science and Integration team, within Revenue Management. In this position, she provided analytics solutions to Disney's media networks, while gaining valuable exposure into how analytics is being applied throughout the Disney organization. She is now the Manager of Decision Science Products.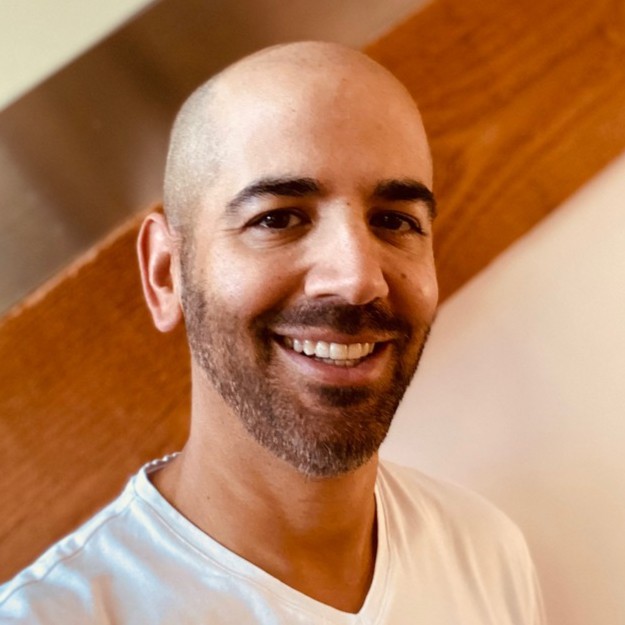 "The Master of Management Analytics has given me a holistic view of analytics — from an end-to-end review of the various techniques, to valuable business guidance including how to get projects off the ground, how to manage them, and how to prove their business value. Having the MMA designation was a key factor in attaining my current role. The methodologies, techniques, and business frameworks I learned during the program have had a direct application to my work. It's been hugely beneficial and has allowed me to move my career into a new direction, while building off my previous experience. "
Perry Hassen, MMA 2018 | Co-Founder, Cacao Boys Inc
Before taking the program Perry worked in brand and marketing. Shortly after graduation he was offered a Director of Analytics role and the opportunity to build an analytics practice team. He is now the Co-Founder of Cacao Boys Inc., an artisanal chocolate business in Bala, Muskoka.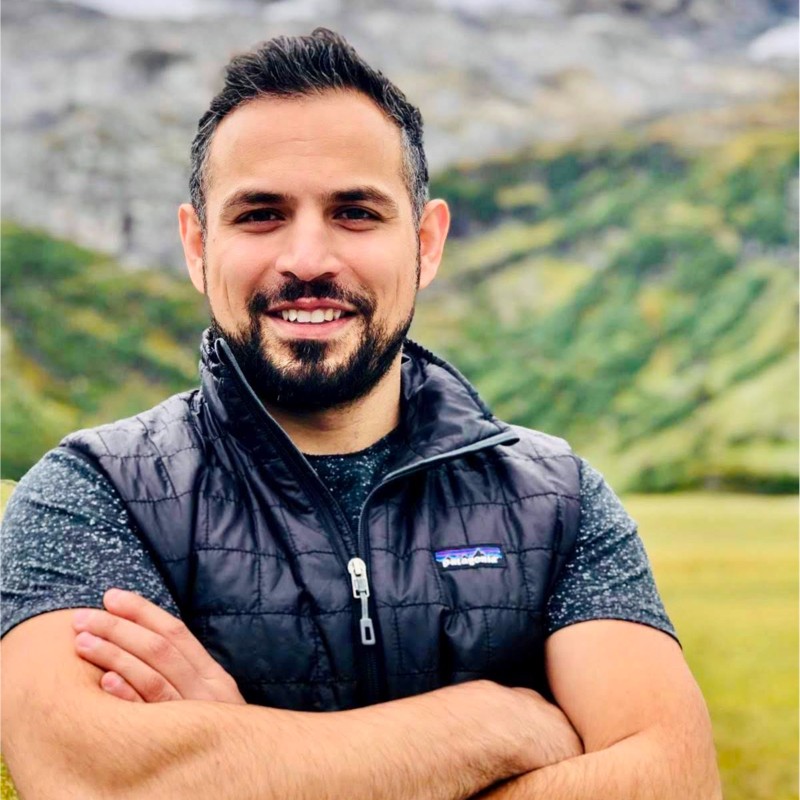 "The MMA program has been very valuable to my career success in two separate waves – an immediate boost to my career and a secondary wave of long-term benefits. During the program, I gained a wealth of new knowledge and technical skills which helped me land a new job, working with some of the world's richest consumer datasets, almost right away. In addition, the program has also provided me with valuable long-term benefits I've been reaping ever since. As I've progressed towards more senior roles, I've been able to leverage the business acumen, leadership, and communication skills that are embedded in every MMA course. Moreover, the program has helped me develop an ever-expanding professional network that I continue to call upon to help me grow as a leader, meet new people, and attract and retain the best talent. "
Masoum Mosmer, MMA 2015 | Head of Machine Learning, Customer Understanding & Algorithmic Decisioning, Wayfair
Masoum was a Business Analytics Analyst with Shoppers Drug Mart and then joined Aimia, a data-driven marketing and loyalty analytics company before taking on his current role at Wayfair. He now teaches on the Smith MMA program.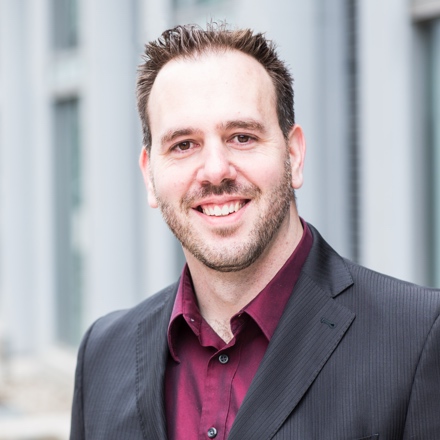 "For someone interested in analytics and really wanting to be the conduit between the technical side and the business side, it's a great program. If you make the most of the opportunity, it can be a career changing program."
Brad Kent, MMA 2015 | Chief Technology Officer, Cymax Group Technologies
When Brad entered the program, he was Director, Business Insights & Business Intelligence at Workopolis. Upon completing the program, he was promoted to Vice President, Analytics. He is now the Chief Technology Officer at Cymax Group Technologies.