The Essential Degree for the World of Data
Data has become the powerful engine of business. Smart use of data can unleash potential, generate competitive advantage, improve customer experience, identify risk, and much more.
But realizing the promise of data analytics requires businesspeople who can find the opportunity in the numbers. The Master of Management Analytics from Smith School of Business at Queen's University is the essential training for these careers.
Designed for working professionals
Our Master of Management Analytics program is available in two convenient formats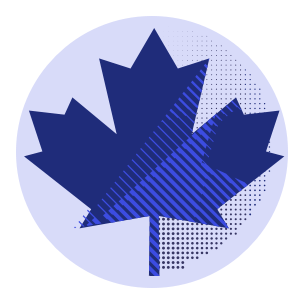 Toronto MMA
Earn the MMA while working in this 12-month program of evening and weekend classes held at SmithToronto, our dedicated learning facility in downtown Toronto. Plus, two immersive sessions are held at Smith School of Business' main campus in Kingston.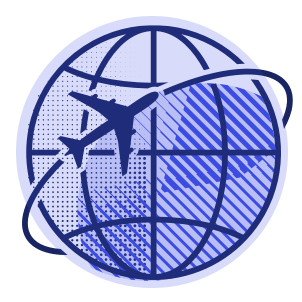 Global MMA
Take the program from anywhere in the world while working. The program blends online learning on an engaging and collaborative platform, with immersive sessions at SmithToronto, Mannheim Business School and Hong Kong University of Science and Technology Business School Executive Education.
Leaders Recognize Analytics Talent Drought
Global business leaders recognize the need to fill the growing talent gap of managers who can make business decisions with data. Teaching students how to unleash the potential of data gives them and the organizations they represent a competitive advantage.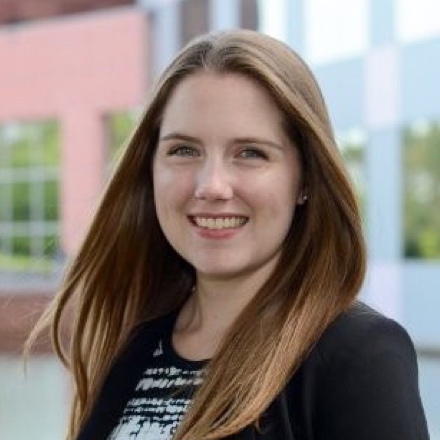 "Without the MMA program, I would not be where I am today. Through the program, I was able to connect with a Disney executive who gave a presentation to our class on how Disney was using analytics. He put me in contact with some people within his organization, which led directly to my current position. The MMA program is relevant and very enlightening. I would certainly recommend it to anyone who wants to delve into the growing field of management analytics."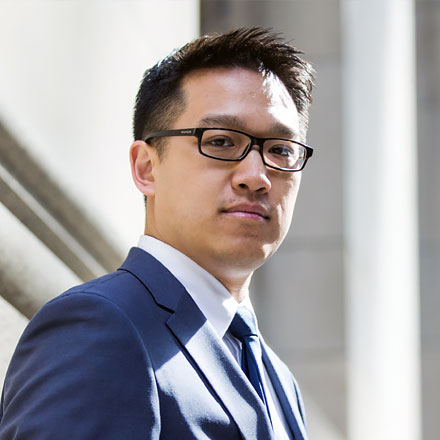 "Smith's MMA program accelerated my career and has been fundamental to my success since graduation. The program provided me with the technical foundation and business context needed to be successful at consulting and advising clients on analytics."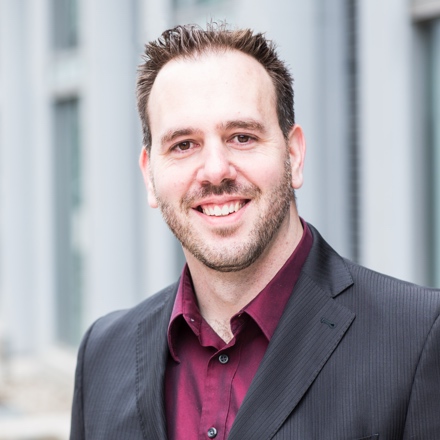 "For someone interested in analytics and really wanting to be the conduit between the technical side and the business side, it's a great program. If you make the most of the opportunity, it can be a career changing program."
Previous
Next