Accelerate
Your Career
Four-Month Summer Program

  •  

Earn MBA Credits
   The
 Business
Program
    For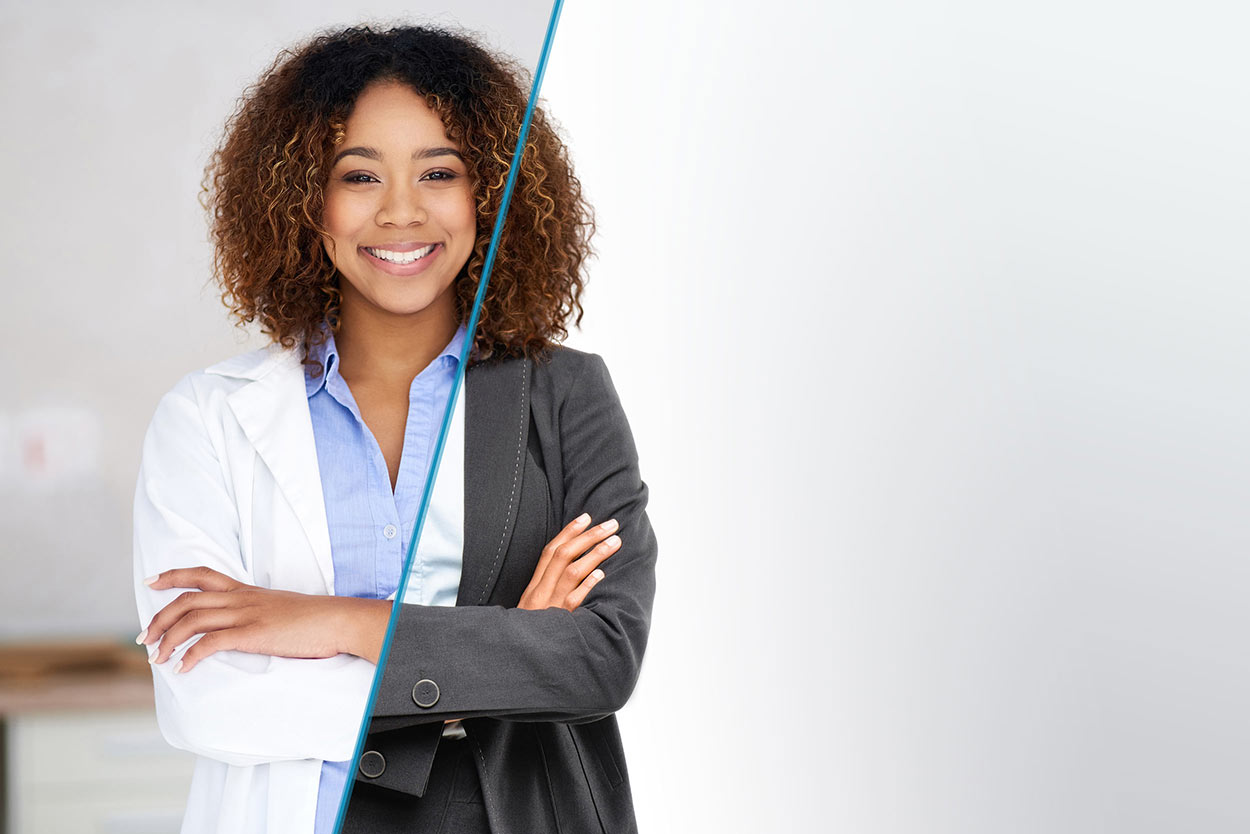 Science
  Grads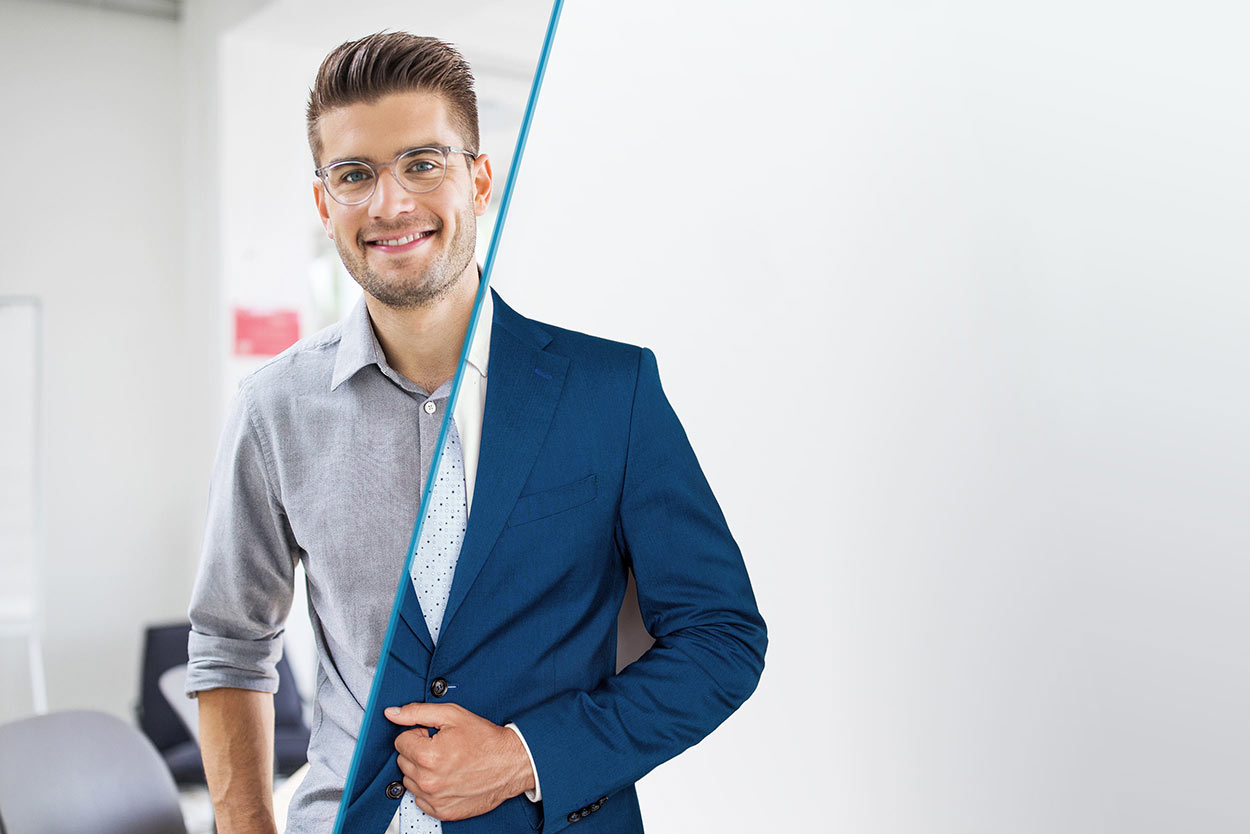 Engineers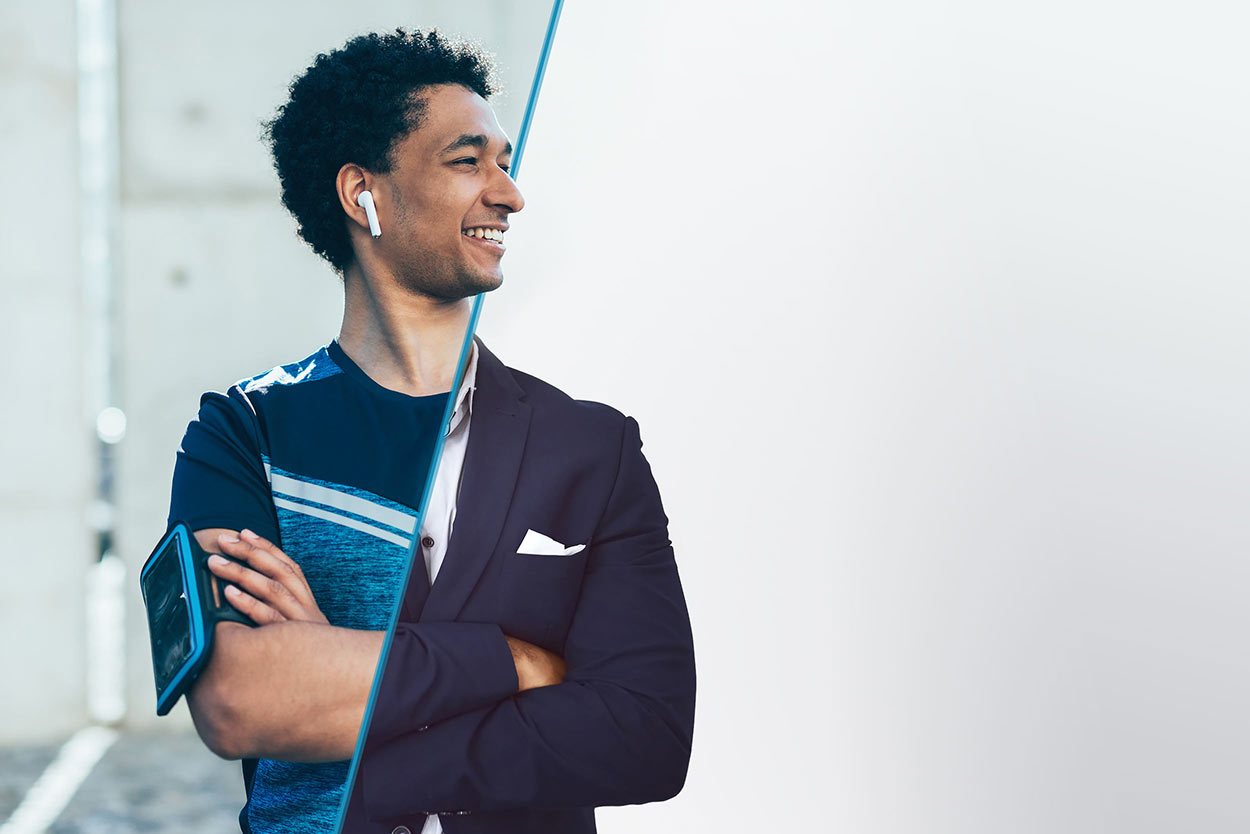 Athletes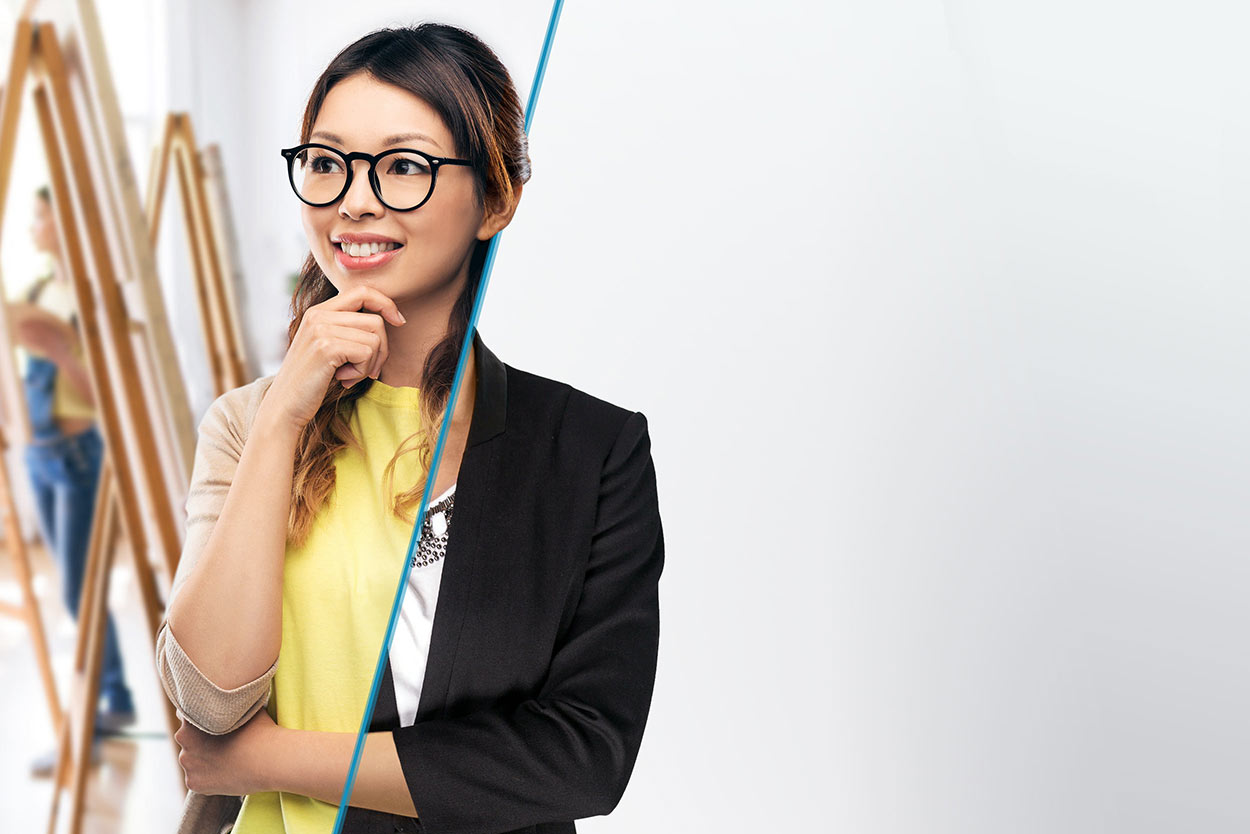 Arts
  Grads
Graduate Diploma in Business
The Graduate Diploma in Business program is designed for recent undergraduates from any university and any field of study. We pair your undergrad degree with a solid foundation in business, delivered in just 4 months, that will set you up to accelerate your career.
Program Structure
You'll be immersed in business from May – August, participating in the program at Goodes Hall, Smith School of Business' state-of-the-art learning facility on Queen's University campus in Kingston, Ontario. Along with academic courses and experiential learning, your summer in the GDB include career advancement days, personal development workshops and social events with classmates.
All students on campus are required to comply with local health guidelines.
Every course offered will earn you MBA-level credits, which can be applied to the Full-time MBA program at Smith School of Business upon acceptance to the program. As well, successful completion of the GDB program could qualify you for immediate entry into other Smith Master's programs.
The Program Will Provide:
A strong understanding of a wide range of business fundamentals, from Business Analytics to Financial Accounting, Negotiations, Operations, and more;
Training in creating and maintaining high performance work teams
Personal development workshops and career advancement days
SmithEdge – a set of personal capabilities that will prepare you to thrive in today's business environment
A much broader range of career options
Launch Your Career
The knowledge and skills you will acquire in this program will prepare you for a much broader range of careers, and a graduate diploma will open doors to opportunities that would not otherwise be available to you.
Smith's Career Advancement Centre has an outstanding network of employers in Canada and around the world. Top companies come to Smith to recruit because of the high quality of our graduates. The vast majority of graduates of this program have received a job offer within 6 months of graduation or have decided to continue their education.
New Scholarships Available
Smith School of Business introduces Scholarships for Black Students and Indigenous Students in all MBA, Professional Masters, and Graduate Diploma programs.
Graduate Level Courses
All of the courses earn you MBA-level credits and are taught by many of the same faculty who teach the Full-time MBA program.
View the curriculum  
All Disciplines
The class is made up of graduates from a wide range of undergraduate disciplines including Engineering, Political Science, Film Studies, Kinesiology, Law, Arts, Psychology and more.
View class profile  
Setup for Success
Hear firsthand why students choose Smith's GDB program and the success they've had since.
Read student stories