Year in Review: Highlights from 2022-2023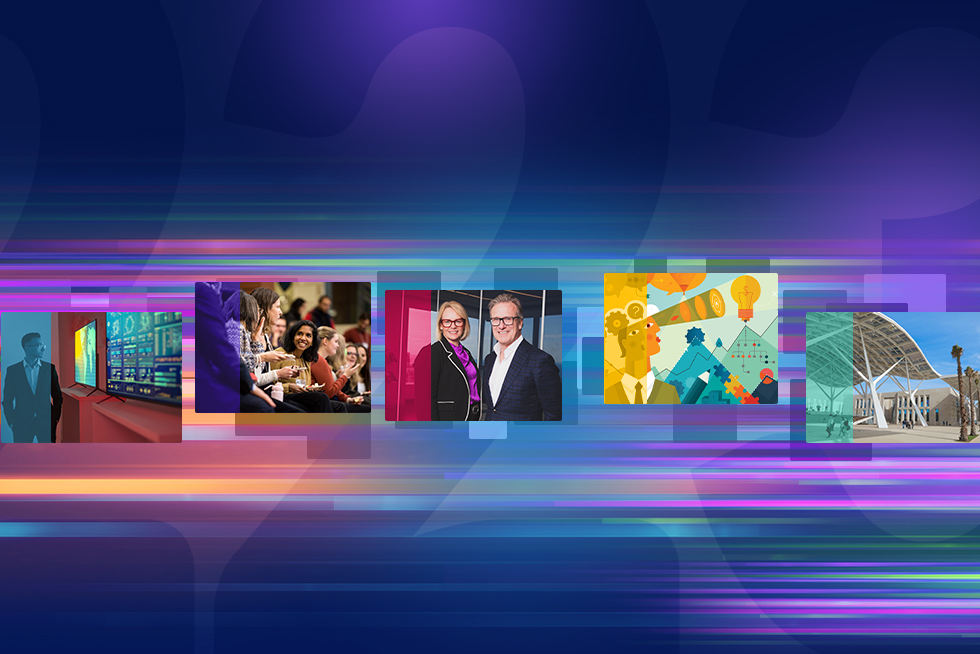 Kingston, Ont. – The Year in Review 2022-2023 for Smith School of Business is now available online. 
The annual publication covers highlights and milestones from Smith's last fiscal year (May 2022 to April 2023). The new report includes:  
12 highlights from our year
From international accolades to new partnerships, program and initiatives, the past year at Smith marked a number of activities and accomplishments supporting its vision for the future of business education and the development of leaders who make a positive difference in society. 
A message from the Dean
Dean Wanda Costen reflects on some of this year's highlights and looks ahead to the changing purpose and priorities of business education. 
Exploring the role of business now
Should companies be responsible for making the world a better place? This year, Smith asked both consumers and business leaders for their thoughts and ideas. 
Support for ESG expertise at Smith
A $2.5-million alumni gift promises to have a profound impact on environmental, social and governance education for students. 
A unique program celebrates a milestone
The Master of Science in Management has helped generations of students looking to pursue a career in academia and business. 
Highlighting our research expertise
For 10 years, Smith Business Insight has delivered ideas with impact, courtesy of school faculty, to a business audience. 
The complete Year in Review is available online here.