Personalizing Your Executive MBA Experience
The Executive MBA at Smith offers several unique opportunities to personalize your MBA experience and make it more relevant to you.
Major Projects
The Program's two major projects are excellent examples of how the program can be personalized.
New Venture or Management Consulting Project
Regardless of which of these two options you choose, you will be able to complete a project that is highly relevant to your organization and has the potential to contribute real financial value.
Global Business Project
There is no substitute for hands-on experience, and this team-based project provides an incredible real-world international business experience. You and your team will travel to an international destination of your choosing to work on a real international business issue or opportunity for your client organization.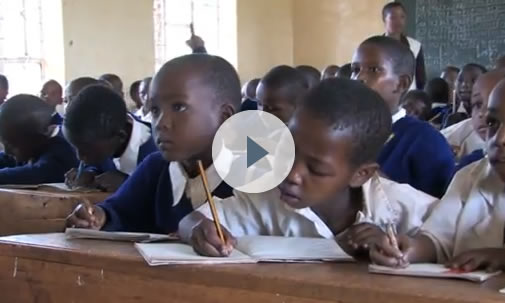 Strategic Electives
You will have the opportunity to choose one of three strategic electives, with the goal of deepening your understanding of the area that most closely aligns with your career aspirations. The three strategic electives are:
Financial Strategy
Marketing Strategy
Project Leadership
Optional International Study Trip
You will have the opportunity to participate in a one-week course in International Business Management through one of our international business school partners. Recently, participants have completed the module "Doing Business in China" at CEIBS (China Europe International Business School) in Shanghai. In addition to academic content, the international study trip includes field visits to local companies.
Optional International Study Trip
You may also choose to participate to the optional International Study trip to Shanghai, China. There you will attend classes at the China Europe International Business School (CEIBS) and take part in field visits to manufacturing and other business sites. There is an incremental cost associated with this trip.