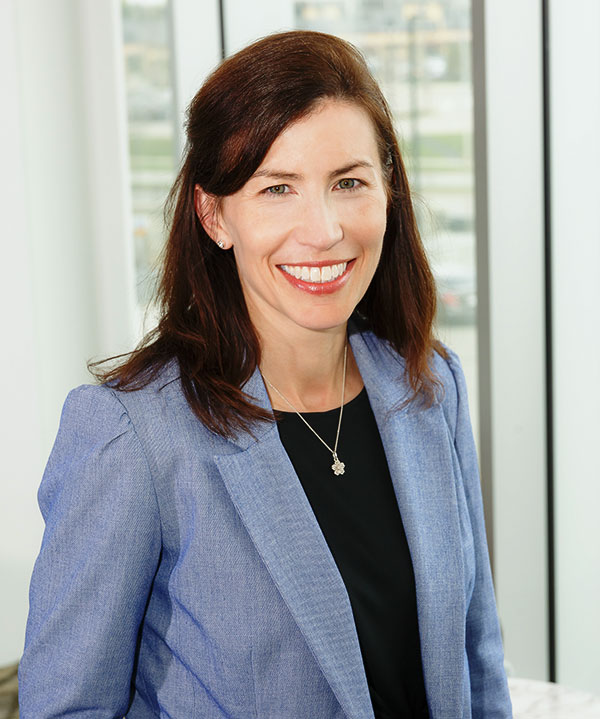 Like many students who enrol in an MBA program, Tamara McGillivray hoped the degree she earned at Smith would help take her career to the next level. And it did. A year after graduation she joined Imperial Oil. Today, after several progressive moves within the company, she is Imperial Oil's lead–Western Canada Fuels, a job that she loves.
Yet Tamara found another benefit to her degree: the Smith alumni network. It started when she joined the executive of the Smith Alumni Calgary Chapter. As she began to attend events and connect with fellow alumni, "it really hit home how strong and supportive the Smith community is for each other," she says.
Alumni chapters provide a chance to make connections and learn. The Calgary chapter continued to thrive during the pandemic, and with the help of Tamara and fellow volunteers, it offered value to the Smith network by hosting "The Business of YYC", a virtual event with the CEO of the Calgary Airport Authority that offered insights into Canada's vital national transportation network.
"Our virtual and in-person events are excellent learning and networking opportunities," Tamara says, "and they're a chance to understand so much about different people and different industries too."