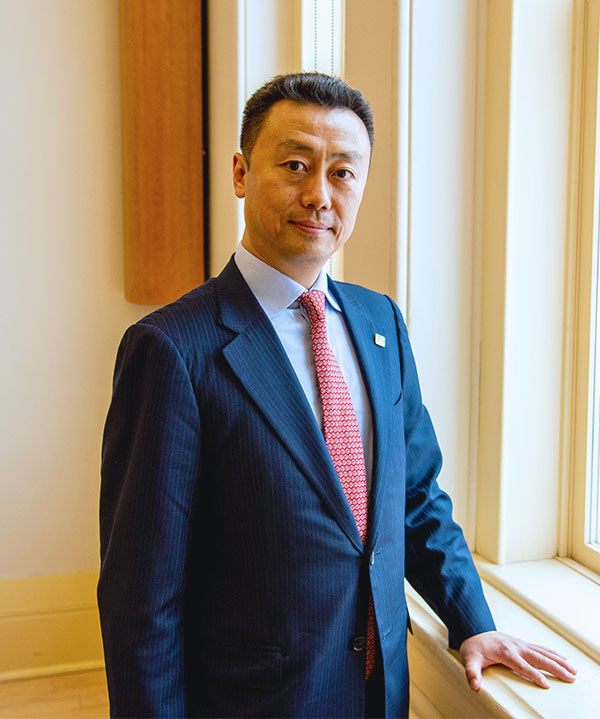 As a student in the Master of Finance–Beijing program, Ruihang Wang was impressed with the history of Queen's and the mission of Smith. With an ever-growing number of Smith alumni in China, he decided to get involved so that graduates could stay connected. In 2019, he became president of the Smith Alumni China Chapter.
"I firmly believe that a two-way bridge between the school and alumni will go a long way, and our chapter plays a critical role in making that happen in China," he says.
Events over the past year in 2020-2021 included a financial forum, an alumni development seminar and online workshops. Ruihang is excited to see how the chapter develops in the coming years as the number of Smith alumni in China grows.
Ruihang believes the Smith Alumni China Chapter is also a place to give back—including to Canada. Last spring, when Canadian COVID-19 cases were rising, alumni in China arranged to deliver thousands of desperately needed medical masks (PPE) to Canada. "Hundreds of alumni participated," Ruihang says. "We wanted to show the support we have between our two nations."