News Blog
Archives: 2021 January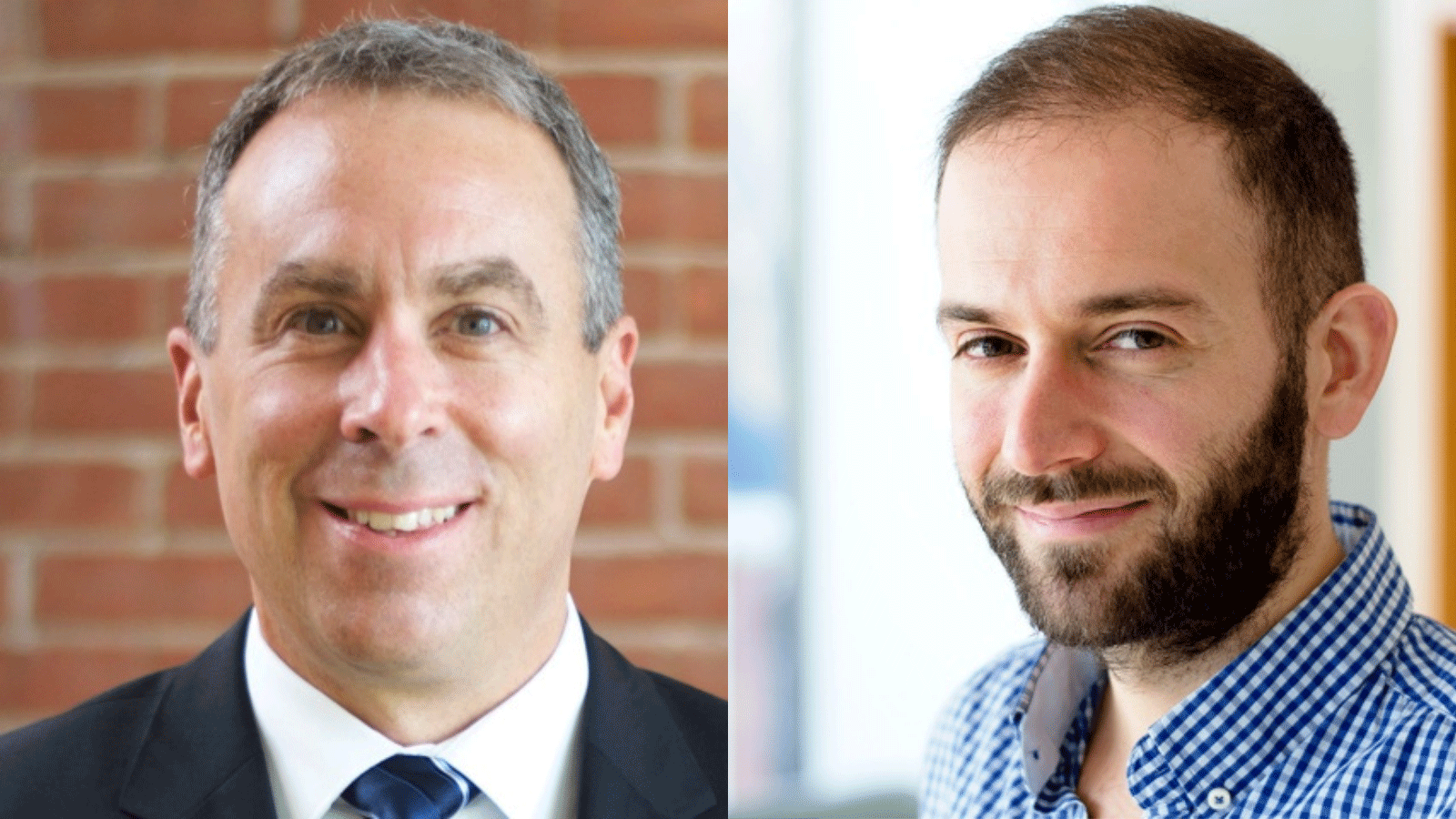 Smith awards recognize faculty research
January 21, 2021
Kingston, Ont. – Two faculty members have won the 2020 Smith Research Excellence Awards. They are Michael Sartor and Bertrand Malsch. Sartor won the New Researcher Achievement Award; Malsch received the Award for Research Excellence.
Read more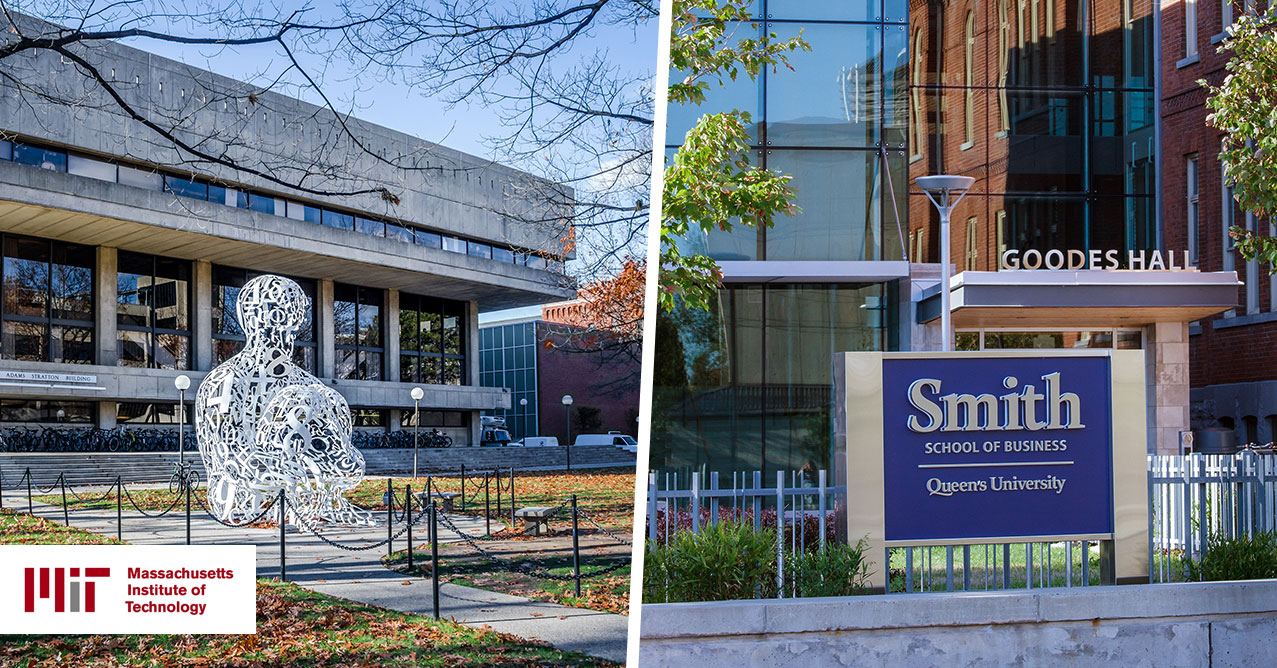 Smith launches new edX/MITx MicroMasters® Pathway to AI and analytics masters program
January 20, 2021
Kingston, Ont. – Today, Canada's Smith School of Business at Queen's University announced a new pathway into three of its AI and analytics masters programs in collaboration with MIT – Massachusetts Institute of Technology. Learners who earn a MITx MicroMasters in Statistics and Data Science will be eligible for advanced standing and financial credit in three of Smith's graduate-level programs.
Read more