SVP Walt Disney Company New Chair of Smith's Analytics & AI Advisory Board
Posted on

January 8, 2020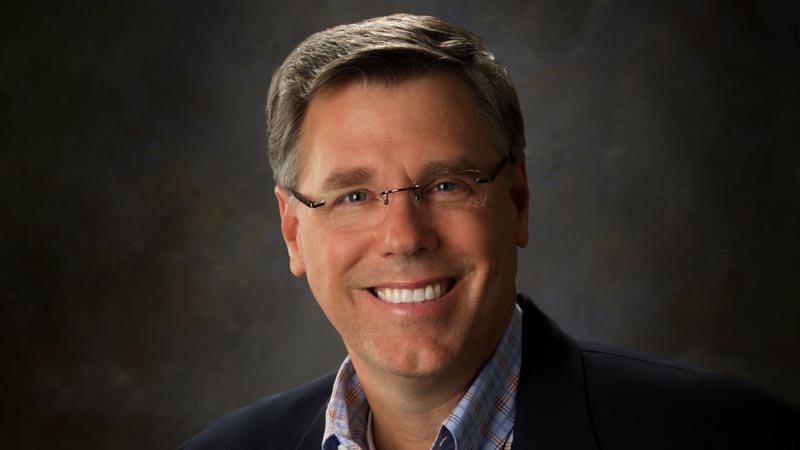 Toronto, Ont. – Smith School of Business is pleased to announce that Mark Shafer, senior vice-president, decision science and integration at The Walt Disney Company, has been appointed chair of Smith's analytics and AI advisory board.
As global leaders in teaching the management of data analytics and artificial intelligence, Smith draws on the deep industry knowledge of its advisory board to develop programs that meet market needs and help bridge the growing analytics and AI talent shortage.
The school's analytics and AI advisory board is comprised of global business leaders such as Sarah Davis, president, Loblaw Companies; Michael Zerbs, chief technology officer, Scotiabank; Lori Bieda, head of the Analytics Centre of Excellence, BMO; and Gary Kearns, executive vice-president, Mastercard.
"I am honoured to be named chair of Smith's Analytics and AI advisory board. The incredibly successful graduate programs managing analytics and AI are directly attributable to the foresight of the administration and faculty for establishing these programs, and the council from the advisory board's esteemed collection of thought leaders in the field of analytics," said Shafer.  
"I am excited to lead this incredible executive committee and board with the continued focus of developing the next generation of analytics professionals in this fast-paced and rapidly changing field of study."
To best leverage the knowledge and expertise of its advisory board, members will now sit on one of three committees: executive, curriculum, and partnerships and promotions. This new alignment will enable members to provide strategic, focused input to the school.
Smith is known for its agility in developing programs that effectively respond to market needs. The school launched the Toronto-based Master of Management Analytics (MMA) in 2013, which has since quadrupled in size due to high demand. In 2018, Smith welcomed its inaugural class of the Master of Management in Artificial Intelligence, which exceeded its enrollment target by 60 per cent. The newest addition to Smith's suite of analytics and AI masters' degrees, the Global Master of Management Analytics (GMMA), will begin on Feb. 1. 
"Organizations need managers who can make sense of data and turn it into valuable business insights and solutions," says Yuri Levin, executive director, analytics and AI, at Smith School of Business, Queen's University. "Smith is training the brightest leaders in a growing field and we are grateful for the input of the industry leaders on our advisory board to ensure the skills we teach stay relevant in the marketplace."
Mark Shafer takes over from Mike Durland, retired group head and CEO global banking and markets at Scotiabank. Durland is currently the CEO of Melancthon Capital and will continue as an active board member.
Launching at a residential session in Toronto this weekend, Smith's Global Master of Management Analytics (GMMA) combines virtual team-based learning and four immersive residential sessions in major global business centres. Designed for working professionals from across Canada and around the world, students will graduate from the 12-month program with a deep understanding of how to use data analytics to solve business challenges, and lead high-performance teams through complex projects. 
Learn more at smithqueens.com/mma.