Smith's new global analytics program provides international exposure.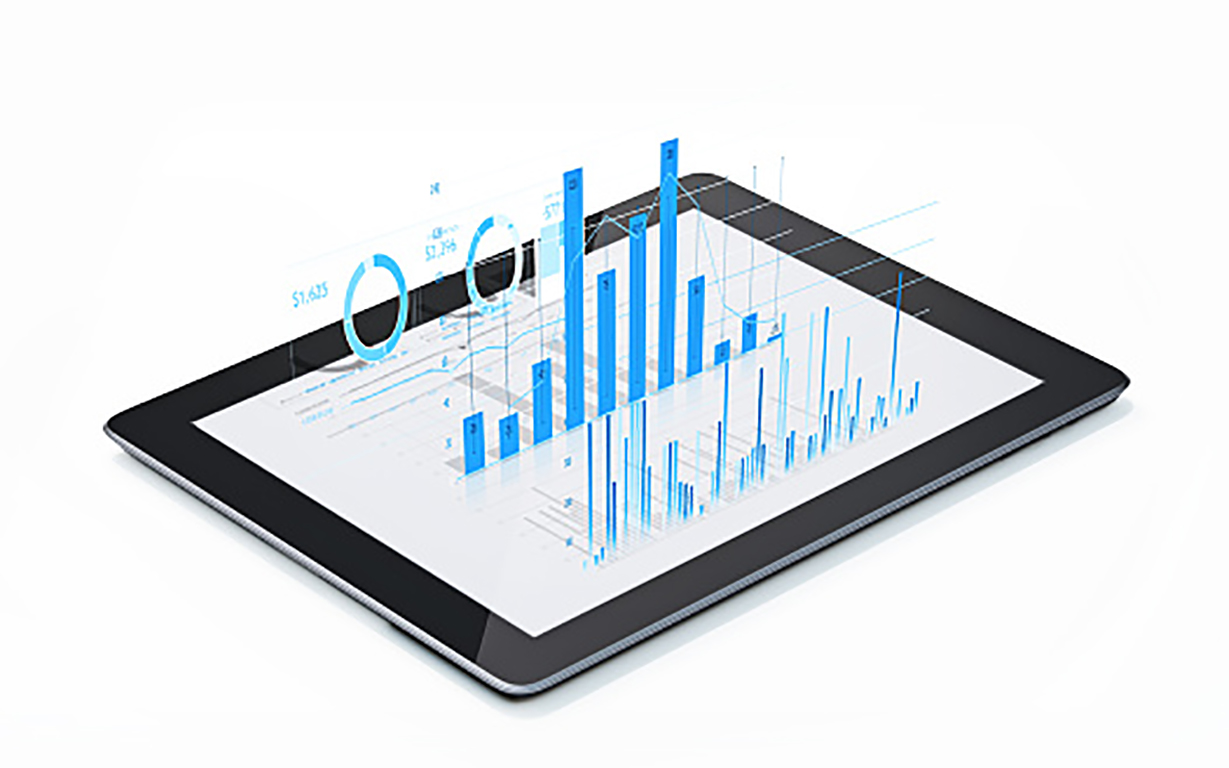 In 2013, when the Master of Management Analytics (MMA) program launched at Smith, demand for leaders with analytics expertise was starting to explode. Today, analytics continues to grow in importance for businesses that want to better understand their customers and their operations.
With that in mind, Smith has launched the Global Master of Management Analytics (GMMA)*. This new online and in-person format builds on the Toronto-based MMA program, blending virtual team-based learning with immersive international residential sessions at SmithToronto, Mannheim Business School in Germany and Hong Kong University of Science and Technology Business School Executive Education.
Leader in Analytics
The GMMA is designed for working professionals from across Canada and around the world. Students will graduate from the 12-month program with a deep understanding of how to use data analytics to solve business challenges and lead high-performance teams.
"The smart management of data is the next revolution in business," says Yuri Levin, Executive Director, Analytics and AI, at Smith. "Teaching our students how to unleash the potential of data as part of a business strategy gives them, and the organizations they represent, a competitive advantage."
Faculty from Smith, partner schools, as well as industry specialists and practitioners, will teach the GMMA. Classes, collaboration and course work will be managed through Smith's new mobile-friendly virtual Smith Learning platform.
Smith has become a leader in the analytics field, both in research by faculty and in educating tomorrow's leaders in the field. Since its launch, the MMA program has quadrupled in size. And last year the school welcomed the inaugural class of the new Master of Management in Artificial Intelligence program, which exceeded its enrolment target by 60 per cent.
Talent Gap
The GMMA was designed in consultation with the MMA program advisory board, which includes global business leaders such as Sarah Davis, president at Loblaw Companies; Michael Zerbs, chief technology officer at Scotiabank; Lori Bieda, head of the Analytics Centre of Excellence at BMO; and Gary Kearns, executive vice-president with Mastercard.
"Our advisory board recognized the growing talent gap of managers who can make business decisions with data," says Dean David Saunders. "As a global leader in teaching the management of data analytics and artificial intelligence, we wanted to ensure that this program was available to students anywhere in the world."
The first GMMA class starts in January 2020. To learn more visit the website at smithqueens.com/mma.