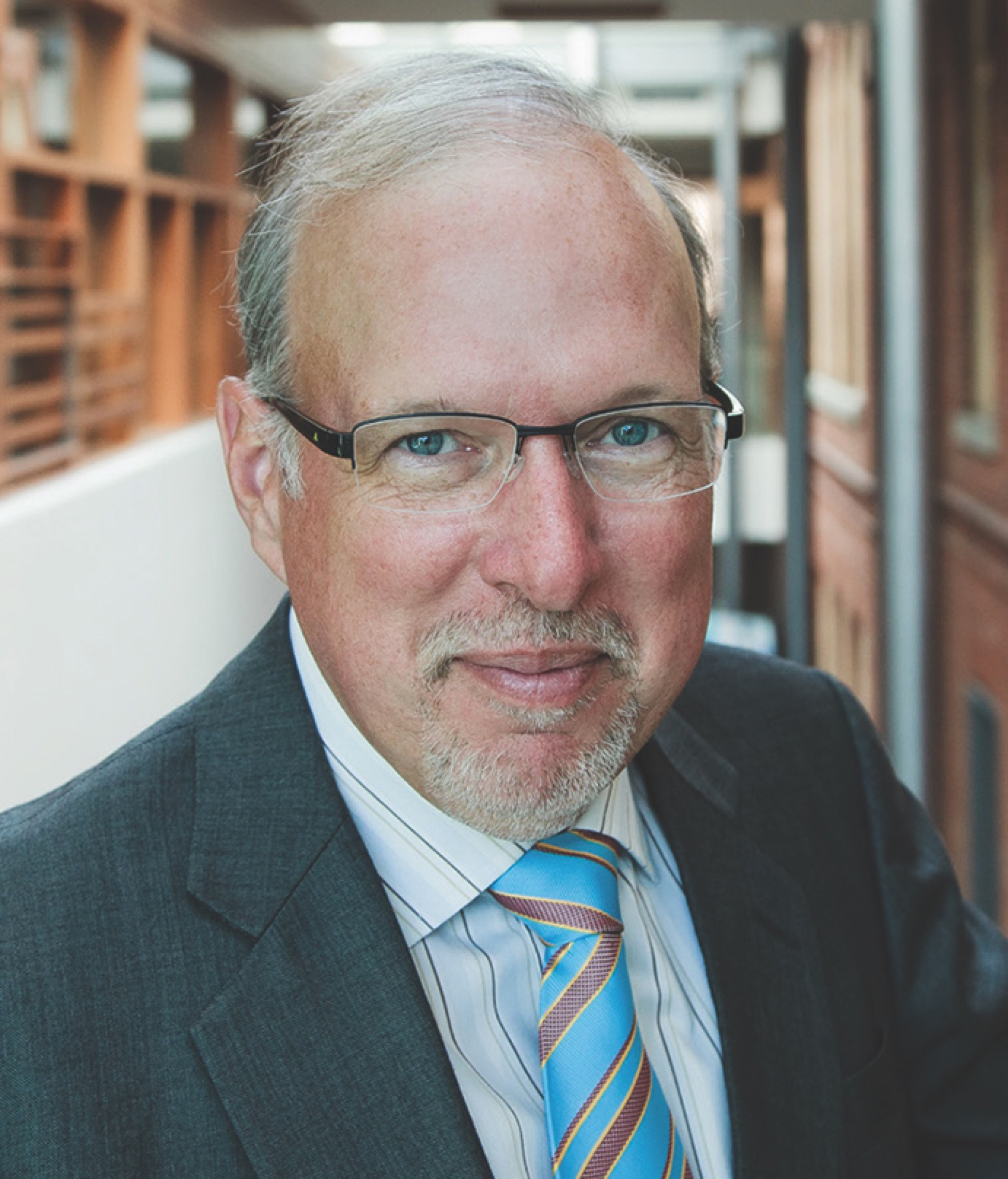 We really do live in interesting times. The hyper pace of change and disruption in the business world has increased demand for ongoing learning and skill enhancement. It is no longer sufficient to get a business education at one moment in your career. You need to be on a lifelong development and retraining journey.
This has fostered a very competitive and broadening business education sector. Numerous options and formats are emerging from both existing and non-traditional providers. Residential, full-time degree programs compete directly with part-time, hybrid, executive and non-degree offerings. And geography is becoming less important as programs can be delivered online, through boardroom learning and self-directed formats.
Smith has embraced this brave new world with new programs, formats and a fast-to-market style. The latest example is the new Global Master of Management Analytics (GMMA)* launching this May. It builds on the highly successful Toronto-based Master of Management Analytics (MMA), but is offered in a blended format of online learning and four international residential sessions in Toronto, Mannheim and Hong Kong; ideal for busy professionals and international students. You can read more about Smith's GMMA on page 5. 
At the same time, the imperative for Canadian competitiveness is clear: we need a bold, innovative, entrepreneurial business sector that can carve out leadership roles in key areas, such as artificial intelligence, financial technology, sustainable finance and more. That requires support and enthusiasm for our post-secondary institutions and their important role in realizing that future.
Yet it is at this moment that government mandated cuts are being made to university and college tuition in Ontario, along with cuts to bursary support of students from the poorest families. Queen's has made increasing financial aid for students our highest fundraising priority as a result of these changes. 
This government decision is short-sighted and counter to the investment we truly need in education. While schools will have to shift focus to scramble to make up shortfalls in revenue, many will miss the opportunity – and pressing need – to grow and innovate. That will have repercussions for years to come.
In an increasingly global world, all educators – and governments – need to think about how we can best invest in our business competitiveness and in the leaders of tomorrow.
I welcome your thoughts on this issue. You can reach me at david.saunders@queensu.ca.
David M. Saunders, PhD
Dean, Smith School of Business
* Prospective students are advised that offers of admission to a new program may be made only after the university's own quality assurance processes have been completed and the Ontario Universities Council on Quality Assurance has approved the program.