Five Questions For… Jim Hamilton
A revived club gives women in finance a step up.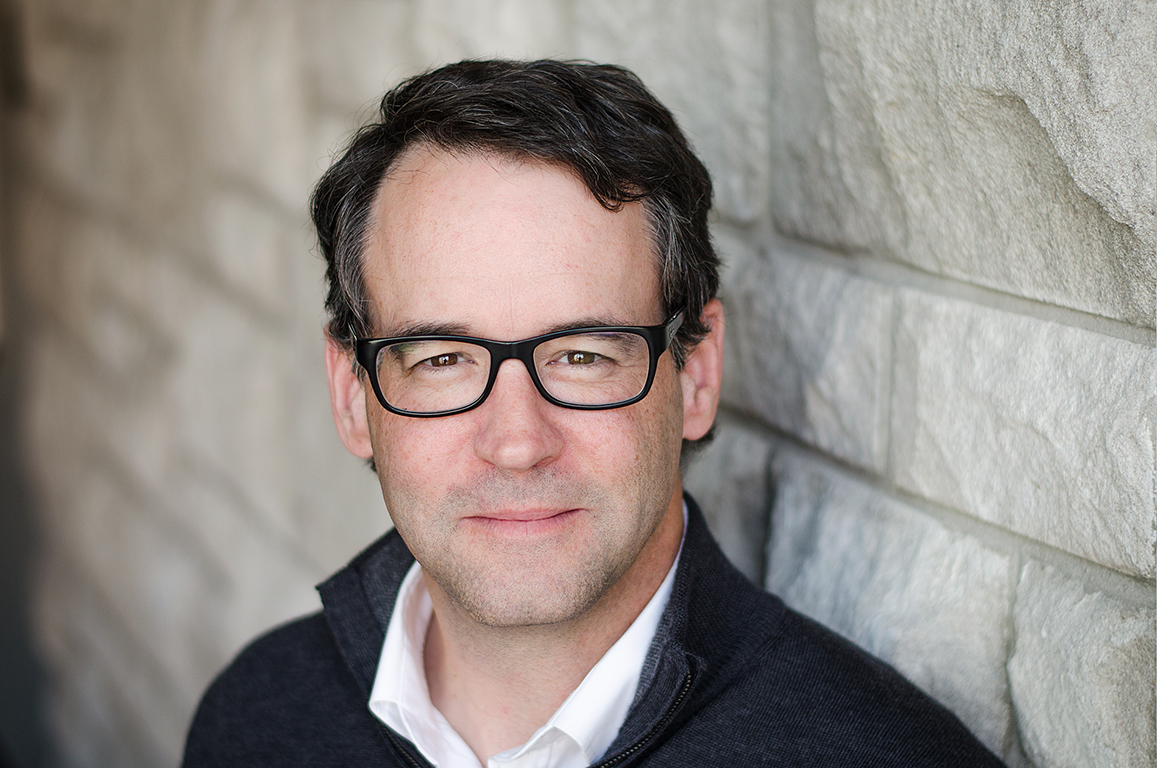 For the past decade, Jim Hamilton, Distinguished Faculty Fellow of Sales Management, has taught sales and marketing to Smith students. In September, he added a new title, becoming the inaugural director of the Graduate Diploma in Business. The GDB is a four-month summer program that gives university graduates from any discipline a comprehensive overview of business fundamentals. We spoke recently with Hamilton about his career so far and his new role.
What did you do before you came to Smith?
I am an actuary by undergraduate training, and while the work in the insurance industry was interesting, I found myself drawn to the commercial side of business. So, using a path similar to many of our GDB graduates, I leveraged a business program to give me the grounding and confidence to transition across to a role in marketing and sales in a different industry. Since graduating with my MBA in 1995, I have also been involved in a number of startups and taught in the college system at St. Lawrence College here in Kingston.
What's the best part of your new job with the GDB program?
These are such exciting times and so much opportunity is available. Many ambitious graduating students and recent graduates from all undergraduate degrees are searching for ways to quickly leverage a business education to meaningfully tap into that opportunity. As a faculty member, I have seen how GDB graduates have accelerated their careers after an intensive summer in Kingston – fine arts students becoming analysts, engineers rocking corporate finance and scientists driving sales orders.
What's your favourite all-time business book?
A book that is always around my desk is A More Beautiful Question by Warren Berger.
What do you love most about teaching?
The students. The anticipation of a class. The face of a student taking a risk, conducting a live role play in front of her peers and then knocking it out of the park. The adaptability of a student to hold to a line of thinking while openly considering and weighing new information. The willingness of a student to invite feedback and their confidence to assess, reflect and action it. The kindness that students show their peers through collaboration, helping and caring. After more than a decade of teaching in post-secondary, I have never been more confident that this is where I was meant to be.
What's the best piece of advice you've ever gotten?
Remember to pay attention to the 'moments'. They are what matter.